Woman Fired After Tweet on AIDS in Africa Sparks Internet Outrage
A company fires an employee after tweet sparks Internet outrage.
December 21, 2013, 11:45 AM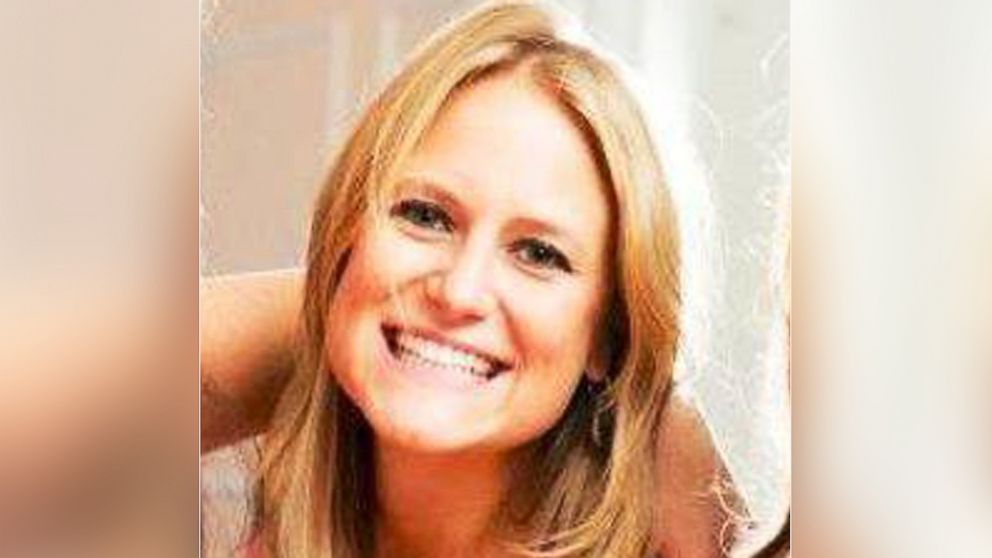 Dec. 21, 2013 — -- The communications director for the Internet giant that owns popular websites like Match.com, Dictionary.com, and Vimeo has been fired over "hateful statements" in a tweet that came from her account.
The tweet Friday from the account of Justine Sacco read: "Going to Africa. Hope I don't get AIDS. Just kidding. I'm white!"
InterActive Corp, Sacco's employer, issued a statement to ABC News this afternoon distancing itself from the tweet and saying the employee was fired.
"There is no excuse for the hateful statements that have been made and we condemn them unequivocally," the InterActive Corp statement said. "We hope, however, that time and action, and the forgiving human spirit, will not result in the wholesale condemnation of an individual who we have otherwise known to be a decent person at core."
The controversy erupted while Sacco was reportedly mid-flight with no Internet access.
A trending hashtag #HasJustineLandedYet and parody account @LOLJustineSacco quickly appeared on Twitter. A fake Facebook account under her name was also created, where a post links to www.justinesacco.com, which brings up a donation page for Aid for Africa.
Gogo, which provides Internet on flights, responded to the incident by tweeting "next time you plan to tweet something stupid before you take off, make sure you are getting on a Gogo flight! CC: JustineSacco."
The Twitter account on which the post appeared has since been deleted.
According to the New York Times, the now deleted message was posted from London, suggesting that Sacco's account could have been hacked by an unauthorized user.
Sacco could not immediately be reached for comment.
"This is not indicative of the type of person she is. She wasn't raised this way," a member of her family who asked for anonymity told ABC News. "It was just a comment she made ... and she and her family are devastated"