— -- Seventy-one years ago, the contact between a mother and daughter was severed from the turmoil of Nazi-occupied Germany.
Now, the two women have met for the first time in an emotional reunion facilitated by the International Tracing Service (ITS) in Germany and the Italian Red Cross.
"I wanted to know who my mother was, whether we are alike, perhaps find some photos and information about her," Margot Bachmann said in a news release that does not name her father. "I would never have dared to hope that I would ever be able to embrace her. Now I am overjoyed to find out that she is well and that we can get to know each other."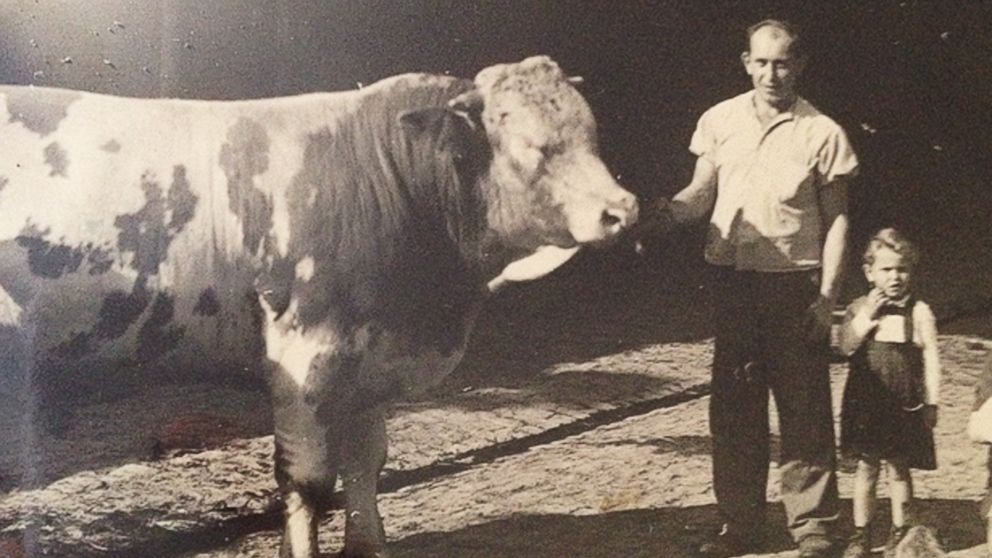 Friederike Scharlau of the ITS wrote to ABC News that Bachmann's 91-year-old mother, who asked that her name not be published, was born in 1924 in Novellara, Italy.
After moving to Germany during the Second World War, she was forced to work for the Nazi regime in a military news technology company in Eberbach.
At the age of 20, Bachmann's mother fell in love with a German soldier and became pregnant with his child, Scharlau said.
Bachmann, now 70, was born in 1944, but was taken shortly after by the Nazi Welfare and Juvenile Office, who denied her mother parental custody.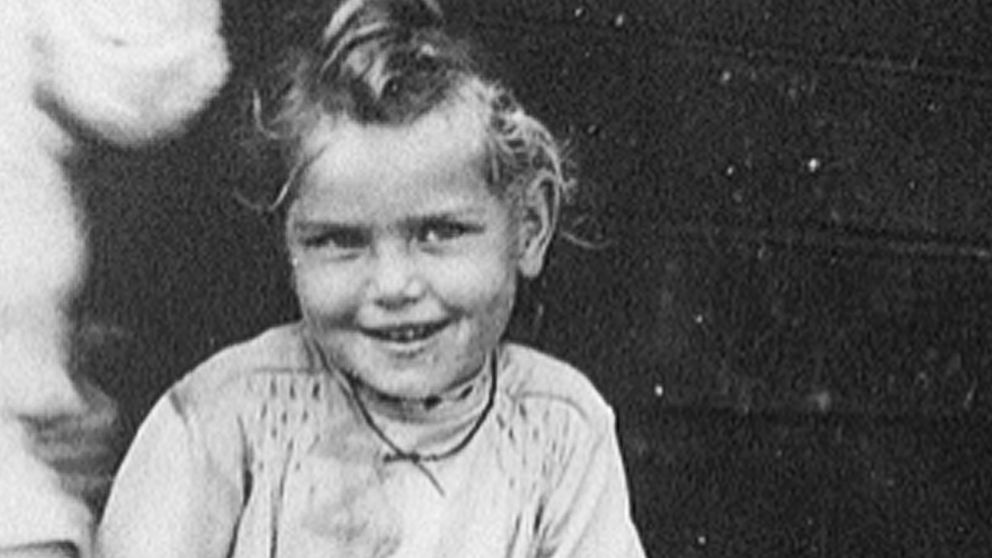 "After the liberation, the mother returned to Italy without having any information about her child," Scharlau said. "In the following decades she lived in the assumption that her daughter and the father had died near the end of the war. She didn't know that the father of her child was already married and that his family had taken her daughter out of the children's home. The girl grew up with her father and his wife and seven younger half-brothers and sisters."
Scharlau said questions about Bachmann's biological mother were strictly forbidden by her father, who wanted to make her believe that her mother had died.
Eventually, according to the International Tracing Service, "Some time after the death of her very strict father, Margot gathered the courage to look for her mother."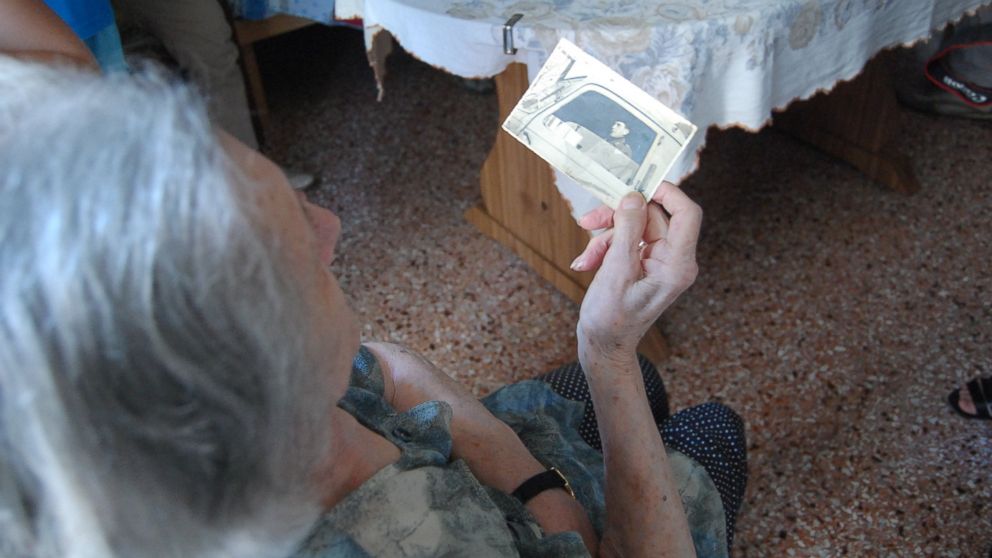 After hitting a few dead ends, Bachmann located her certificate of baptism with her mother's name on it.
"Now having this name, she inquired at the German Red Cross, which then passed on her inquiry to the ITS, where staff members were able to find information in the ITS archives that made it possible to locate Margot's mother in Italy," Scharlau said.
A few days ago, the ITS worked with the Italian Red Cross to initiate the emotional reunion between Bachmann and her mother, a meeting that had been seven decades overdue.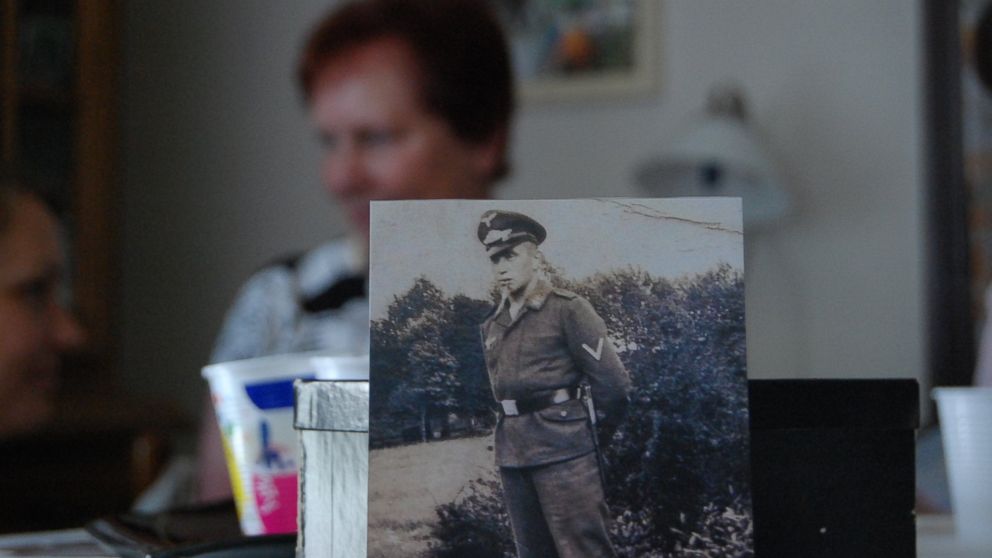 Laura Bastianetto of the Italian Red Cross, who was there to witness the event, said Bachmann was moved to see her mother last weekend after so many years.
"The embrace took place in a small and modest house in Novellara -- a little town in the north of Italy," she said. "It was really emotional. There were Italian and German families together with a bottle of sparkling wine for celebrating this magic moment. Margot brought an album with pictures of her family. She was very touched by the meeting and she cried."
During the encounter, according to Bastianetto, the mother said, "I've paid a lot, now I want to laugh."