— LONDON -- The world's largest Lego store opened in London's Leicester Square on Thursday, featuring a 21-foot-tall Lego recreation of Big Ben.
Crowds of people began lining up in front of the store in the early hours of the morning to be the first to glimpse the Denmark-based company's new flagship location.
Dominating the entrance to the store is the two-story Big Ben, made of more than 200,000 Lego bricks. The recreation of the iconic London clock tower took an estimated 2,280 hours to complete and features a working clock face that will be illuminated at night and even chime the hour.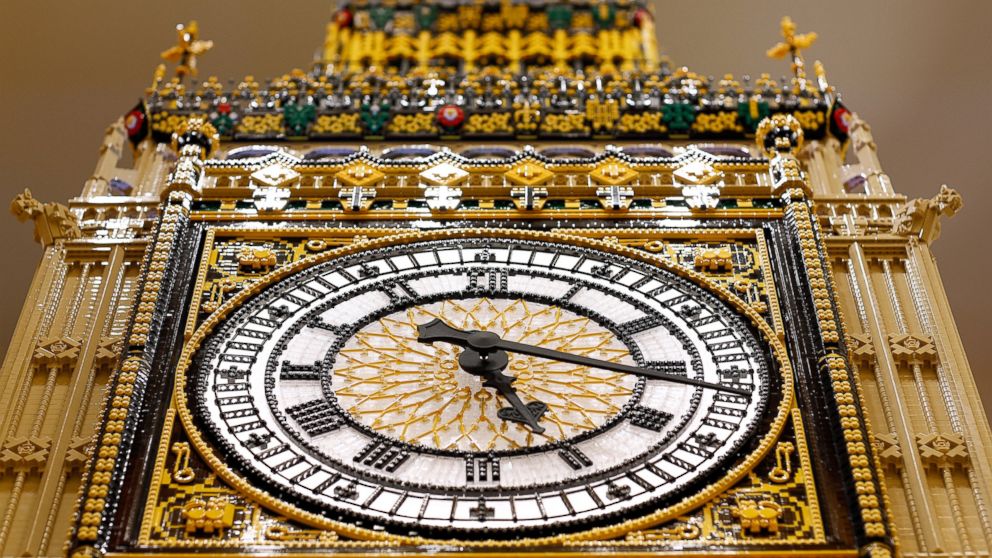 A replica of the London skyline was also unveiled at the store, with a mosaic featuring the London Eye, Buckingham Palace and the River Thames lining the staircase of the two-story store.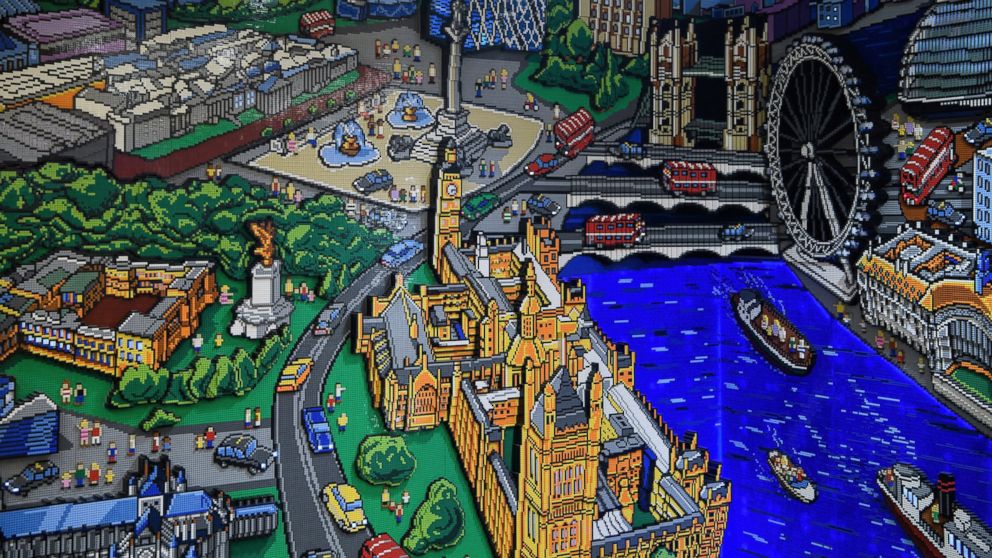 Visitors also have the opportunity to sit between life-size models of a Queen's Guard and William Shakespeare on a replica of a London underground train, known as the Tube. (A book placed beside Shakespeare reads, "To build or not to build.")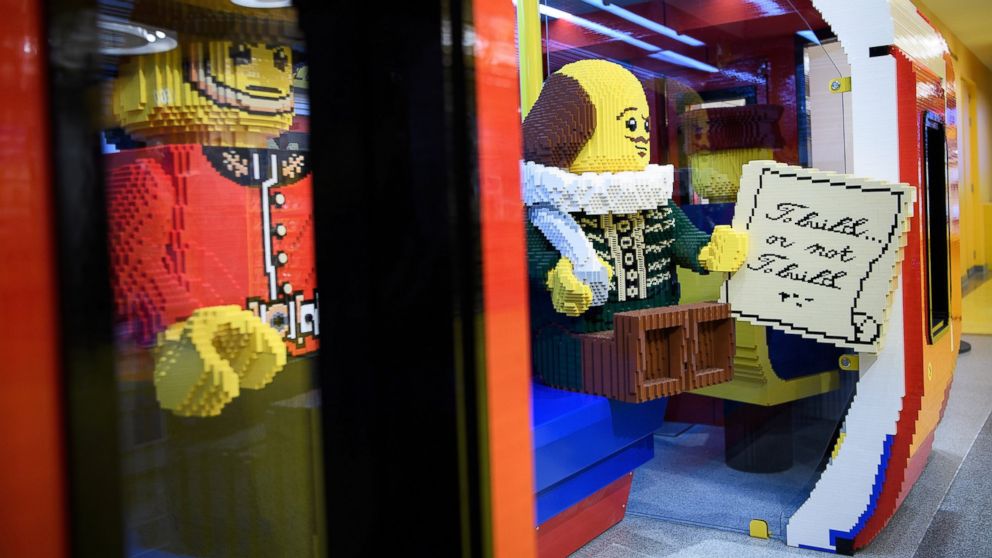 Other nods to London icons include Lego recreations of an underground map, a red telephone box and Leicester Square's Tube station sign.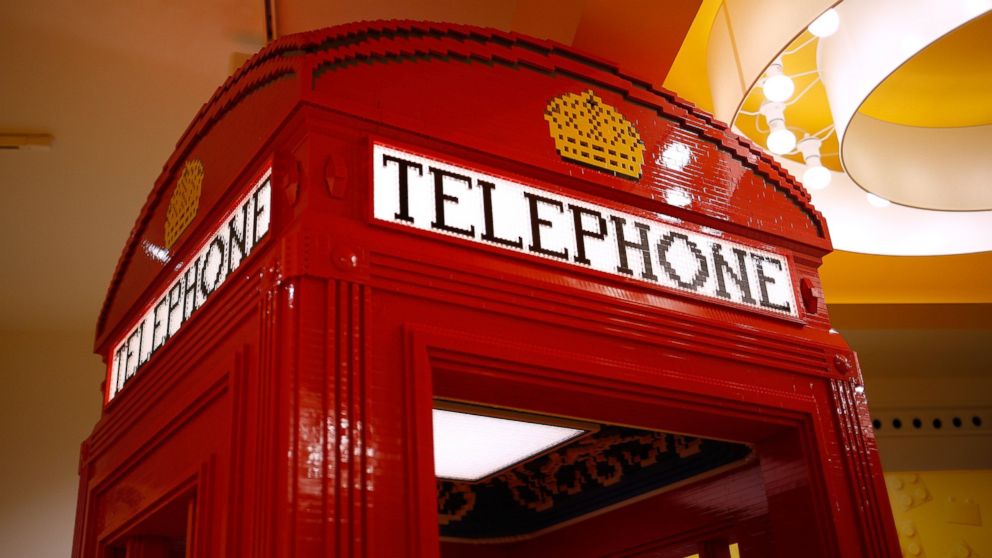 The store is also the first Lego location in the world to offer a personalized mosaic maker which allows visitors to make their own portraits out of Legos. Play tables are also set up on the top floor for children to experiment with Lego blocks.
Covering 3,000 square feet, the store is Lego's largest retail location in the world and its 37th store in Europe.