— -- An 11-year-old girl recently donated her allowance money to help get bulletproof vests for all the dogs of Canton Police Department's K-9 unit in Ohio, according to the head trainer for the unit.
The donation comes after the death of beloved K-9 named Jethro this past January, Officer Eric Stanbro said.
Jethro died after suffering multiple gunshot wounds while responding to a burglary at a grocery store, Stanbro told ABC News today. The 3-year-old German shepherd's death was devastating to Canton P.D. Officer Ryan Davis, who had been partnered with Jethro since he was an 8-week-old puppy, Stanbro said.
"Officer Davis has received 2,000 letters since Jethro's death, and he was catching up with them over the weekend," Stanbro said. "He came across this girl's letter and donation, and it really touched him."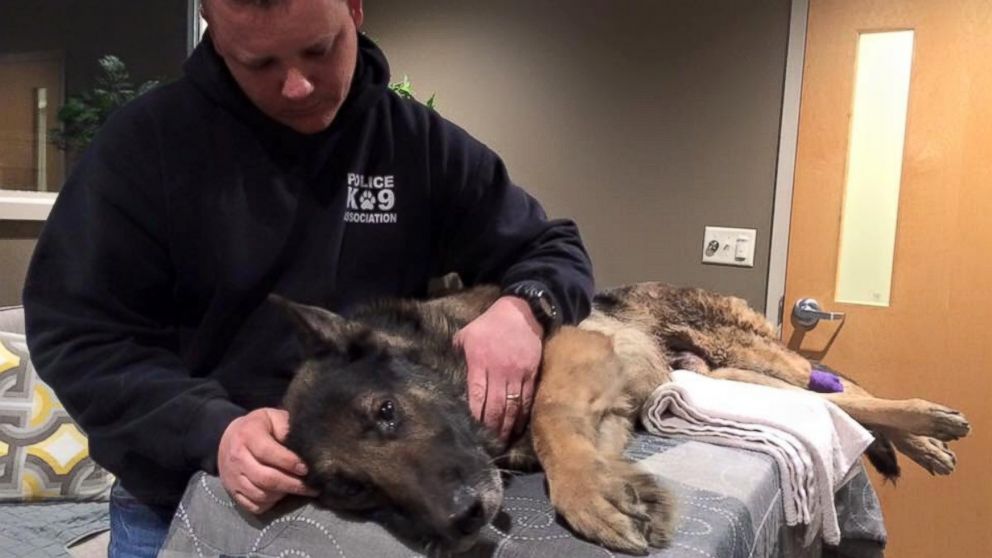 In the letter, an 11-year-old girl named Allison tells Davis, "I sorry about Jethro. So here is my allowance for the bulletproof vests. God bless you and the dogs."
Though the girl only had a few bucks to give, her thoughtfulness "really struck a chord" with Davis and the rest of the K-9 unit, Stanbro said.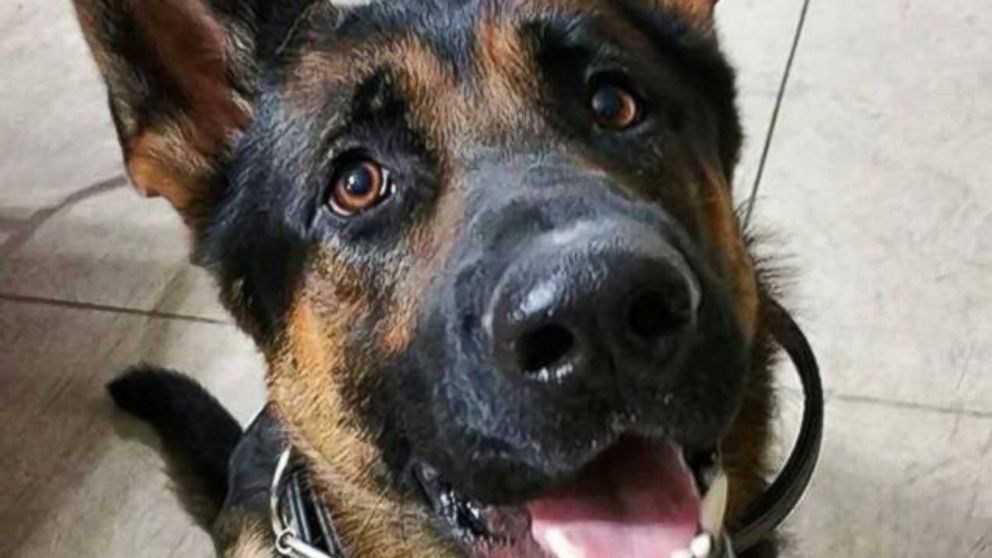 The unit is in the process of measuring the seven dogs for their new bulletproof vests, he added.