— -- A 12-year-old cancer survivor who learned piano as a young child while battling his disease unlocked a talent and passion that paved the way for a once-in-a-lifetime performance.
Daniel Colaner of Akron, Ohio, made his Carnegie Hall debut on Sunday performing Chopin's "Fantaisie Impromptu" and said the experience was "incredible."
"Really, it was just absolutely incredible. Just the piano was magnificent, much better than my upright at home," the 12-year-old said. "The acoustics were amazing. Everything just came together, beautifully."
Daniel, who played a sample of the Chopin piece on "Good Morning America," was diagnosed as an infant with stage four neuroblastoma, which affects the nervous system.
At one point, he was given just a 25 percent chance to survive, his family said.
To keep his brain developing, doctors encouraged playing music and during his early years of chemotherapy and treatment, piano became a part of his recovery as he fought the cancer to develop normally.
"Chempotherapy is both a blessing and a curse, and in very small children at 6 months old they basically bring you to the point of death and hope that they kill all of the bad cells and leave enough of the good ones for you to recover," Daniel's mother, Marie Colaner, said.
His mom added that she and his father, Dan Colaner, are beyond proud of his accomplishments, "Not just proud, but incredibly blessed to see Daniel healthy, happy and able to do something he absolutely loves."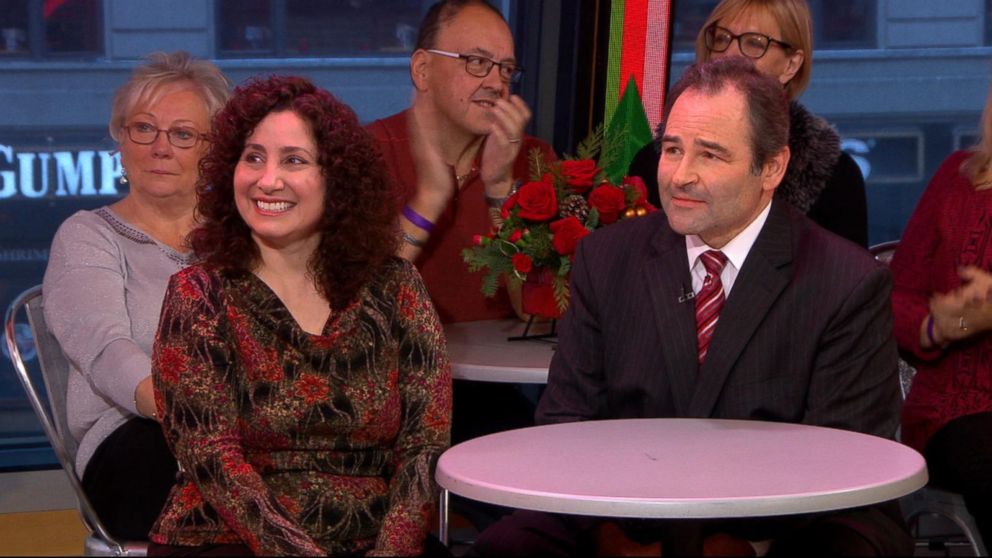 As if Carnegie Hall was not enough, the young pianist is an accomplished organist as well and played at St. Patrick's Cathedral in New York City.
"It was just absolutely amazing there. Being able to control this huge wall of sound that covers the entire cathedral was just incredible," Daniel said.
He said he has "no idea" how he could top this experience. "Going to St. Patrick's Cathedral and Carnegie Hall in one day, that's a pretty great day for a 12-year-old."