— -- A teenager is being hailed a hero after saving a customer's life on his second day working at a restaurant in Cincinnati, Ohio.
In late June, Austin Goddard, 16, a dishwasher at Skyline Chili administered CPR to a 74-year-old man named Larry, who had collapsed during his meal.
"I ran over and I did CPR on him," Austin told ABC News today. "The police officer walked through the door as soon as he started being responsive. My adrenaline was going and fear wasn't a factor at the moment. It all kind of kicked in [afterwards] and I was like, 'Wow.'"
Austin, a student at South Ripley High School in Indiana, said he was busing a table in the early afternoon when he noticed the patron, a man he now knows as Larry, fall over in his chair.
Austin had been CPR-certified at school and he quickly decided to jump in and performed chest compressions on Larry, who was visiting Ohio from Florida for a wedding.
Austin said that Larry quickly came-to and was transported by paramedics to a local hospital. Austin then went home to his mother Shannon Goddard, who also works at Skyline, and informed her of the incident.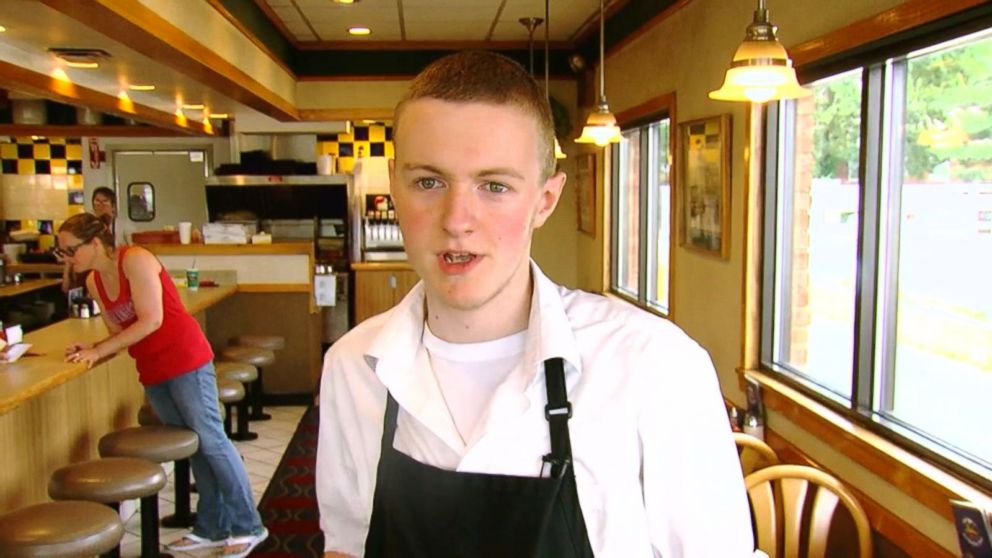 "He was so emotional and shaking and couldn't speak," Shannon Goddard told ABC News about her son. "I woke up to a message on my cell phone from his dad saying that our son had saved a man's life."
"I told him how proud of him I was," she added. "He's just your normal 16-year-old, but more mature and handles things a lot differently. All in all, he's an amazing kid."
Days after coming to Larry's rescue, Austin received a signed photo of him that was inscribed, "Thank you Austin for saving my life."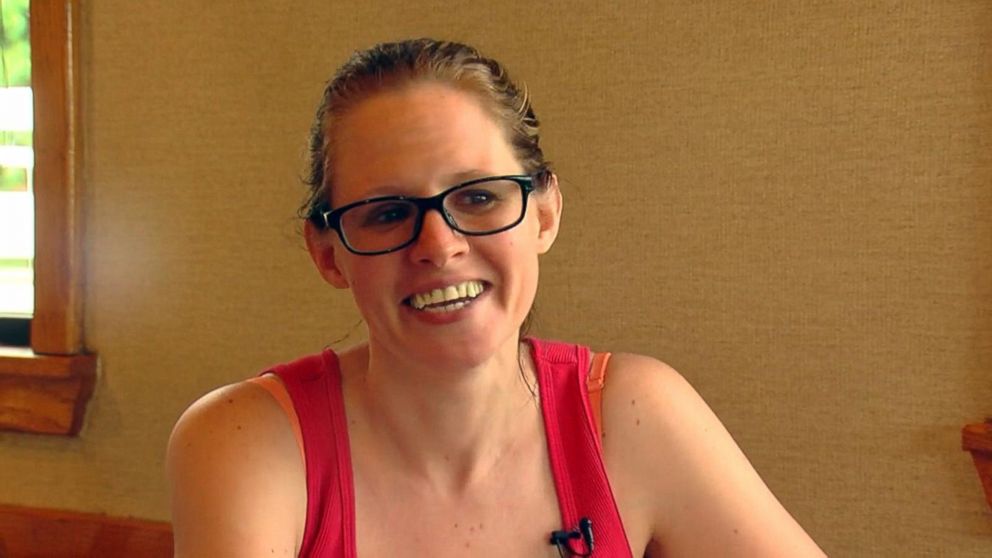 Sarah Sicking, director of marketing for Skyline Chili restaurants told ABC news that the company's CEO, as well as first responders, are working to honor Austin for his bravery.
"We are just so proud of Austin for taking care of our customer," Sicking said. "He took [it] above and beyond and saved a man's life. It takes a lot of courage and it was only his second day of work."
Austin said he will continue to renew his CPR certification and that he hopes that the customer remains in good health.