— -- An 86-year-old Georgia man has donated approximately $400,000 to a local charity over the course of about 30 years, using money he received from recycling.
Johnny Jennings, of Ringgold, Georgia, began recycling decades ago as a way to bond with his only child, a son named Brent Jennings.
"We used to use it as time together," Brent Jennings told ABC News. "We'd walk roads and pick up cans and sell it and take the money and put it in a savings account. When I bought my first house, I had enough from recycling to make my first down payment on my home."
When Brent Jennings left his parents' home after high school in 1985, his father kept recycling. Neighbors began to bring recycling items to the home he shares with his wife of 61 years, Gwendolyn, and he would drive to churches and offices to pick up their recycling.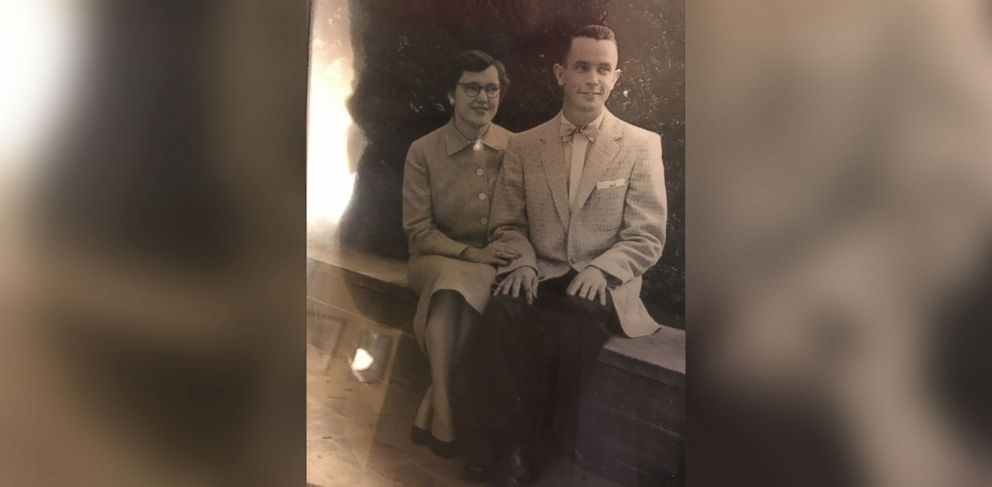 "My husband and I were looking into adoption and a friend said [Jennings] was serving on the board of the Georgia Baptist Children's Homes so I called and we struck up a conversation," Shay Love told ABC News. "He told me about his recycling program and I told him I would save all the recycling in my office if he wanted to come by and pick it up. "
"For the past 12 years or so, every Thursday, he's come to my office to pick up the recycling," she said. "It's my favorite day of the week."
Georgia Baptist Children's Homes & Family Ministries has been the beneficiary of the money, about $400,000 cumulatively, Jennings has collected over the past three decades. The Christian ministry that provides care for troubled children and families has been a focus of Jennings since he was a teenager.
Brent Jennings described how he was told his father decided to become involved with the charity.
"He went with a member of his church and when they got ready to leave, three little boys grabbed his legs and asked him if he would be their daddy," he said. "He said right there, 'I'm going to do what I can as long as I can for the Georgia Baptist Children's Homes.'"
Jennings, now a trustee emeritus, delivers a check usually in the range of $10,000 to $15,000 to the charity every year at their annual board meeting. Brent Jennings drives his dad the three hours to the nearest campus.
"They've been a mom and dad to thousands of children through the children's home," said Brent Jennings, who is an only child. "My dad doesn't see the $400,000. He sees the faces of those kids."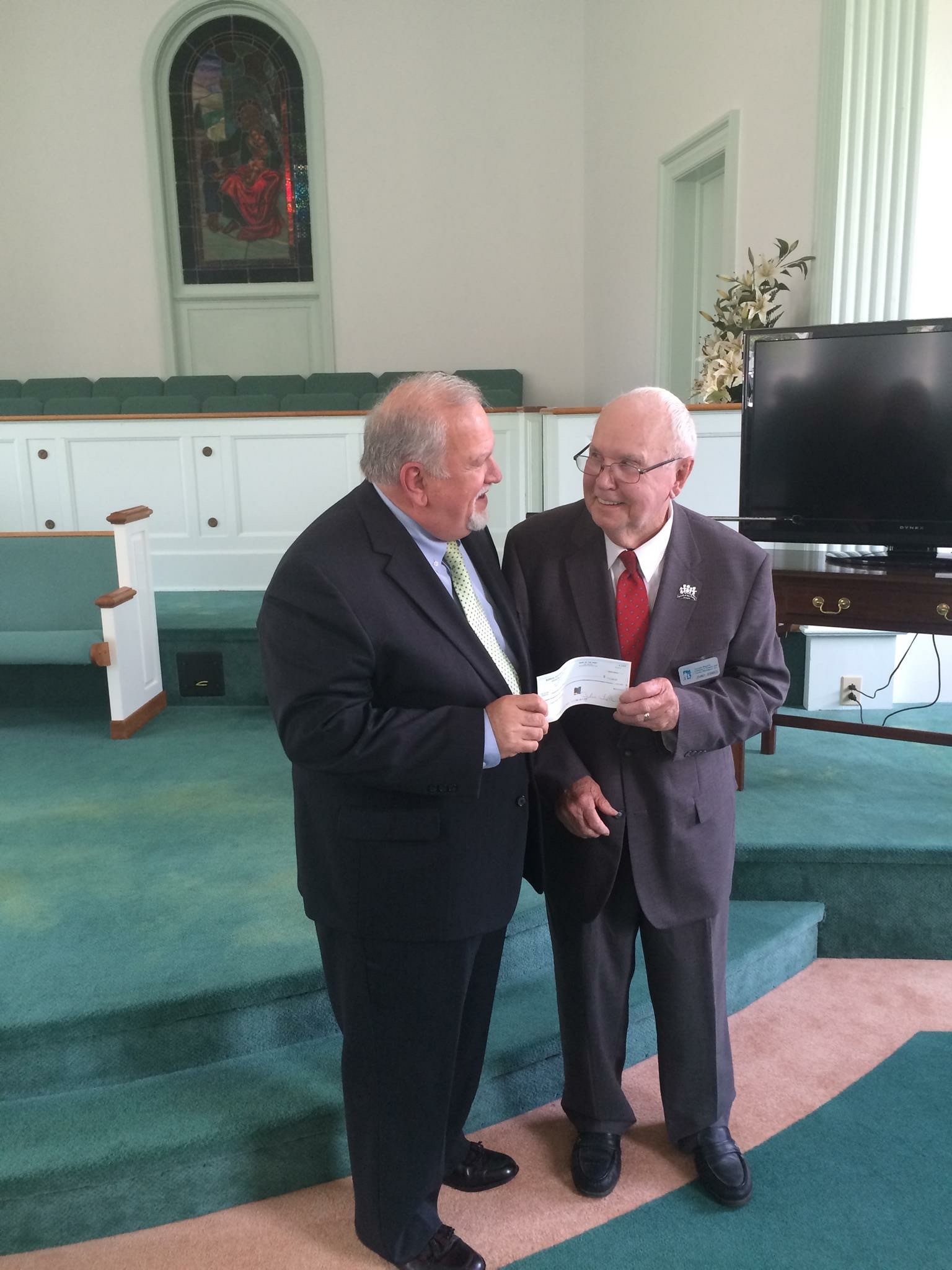 Georgia Baptist Children's Homes & Family Ministries confirmed Jennings' donations to ABC News. The organization's president also praised Jennings in a statement.
"Johnny Jennings is one of the most gracious individuals I have ever met," said Dr. Kenneth Z. Thompson. "I have always admired his quiet, humble spirit, his commitment to helping others and most of all, his love for the children in our care. We are so blessed to have someone of his character dedicated to serving our ministry."
Jennings' generosity is in the spotlight now thanks to a Facebook post written by Love that has been shared more than 5,000 times.
Brent Jennings said he told his dad, who is not online and just got a cellphone three years ago, that his actions are going viral.
"He said, 'I wish they would just stop that,'" he said. "He's a very humble man."
Brent Jennings described his dad's commitment to recycling by saying, "If he just quits he won't last long. It's just what he does."
Jennings could not be reached as of this writing. He spends Thursdays singing at a local nursing home with his wife.