— -- A tree stump in a neighborhood in Oakland, California, is turning heads, leading passersby to stop in their tracks and read a message marked on the wood.
An anonymous person wrote on the stump words from the final passage of "The Giving Tree," a classic children's tale about a boy and a tree. The stump was also carved into the shape of a chair.
"Come boy, sit down. Sit down and rest," the passage reads in part. "And the boy did."
The quote on the stump is followed by the initials "S.S." for Shel Silverstein, the author of the "The Giving Tree," which was published in 1964.
"Since it was first published 50 years ago, Shel Silverstein's poignant picture book for readers of all ages has offered a touching interpretation of the gift of giving and a serene acceptance of another's capacity to love in return," the book's publisher, HarperCollins, wrote in 2014.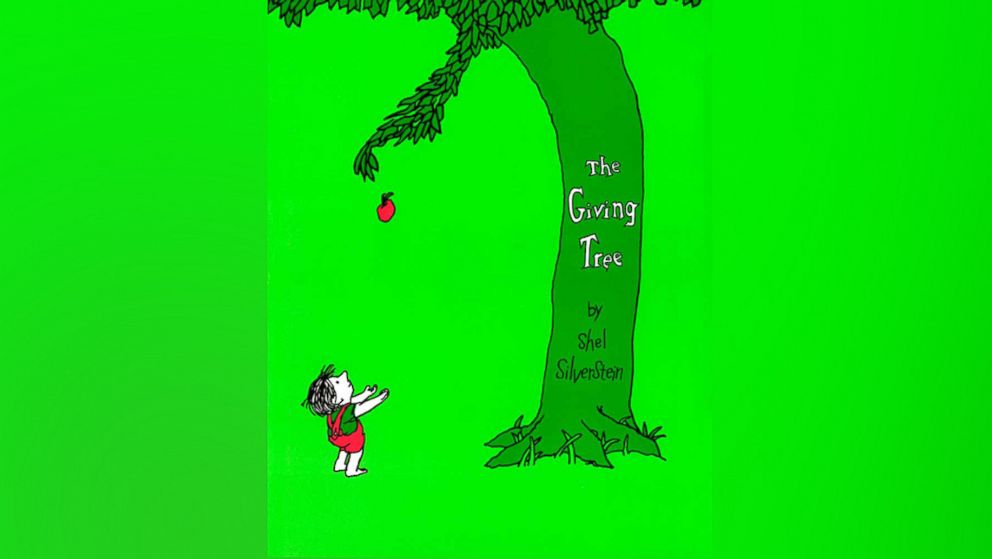 A photo of the marked tree stump was shared on social media, where it quickly went viral. Commenters remarked on what "The Giving Tree" story meant to them.
"Am 60 years old and this book still makes me cry every time I read it," one person commented on Instagram.
"Read it to my sons 100+ times -- never made it through without eyes full of tears," commented a Reddit user.
The tree stump is located in the Lake Merritt neighborhood of Oakland, according to local reports.