— -- A baby girl born today in South Carolina, hours before the total solar eclipse, has been legally named Eclipse.
Eclipse Alizabeth Eubanks came into the world at 8:04 a.m. weighing 6 pounds, 3 ounces and measuring 19 inches long, Greenville Memorial Hospital in Greenville, South Carolina, confirmed to ABC News.
The child's mother, Freedom Eubanks of Spartanburg, was not due to deliver until September 3, she said.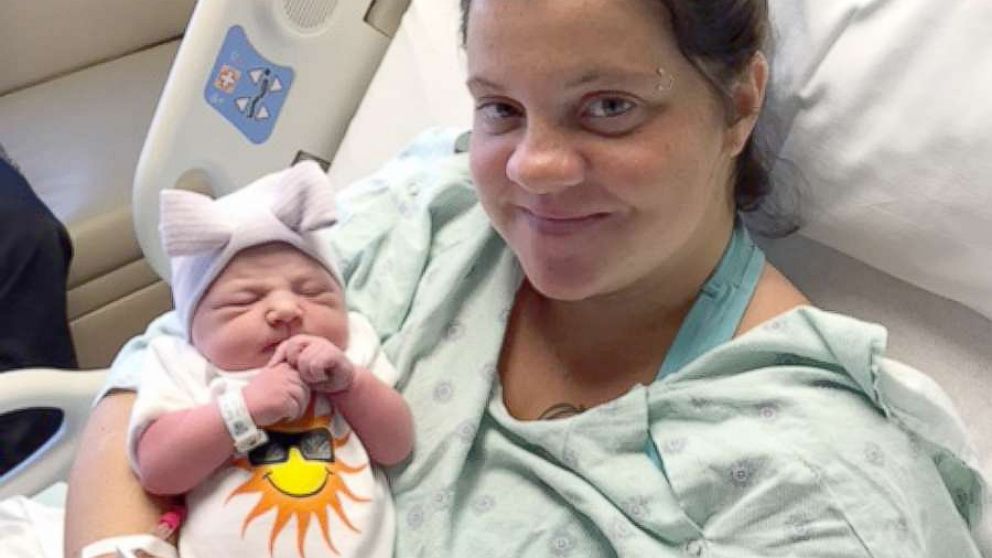 "I kind of felt like it was meant to happen, to have her on this day," Eubanks said when asked about giving birth on eclipse day.
South Carolina is one of the 14 U.S. states that falls in the path of totality, a 70-mile-wide ribbon that will cross the country from west to east. Eubanks, now a mom of two, said she had plans to watch today's eclipse with her eldest daughter, but went into labor around midnight.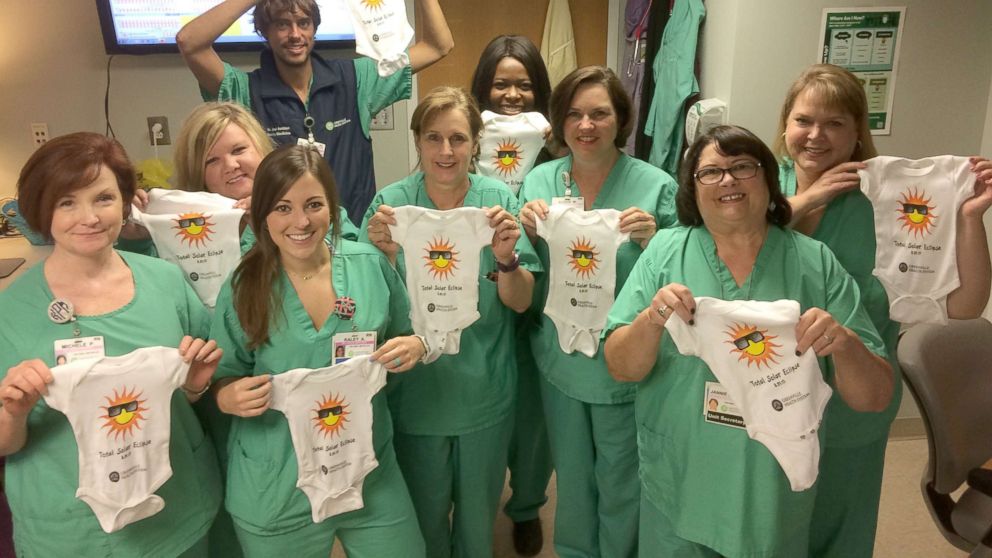 Hours later, Eclipse arrived. Parents Freedom and Michael Eubanks originally planned to name her Violet.
Eubanks said her family was first "shocked" over the baby's unique name, but now thinks it was a great idea.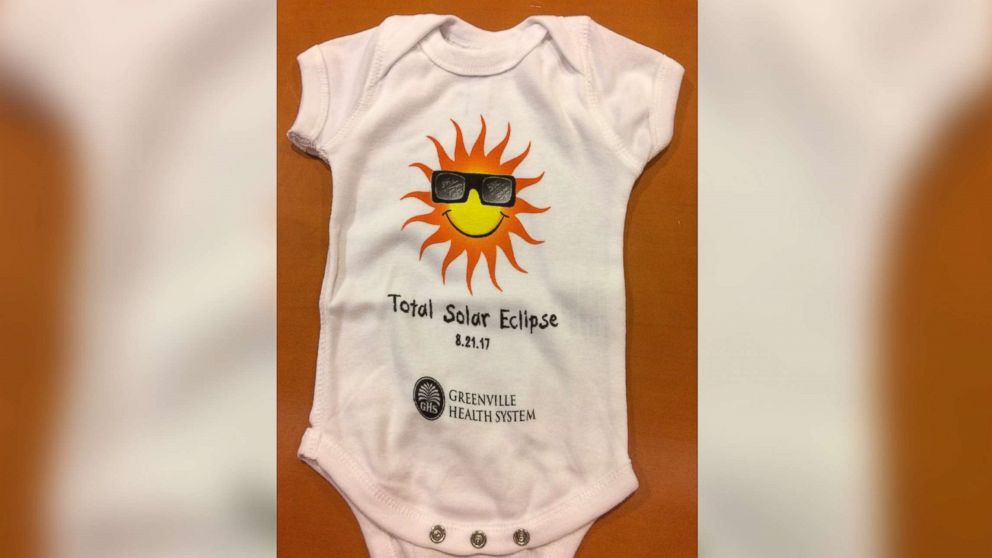 "I think it was just meant to be, her name," she added. "We're probably going to call her Clipsey."
Eclipse joins big sister Grayson, 2. Greenville Memorial Hospital gave the newborn a total solar eclipse onesie. So far, 11 babies who were born on Aug. 21 at Greenville received the souvenir outfit.