— -- After 56 years of standing on high heels, Barbie's feet are getting a break with a new design that, for the first time ever, allows her to wear ballet flats.
"If you recall, the regular feet on the Barbie -- she could wear flats, but they wouldn't lie flat," said Adrienne Appell, toy trend specialist for the Toy Industry Association. "Now, she has an adjustable ankle that allows her to wear flats."
Prior to making over the Barbie Fashionistas collection, Mattel's original design had Barbie positioned upright on her tippy toes, only allowing a stiletto to fully touch the ground while she "walked."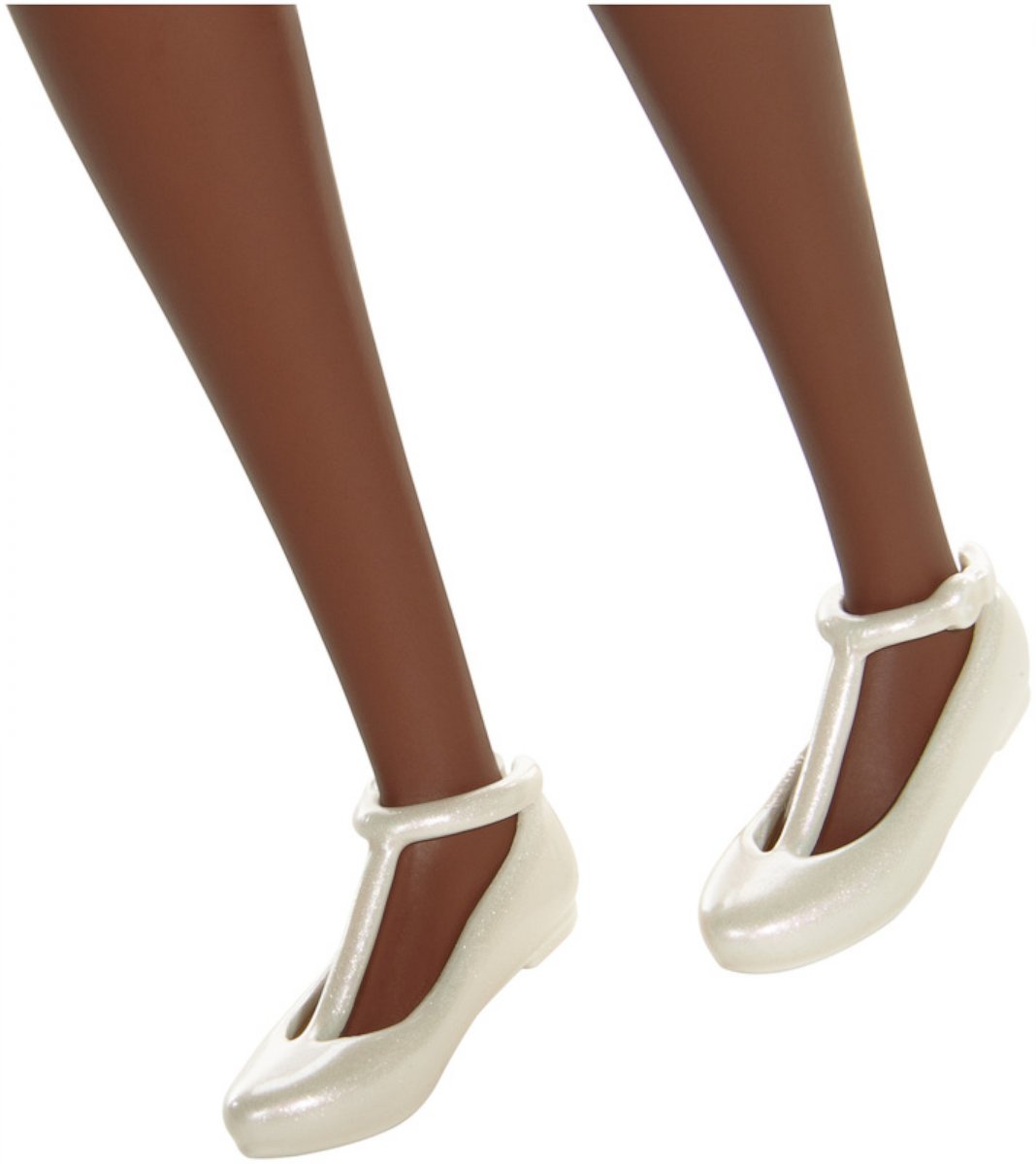 Appell told ABC News that, in addition to the doll's newly movable feet, Barbie Fashionistas will now feature different facial sculpts, eye colors and a number of different hair colors and styles.
"She isn't just blonde with three different skin tones," she said. "It's really an array that's more custom and it's important because we live in a multicultural world. Girls like to find dolls that look like them, or their friends. Now it'll be easier for them to identify."
Mattel released the following statement to ABC News.
"The Barbie Fashionistas line was designed to represent the world girls see around them. With 23 dolls that feature 14 different facial sculpts, eight skin tones, 18 eye colors, and 23 hair colors with fashions reflecting authentic street style. This line represents a continued evolution of the Barbie brand."
Barbie Fashionistas dolls' new design can been seen on barbie.com and sell on the site for $9.99 each.