— -- Watch your back today, people. It's April 1 and hard to tell what's real and what's not.
Not one to miss a fun opportunity, food companies are celebrating April Fools' Day with a variety of pranks that really are just too good to be true. Here's a look at the best.
FreshDirect's Cheese Cleanse
FreshDirect called their five-day cheese cleanse "scientifically proven to sharpen your mind and body." We're not sure we disagree with that.
Pizza Hut's Pizza Beer
After Pizza Hut Tweeted out a video of their new "Pepperoni Pilsner," people responded very enthusiastically. Sorry to burst your bubbles, but this one's fake.v
Johnnie Walker's Johnny Drama Blend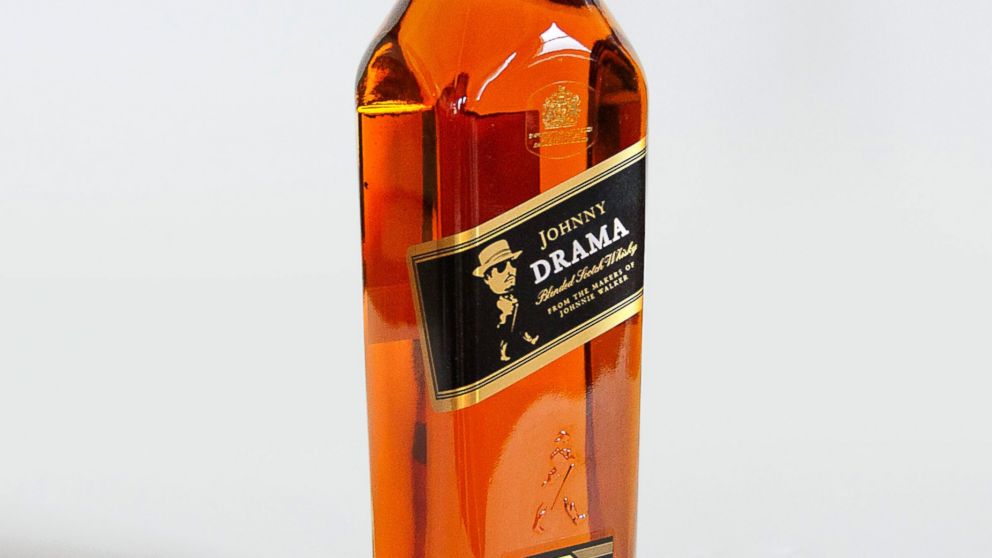 Playing off the success of "Entourage" and their super similar names, Johnnie Walker mocked up a faux "Johnny Drama Blend" to celebrate the upcoming movie release.
Chick-fil-a's Chick-n-MIGHTY
Though this one doesn't seem so far from possible, Chick-fil-a's announcement on Twitter that they were introducing Chick-n-MIGHTY – a play off their popular Chick-n-Minis – just isn't true, much to fans' disappointment.