Billionaire Mark Cuban Fears Raising Kids to Be 'Entitled Jerks'
Billionaire Mark Cuban is revealing his biggest fear as a parent.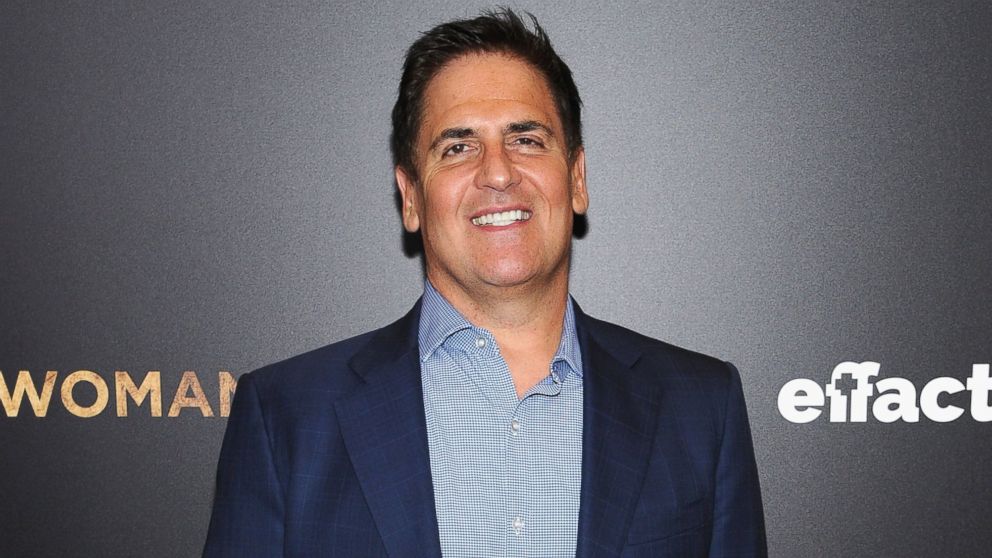 — -- You may know Mark Cuban as the star of ABC's "Shark Tank," the outspoken owner of the Dallas Mavericks basketball team and a self-made billionaire, but he is also a devoted dad.
In a Monday interview with WFAA, ABC's Dallas affiliate, Cuban revealed his biggest parenting anxiety –- saying he worries constantly about instilling sound values in his three children.
"I try to push them to have confidence in themselves and not to take anything for granted. And try to be good people. You know, that's my biggest fear -- that they grow up to be entitled jerks," the 57-year-old told WFAA's Dale Hansen.
Cuban said he and his wife, Tiffany, talk all the time about how to not raise spoiled children.
"After their health, there is nothing scarier and it's just terrifying...because you look for things. I'm sure every parent does this, right?" he said. "You look for little indications – what's the future going to hold?"
Cuban said he's the father who will tell his children to think for themselves. He described his wife as being "super protective," and added: "I am literally the parent that says 'Oh, they have to learn how to deal with these things while we are here, while we are around them, so that we can see them make mistakes.'"
One key lesson? Money doesn't fix everything.
Cuban told WFAA that if his children want anything, they're going to have to work for it. And he won't buy their way through life.
"I don't want to be able to fix [my kids' problems] that way. I want them to be able to fix their own problems," he said, adding that parenting was just as terrifying for him and his wife as it was for anyone else.
Mom.me editor Ericka Souter says parents with a level of consciousness like Cuban "can only help" their children.
"When parents are very conscious of the way they're raising their children, it can only help how they grow up and what they learn and the kinds of grown-ups that they eventually become," she said.
Want to teach your kids valuable lessons about money? "Good Morning America" contributor Tory Johnson's children wrote a book filled with money-making advice for other children. Click HERE to download it for free.