Brazilian Mattress Company Creates 'Bunk Beds' for You and Your Pet
It's the perfect living arrangement for pet lovers.
December 30, 2015, 4:12 PM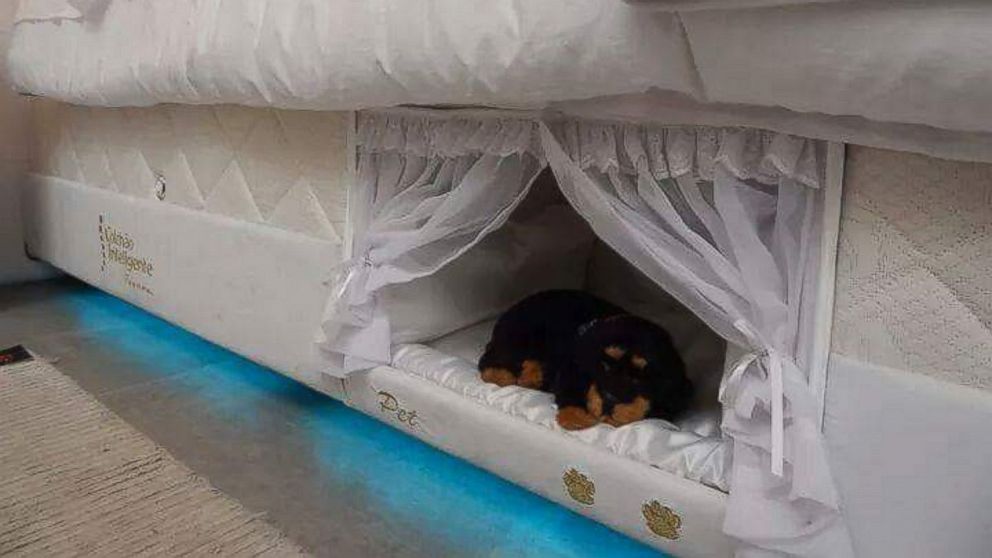 — -- A Brazilian mattress company has created a living arrangement that is ideal for pet lovers.
Brazilian company Colchão Inteligente Postural created a bed that has a tiny box embedded on the side of the mattress to serve as a mini-bed for your pet. In layman's terms, it's essentially a bunk bed for you and your pet.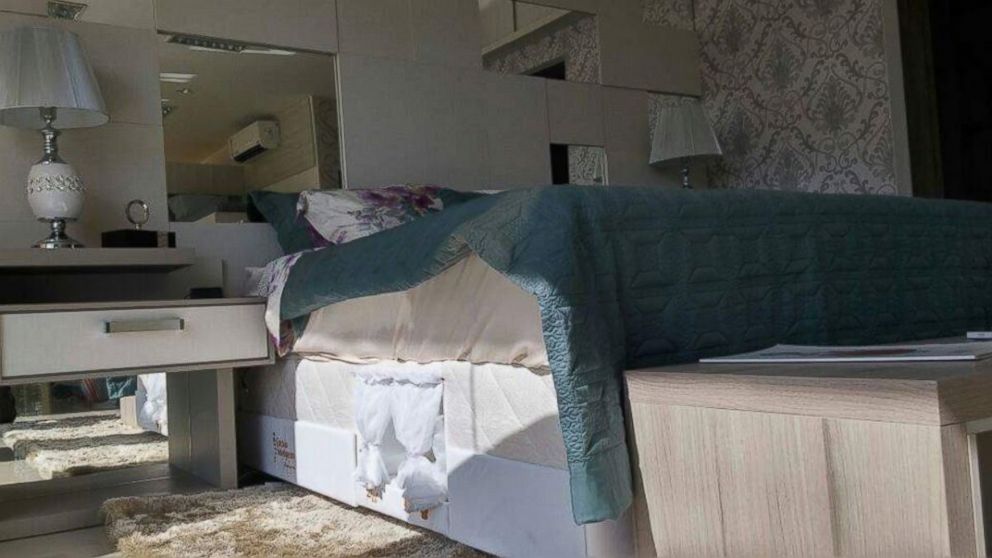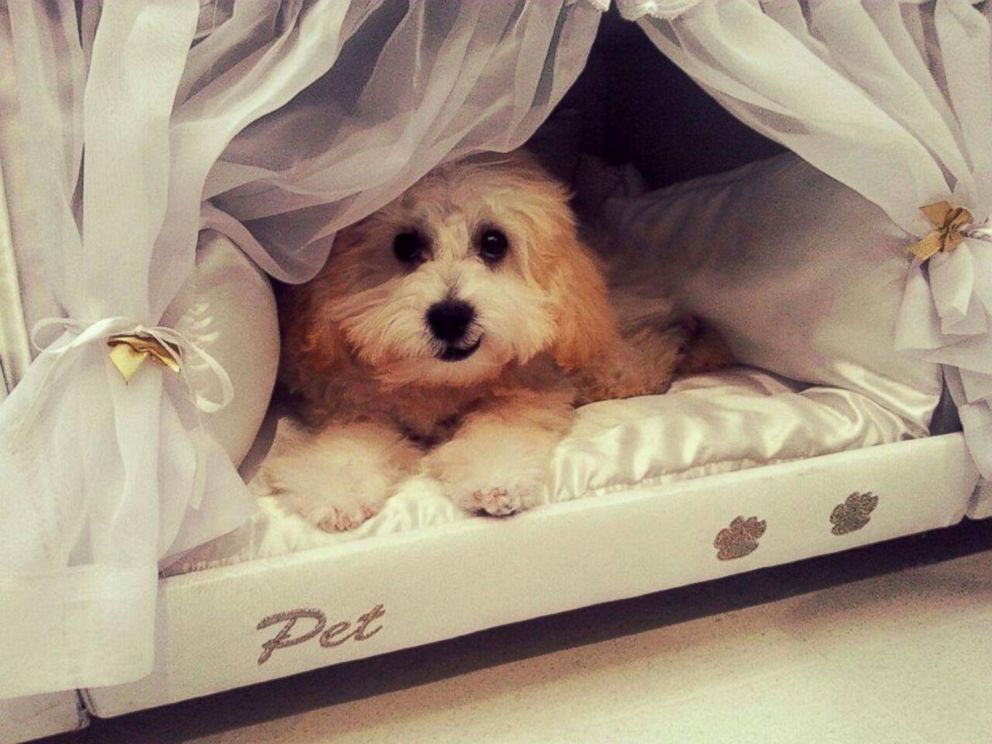 CEO of Colchão Inteligente, Filipe Machado Guterson, told ABC News that he came up with the "pet bed" idea in 2013 while working with a client who lived alone and said that her dog needed to sleep with her.
The client wanted to be able to sleep with her dog, but she did not want the dog to sleep on the bed because it had health problems, Guterson said.
"So we attached a bed to the mattress, as you can see in the pictures," Guterson said.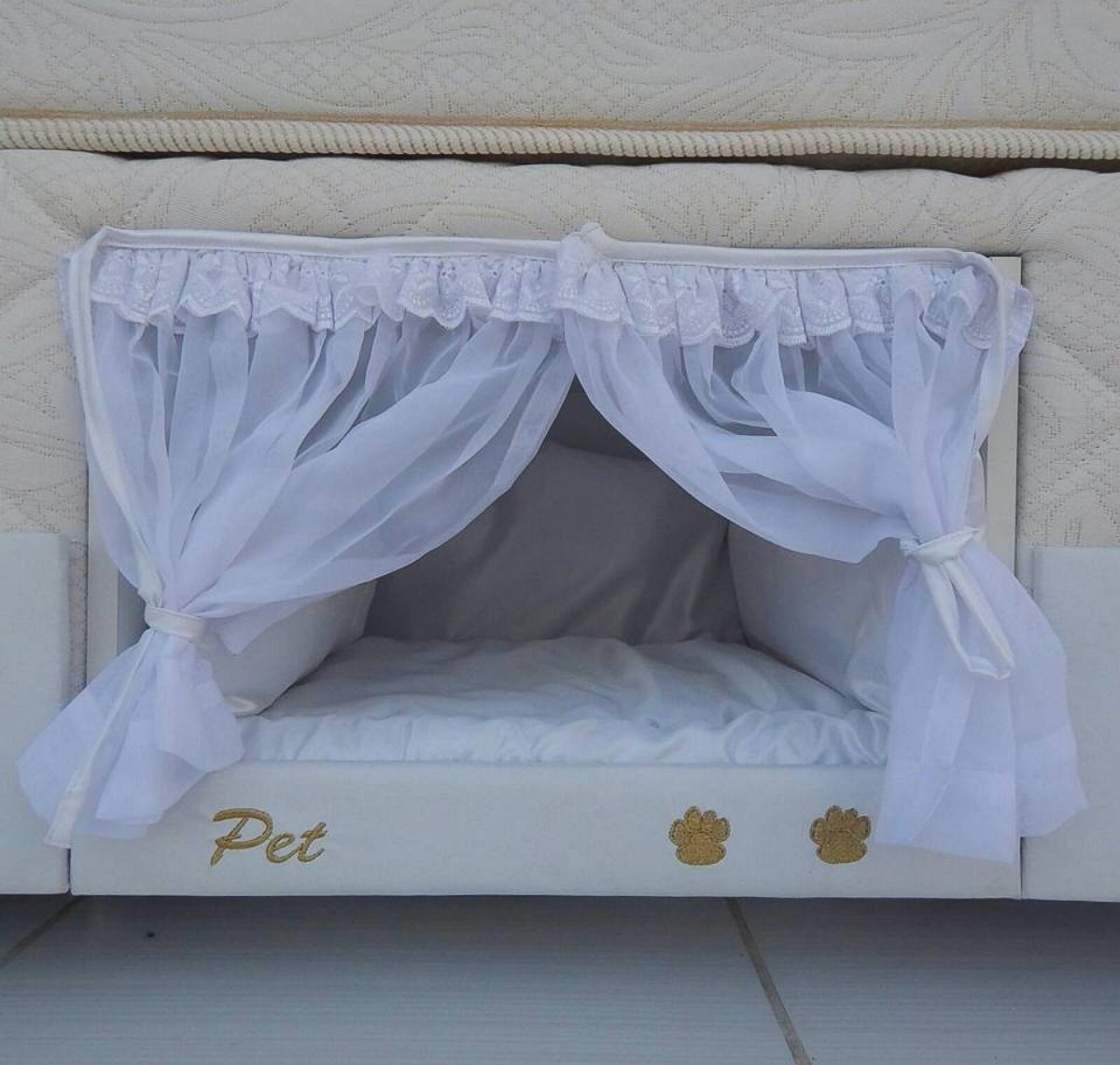 Guterson noted that the pet bed can accommodate small animals and large animals, saying "It can be adapted into any size as the customer wants." Clients requesting a pet bed for larger animals simply have to agree to increasing the total size of the bed.
According to Guterson, the pet bed is easily removable and can be sanitized by the customer.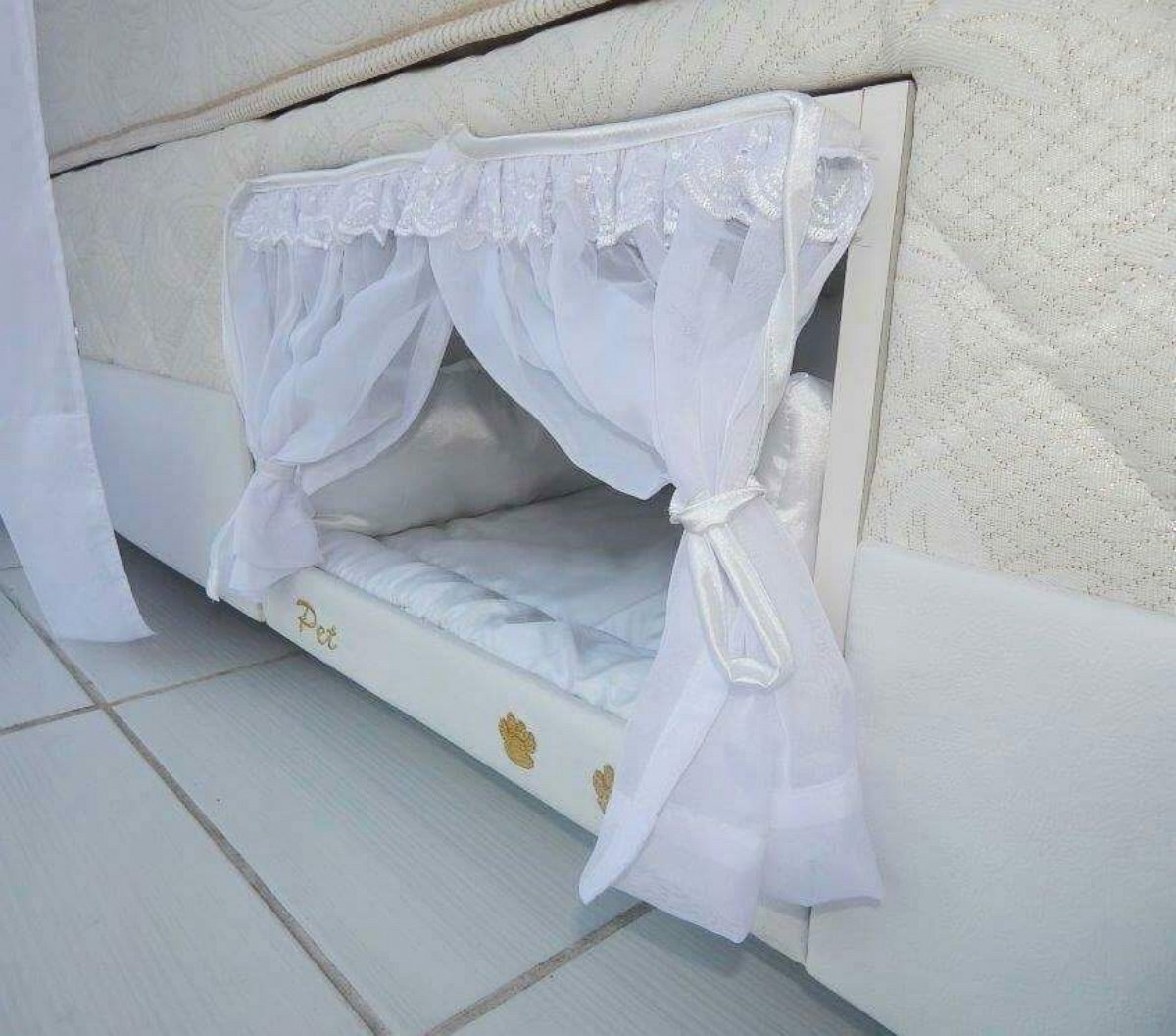 Guterson told ABC News that Colchão Inteligente was established in 1988, and in 2012 the company started making custom mattresses to cater to each client's unique preferences.
"Our company innovates in its products and has a result of total satisfaction," Guterson said.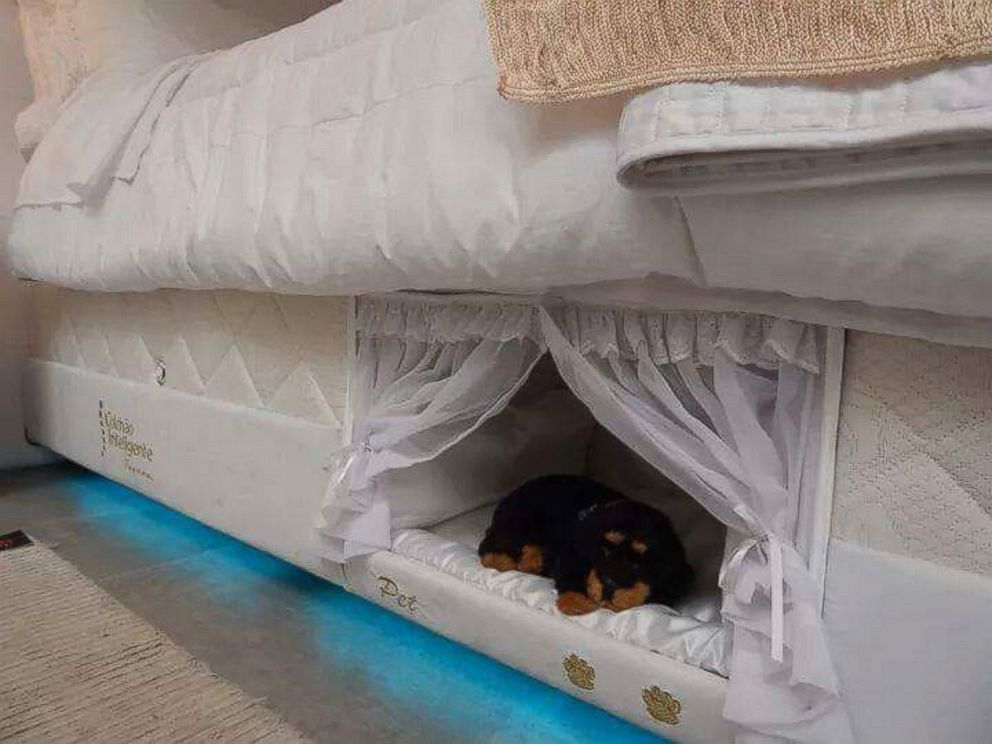 Colchão Inteligente currently conducts business in Brazil and Argentina, but Guterson told ABC News that the company is opening up factories in Orlando, Fla. and the United Arab Emirates in early 2016, with hopes to expand their business.