Bride whose dream gown was destroyed in Hurricane Harvey gets new dress
"I'm really excited to walk down the aisle," Myrna Orozco said.
October 20, 2017, 9:47 AM
— -- A Texas woman who lost her dream wedding dress in Hurricane Harvey cried happy tears this morning after receiving a new gown from Kleinfeld Bridal.
Myrna Orozco and her fiance, Stephen Gallos, appeared on ABC's "Good Morning America" today where Orozco chose a dress out of 20 designer garments, just in time for the big day.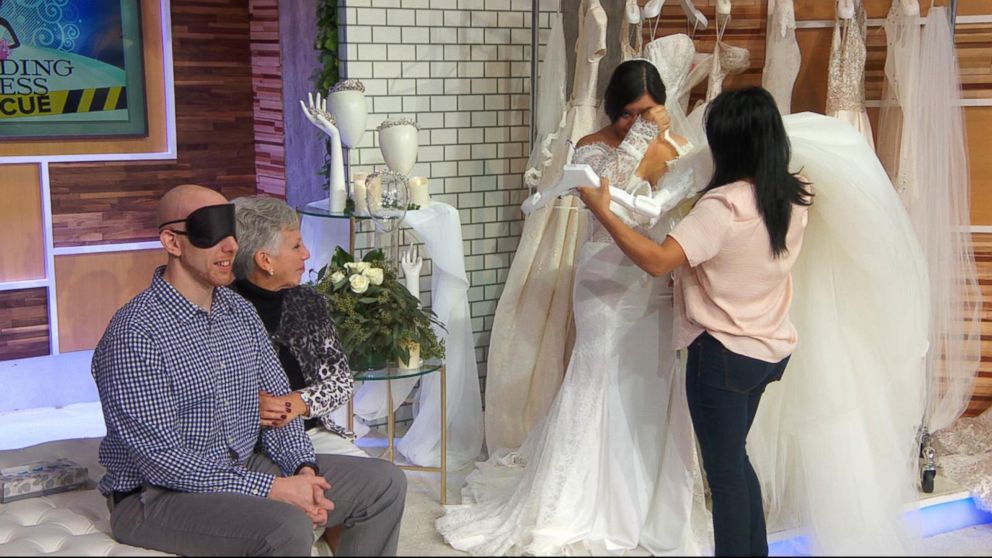 With Gallos blindfolded and both their mothers present, Orozco showed off the strapless Pnina Tornai dress with lace detail she chose to wear when she walks down the aisle. The dress is a discontinued replica of Orozco's original gown.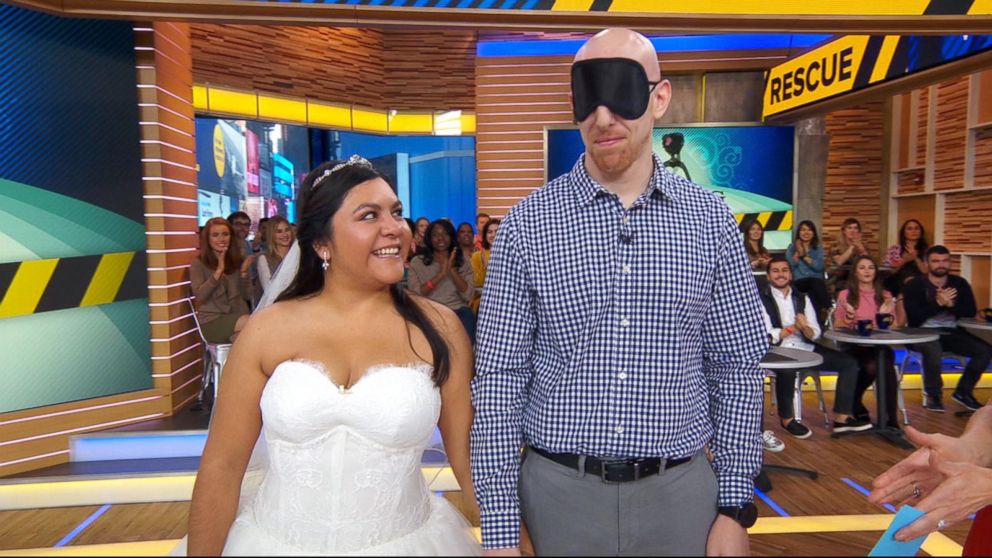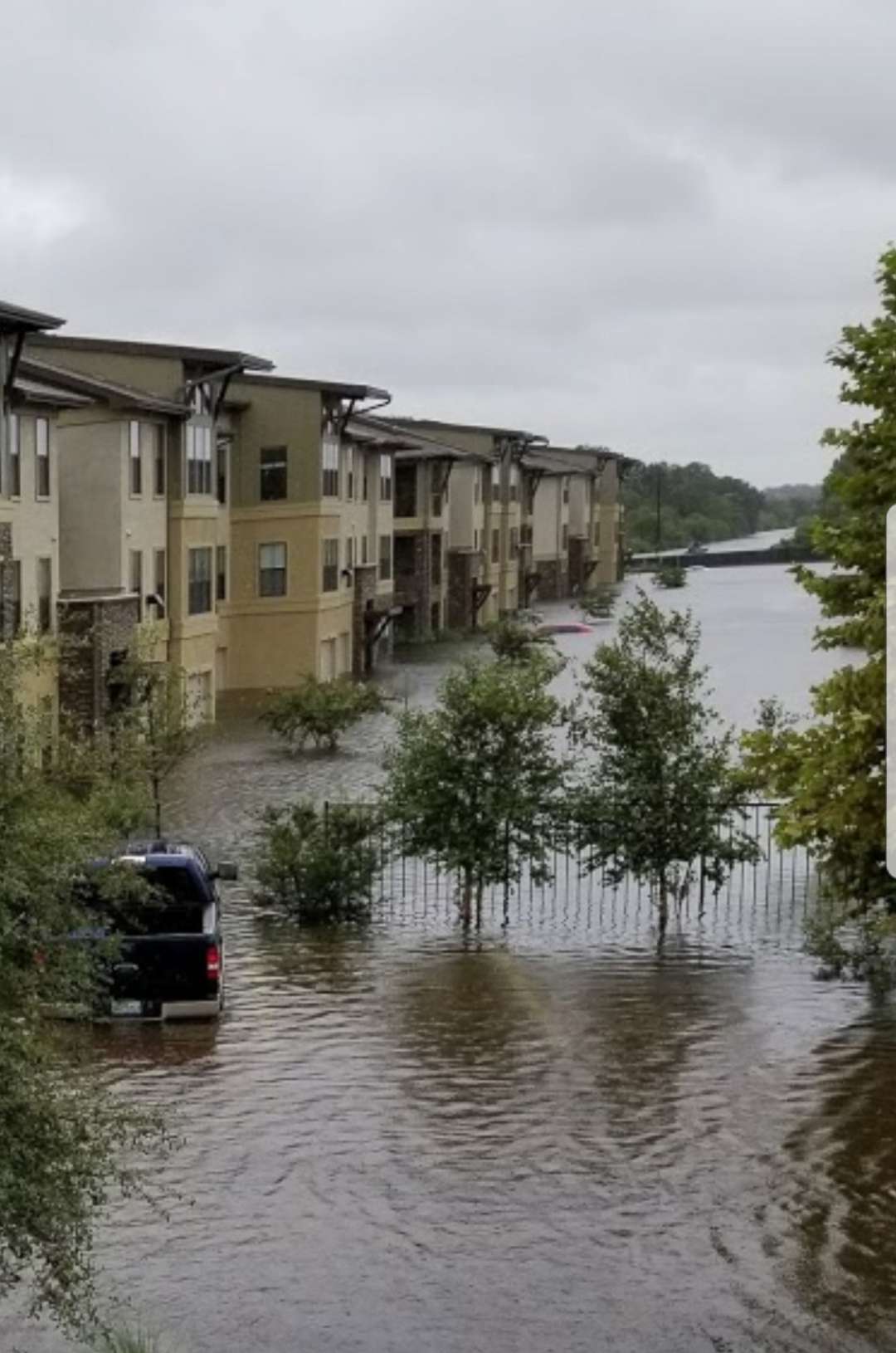 With all she had lost, Orozco said she never imagined being back in her gown again.
"I'm very, very thankful to Kleinfeld, to everybody that helped," Orozco said on "GMA." "I love this dress and I'm really excited to walk down the aisle with it."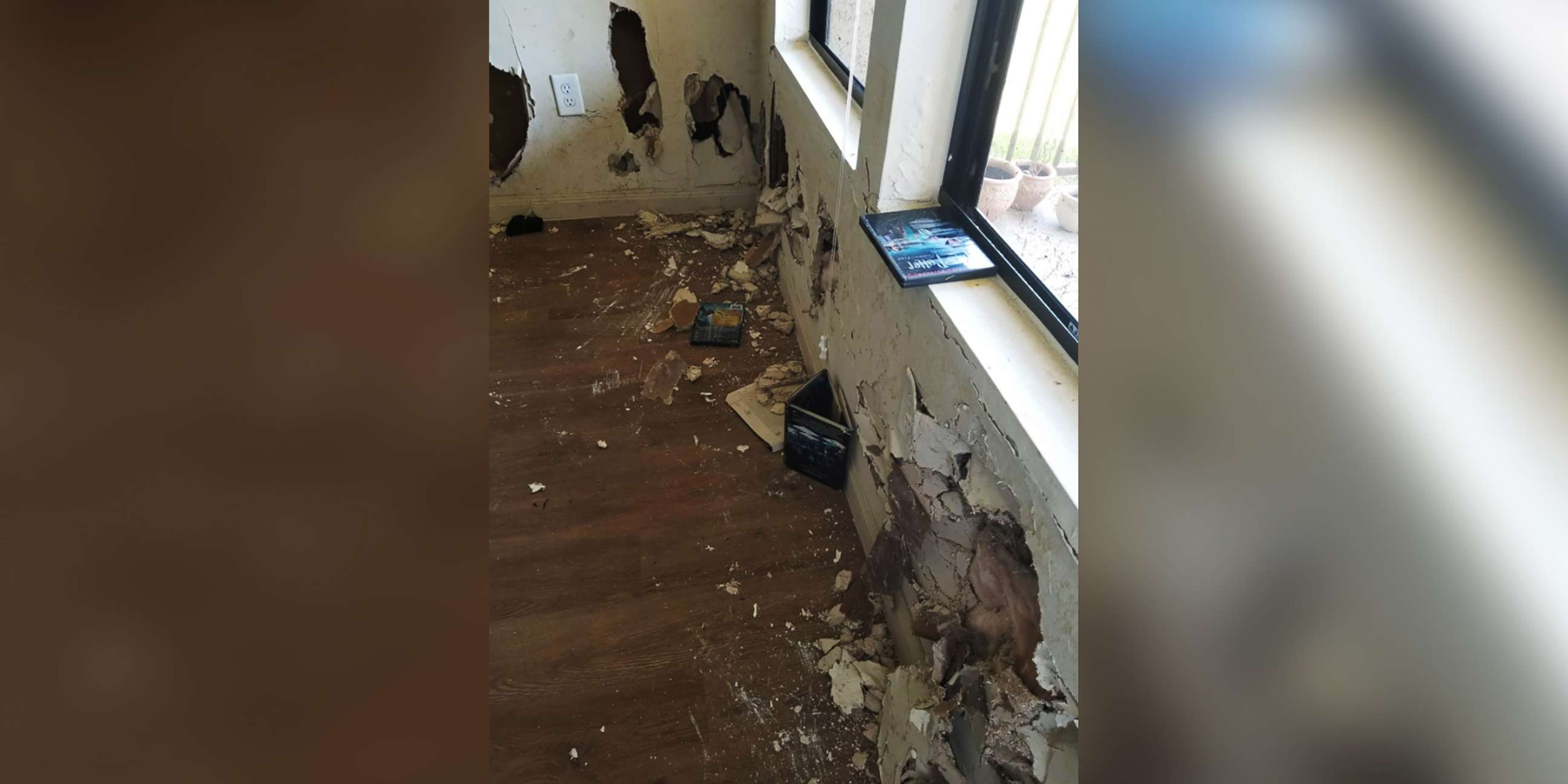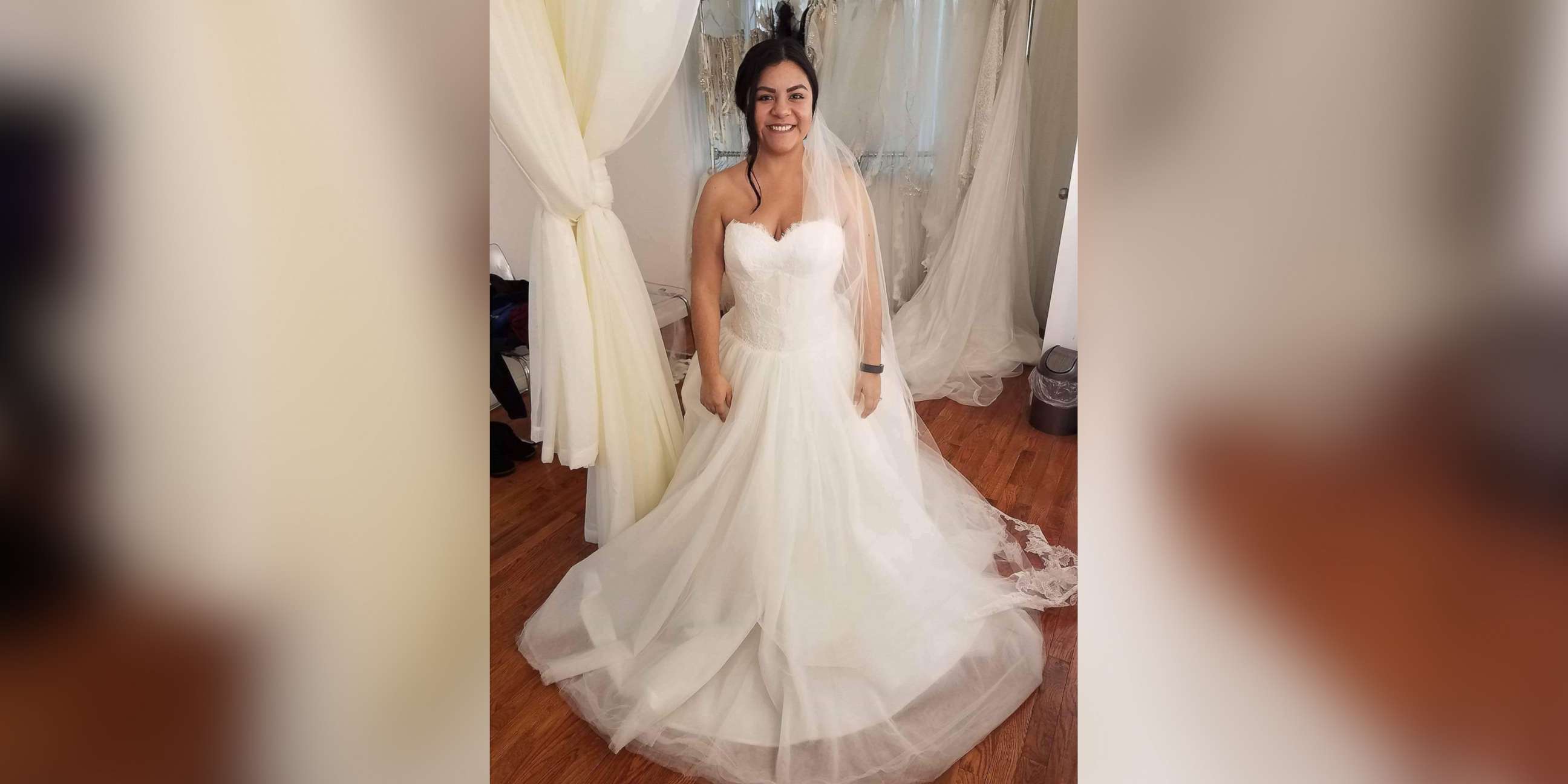 Orozco and Gallos lost everything in Harvey, including their home and treasured belongings.
Orozco said she found her original gown at Kleinfeld during a trip to New York City six months before the hurricane hit.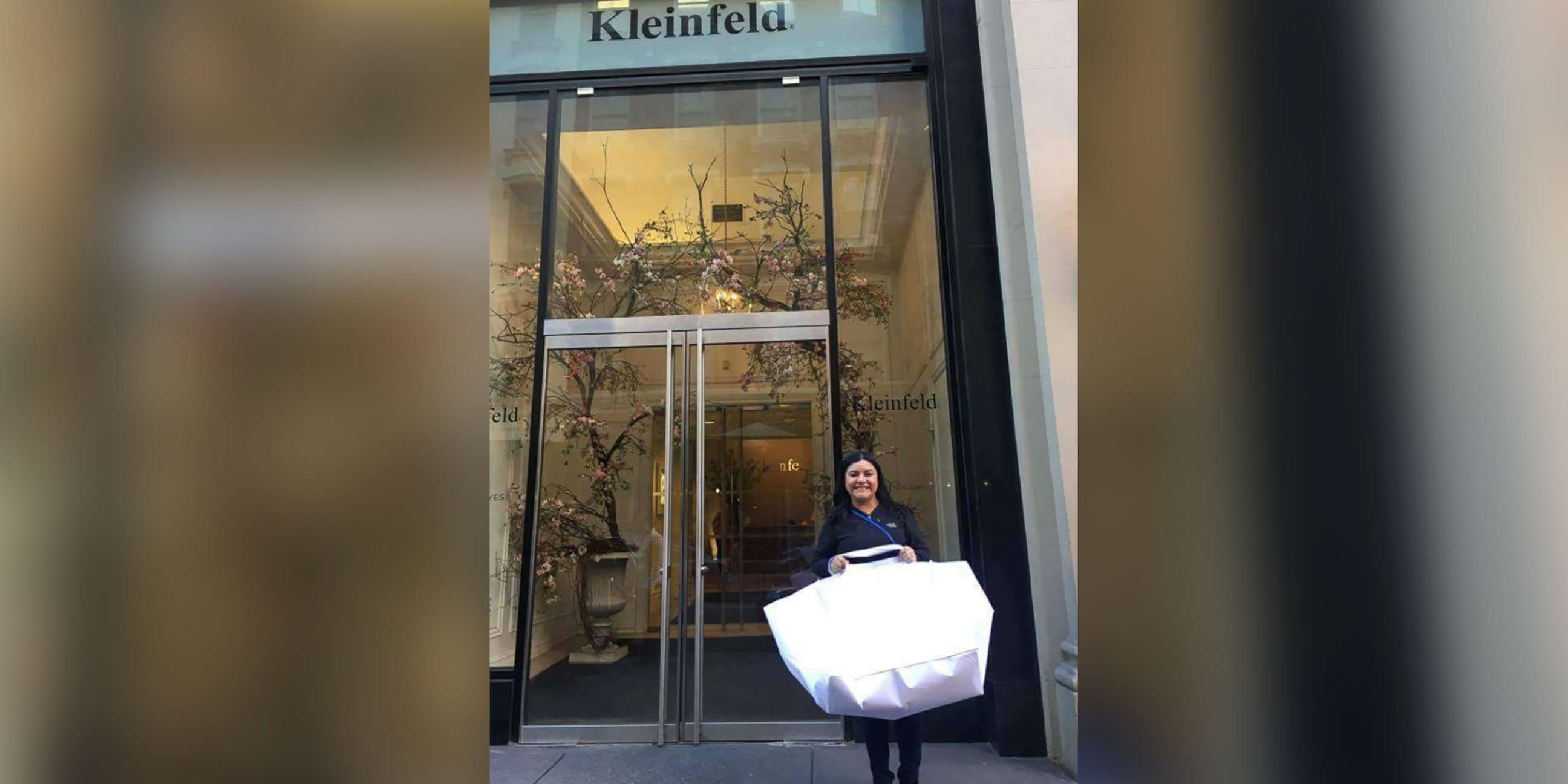 "I knew that I lost a lot of things, but that was definitely the thing that hit me the hardest because that was super special for me," Orozco said of losing her dress in the storm.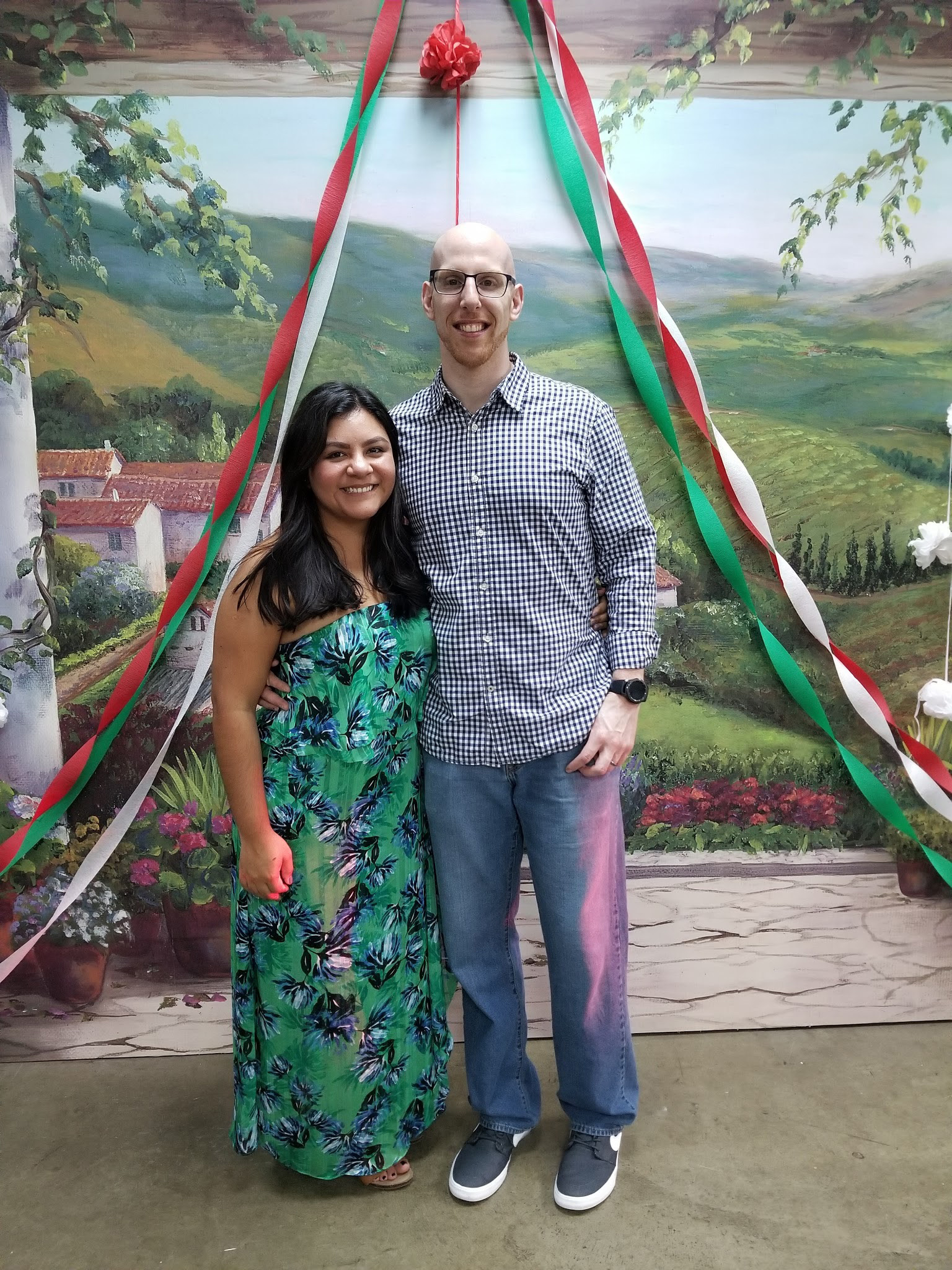 Gallos said, "We had a lot of displacement, but everyone was safe. Our family's safe and the most important thing is we can restart with the wedding that she deserves."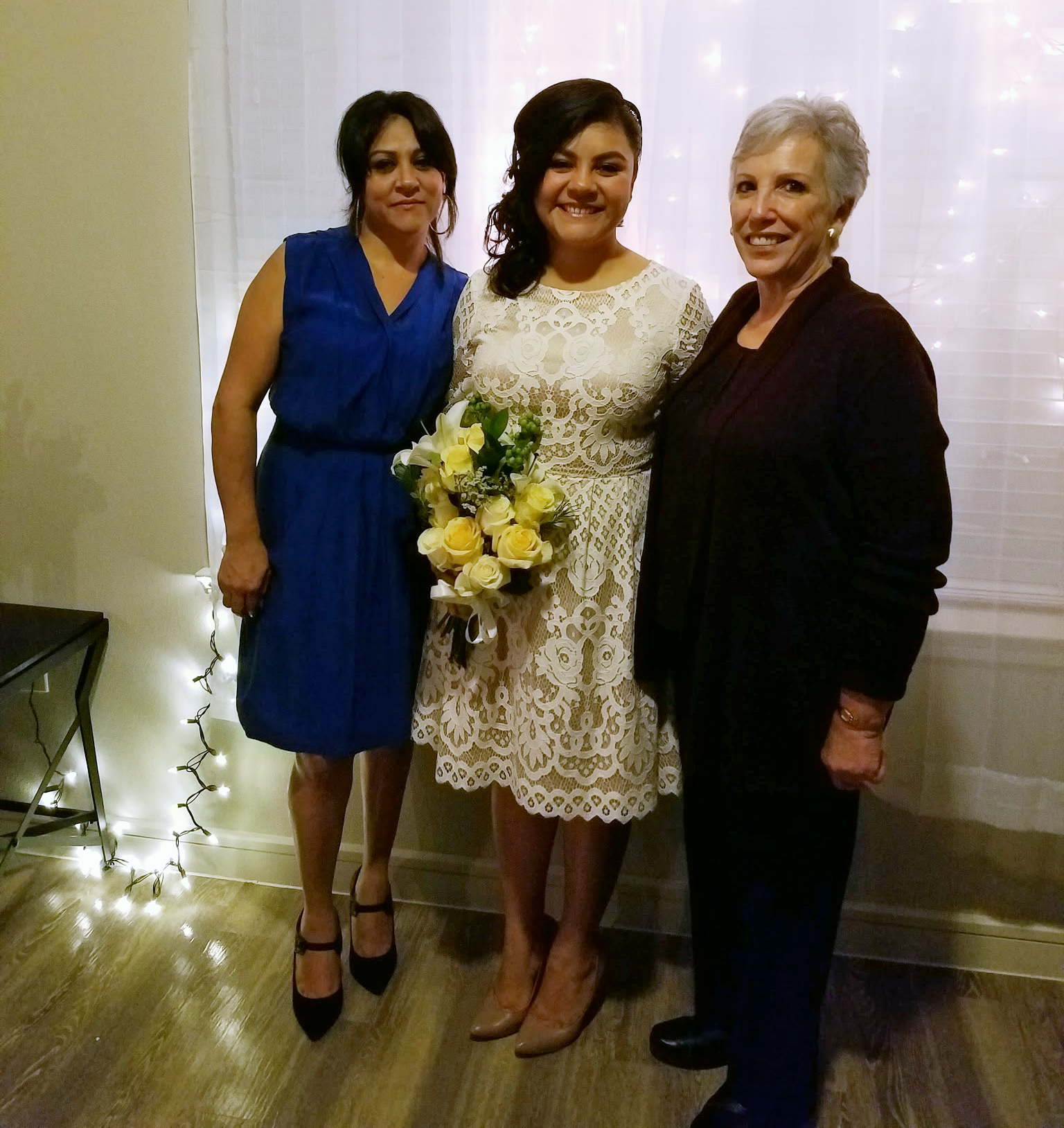 Orozco and Gallos are tying the knot on Oct. 28.