Bride's 'first look' photos with grandma will melt your heart
The bride wore her grandma's dress and had first wedding photos taken with her.
September 27, 2017, 11:12 AM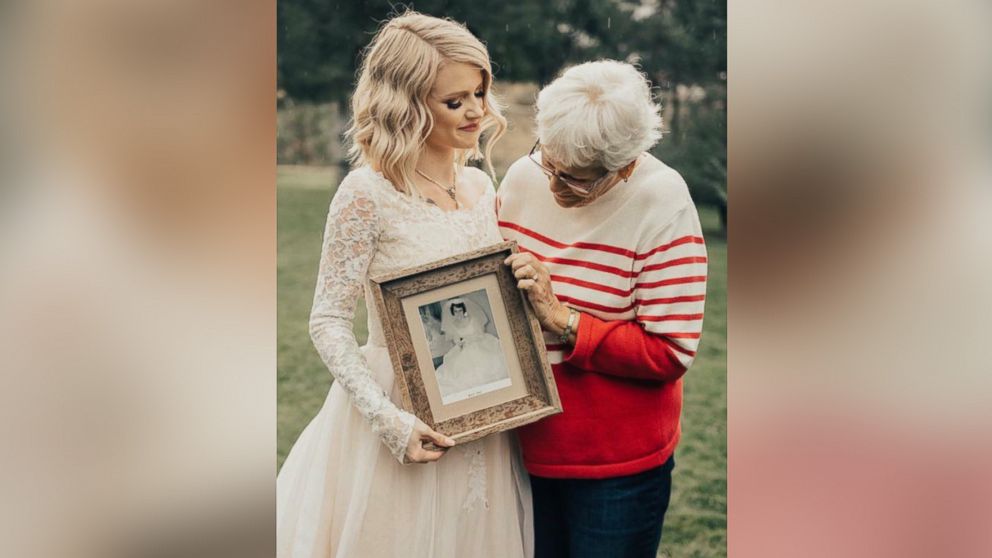 — -- Many brides wear an heirloom wedding gown on their big day, but one bride in Boise, Idaho, took wearing her grandma's dress to a new level.
Jordyn Jensen and Dakota Cleverly were married on Sept. 23.
Jensen decided to surprise her grandmother by wearing her dress and made an unusual request to her wedding photographer, to take "first look" photos of the bride with her paternal grandmother, Penny Jensen, rather than of the bride and groom.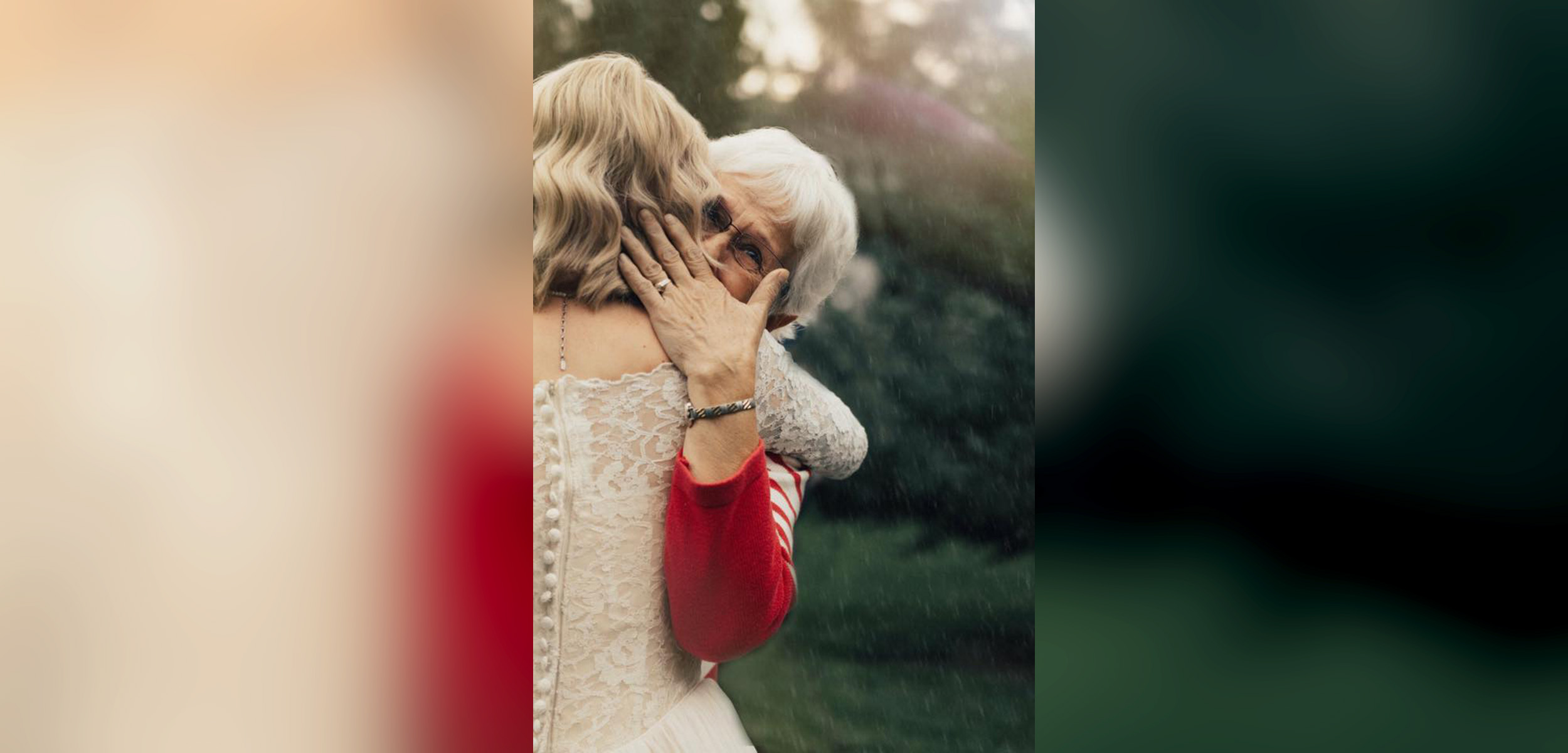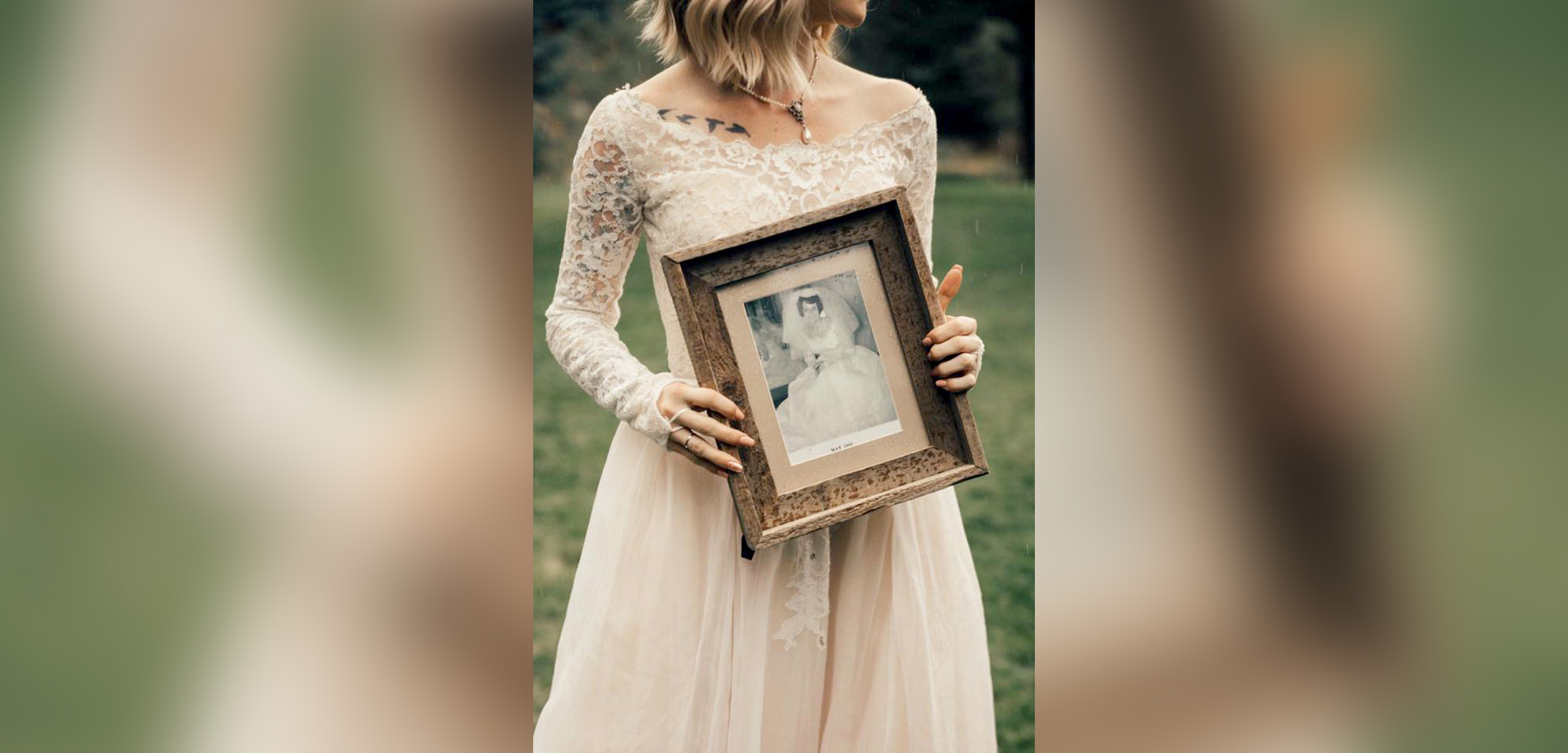 "I have never done a first look between a bride and grandma," photographer Kortney Peterson told ABC News. "It was one of the most unique and beautiful moments I've gotten to capture."
Jensen said she decided two years ago to wear her grandmother's dress at her wedding. "I wanted to pay tribute to the dress that had been sitting vacant for 55 years," she said.
Her grandmother, Jensen said, was "completely and utterly speechless."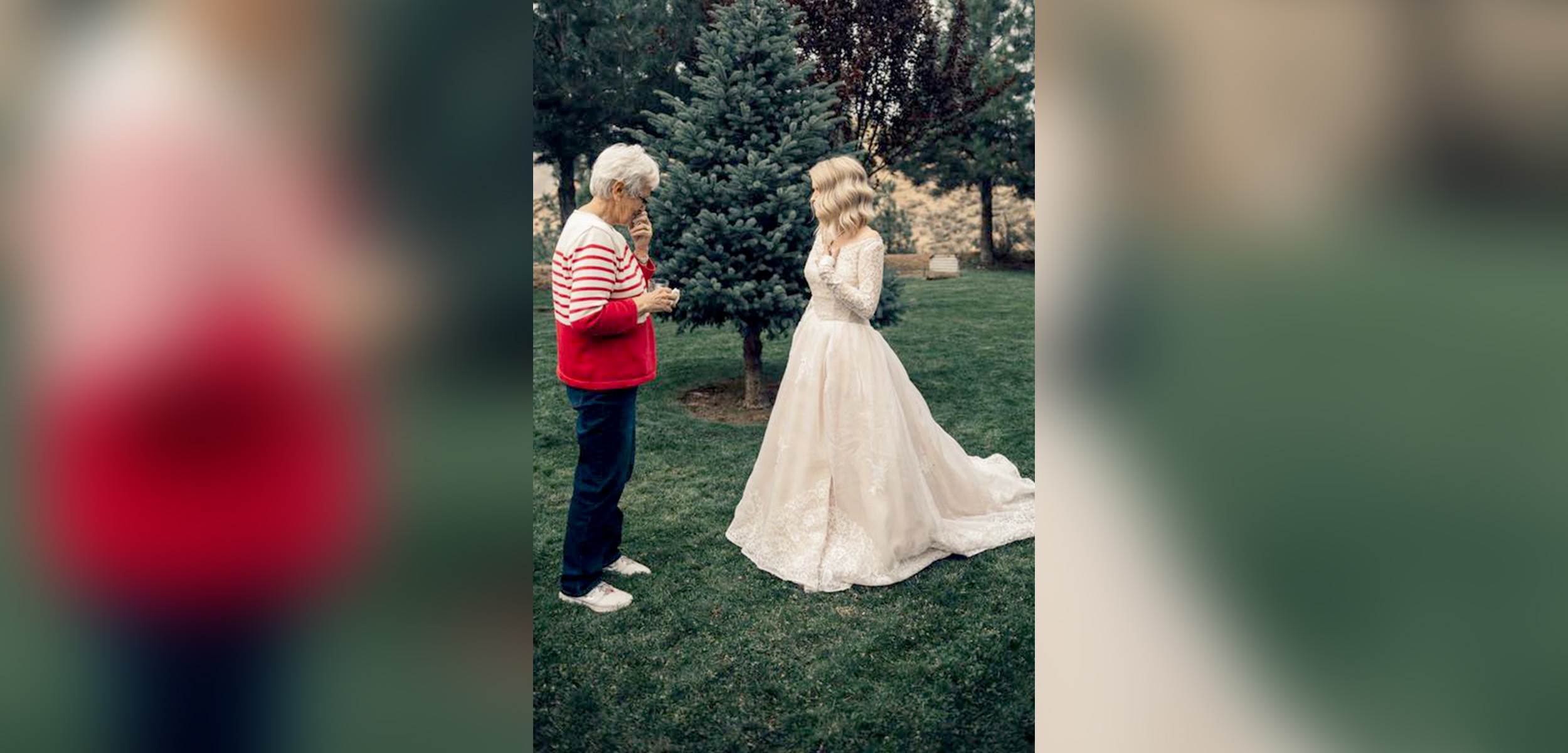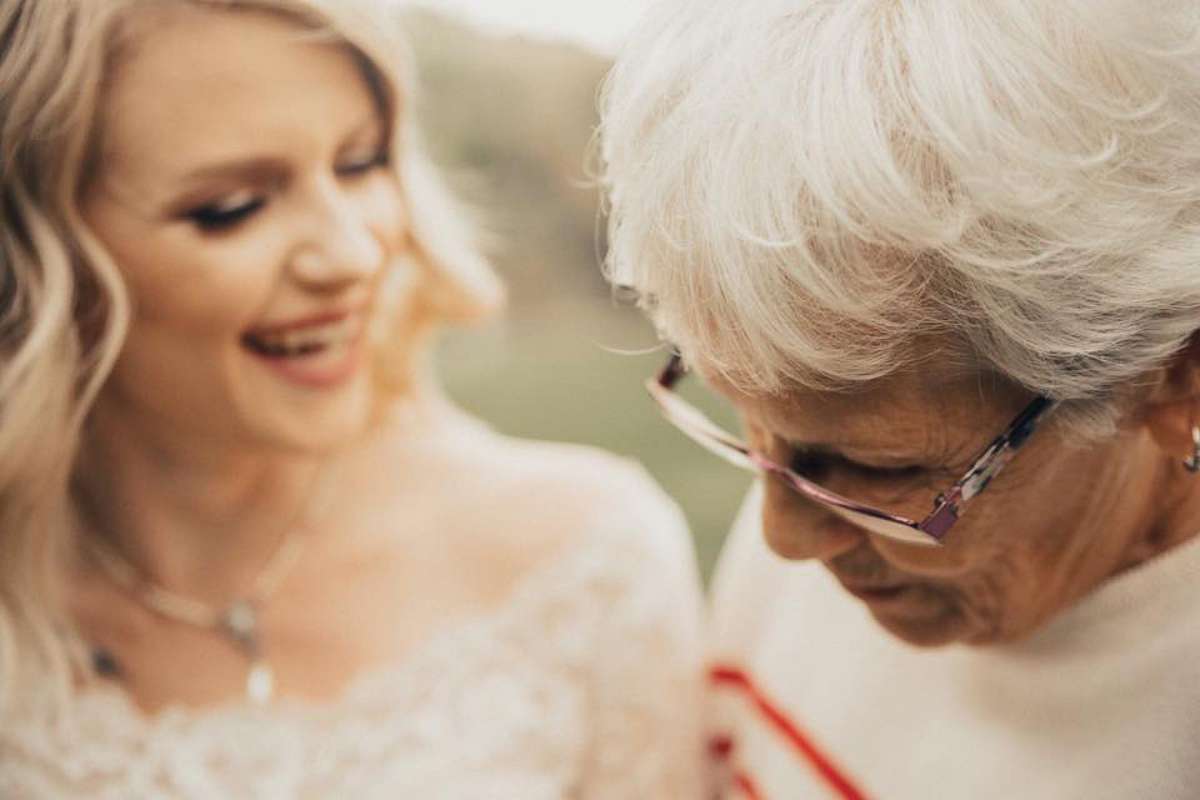 "Her reaction was one of the sweetest reactions I've ever seen," Peterson said. "Tears were automatically brought to her eyes, and she kept repeating '1962 ... Your grandfather would have loved to see this ... I married my high school sweetheart in this ... and now so will you.'"
Jensen's grandfather passed away before she was born.
"As the bride walked outside to see her grandma, it began to rain," Peterson said. "We all viewed the rain as teardrops from heaven looking down. Teardrops from her grandfather. It made the moment just that much more beautiful and special."