California Twins Born on New Year's Won't Share Birthday
Jaelyn was born at 11:59 p.m. Thursday; Luis was born at 12:02 a.m. Friday.
January 2, 2016, 11:30 AM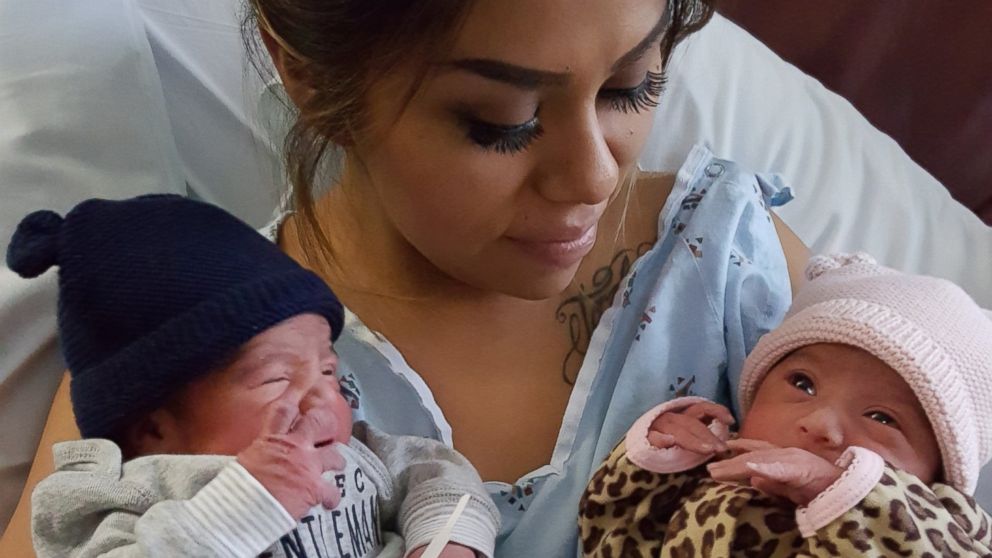 — -- A pair of twins born in San Diego will forever share different birthdays -- and different birth years.
Maribel Valencia, 22, gave birth to daughter Jaelyn at 11:59 p.m. on New Year's Eve, then delivered son Luis two minutes past midnight at the San Diego Kaiser Permanente Zion Medical Center, hospital spokeswoman Jennifer Dailard said Saturday. Jaelyn weighed 4 pounds, 15 ounces, while Luis weighed 5 pounds, 9 ounces, Dailard said.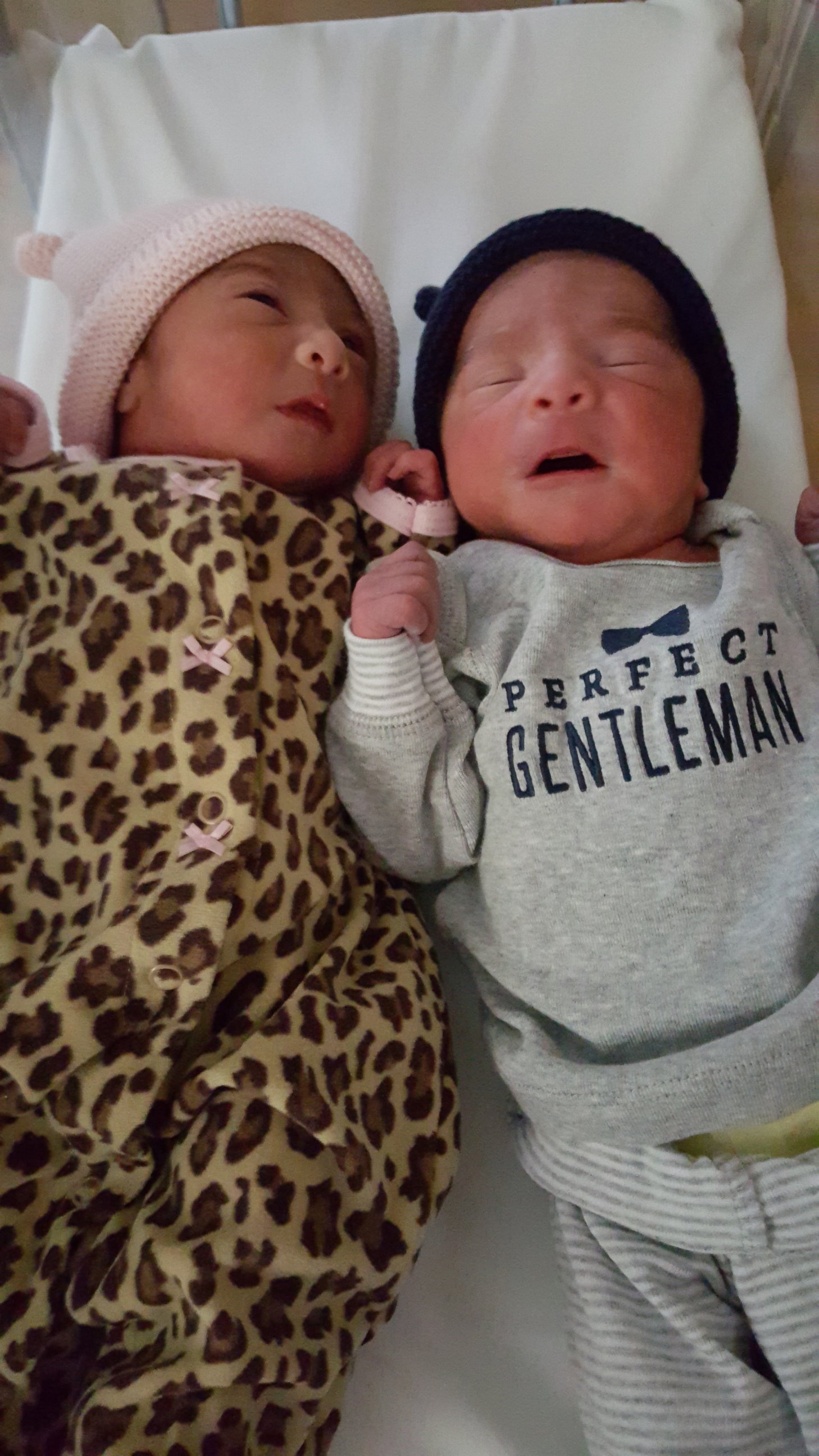 The two new additions join Valenica, her husband Luis and their 3-year-old daughter Isabella, Dailard said.
"It's a big blessing to have two of them, [a] boy and a girl, for New Year's," Luis Valencia said, according to ABC affiliate KGTV in San Diego.