— -- A New York City neighborhood cat got into the holiday spirit.
The feline was squatting in Jesus' manger in a Nativity scene last Sunday, and photographer Brooke Goldman noticed it while walking her boyfriend to a subway station in the borough of Queens.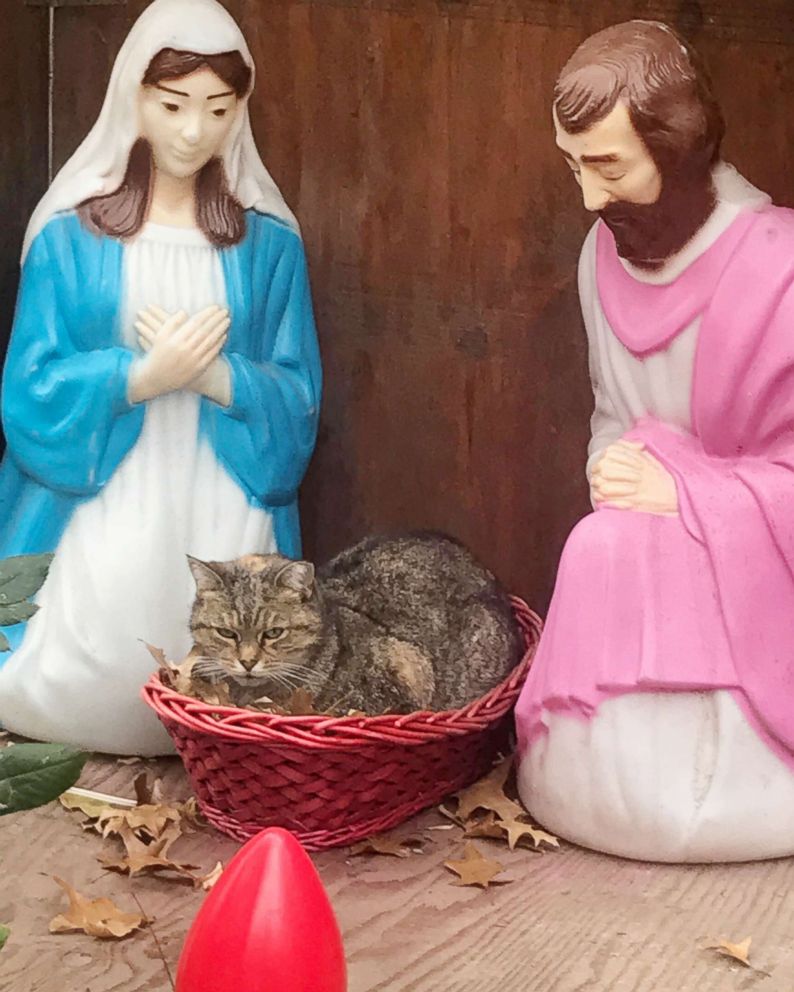 "I saw him there, and I just had to take a photo," said Goldman, who has been shooting photos professionally for six years. "It was, like, the funniest moment."
Goldman, 23, added that she was happy to catch the moment with the cat because she feared she had scared him.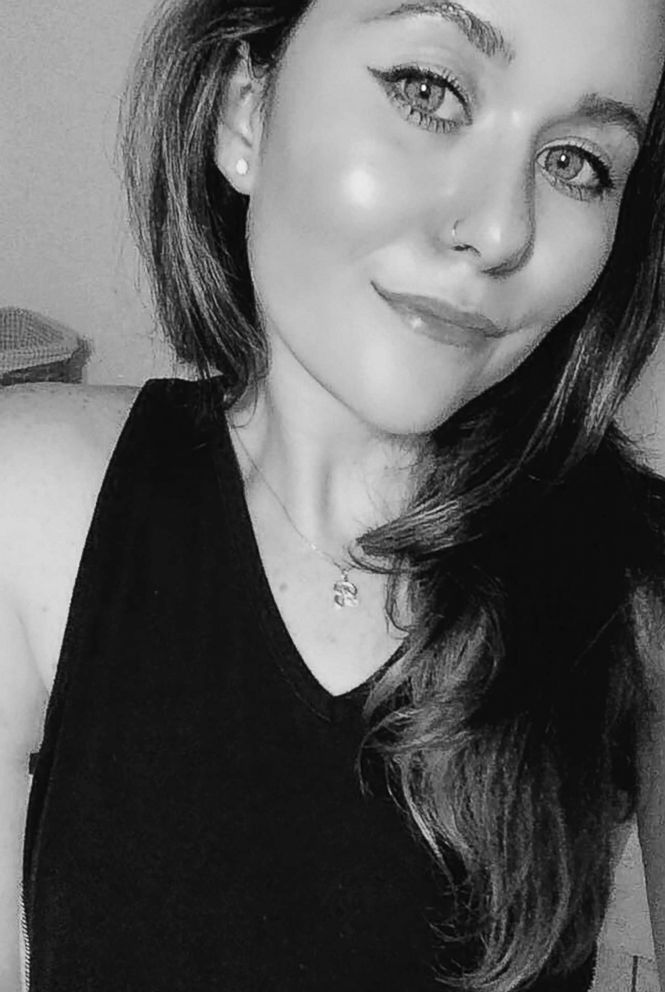 "He was a little angry that I was in his space," she told ABC News. "But it was, frankly, the funniest scene to me. I was laughing hysterically."
The internet seems to agree with Goldman. After she posted it on the Cat Spotting Facebook group, the photo quickly gathered attention.