Check Out the Crazy New Foods at the Minnesota State Fair This Summer
SPAM sushi, candied bacon donut sliders and more!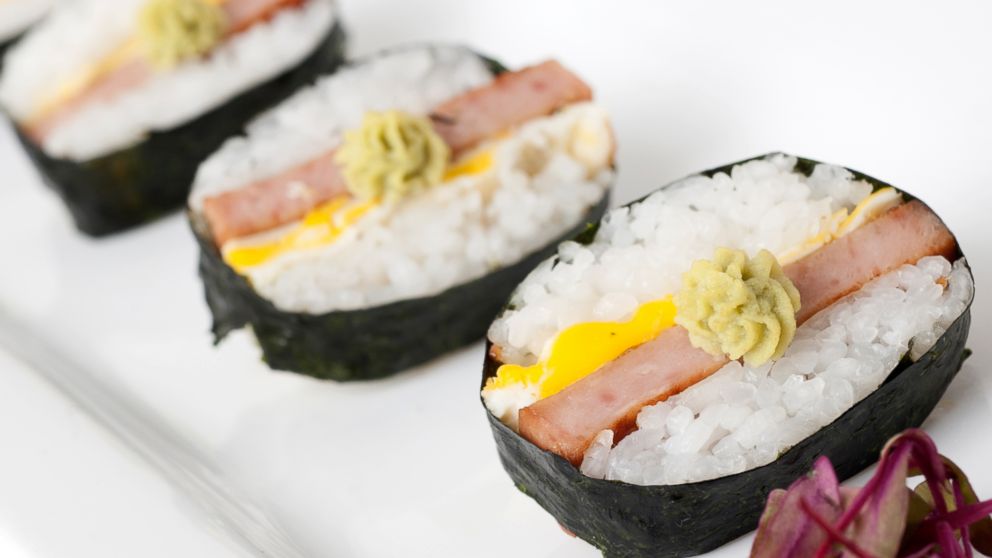 — -- This summer, the Minnesota State Fair is about to deep fry things you didn't even know could be deep fried. The fair, famous for its many food offerings, recently released a list of the newest additions to the menu for when it returns at the end of August. This year's state fair treats contain the expected -- cheese in its many forms -- as well as the more inventive -- SPAM, meet sushi. Here is a preview of what this season has in store.
SPAM Sushi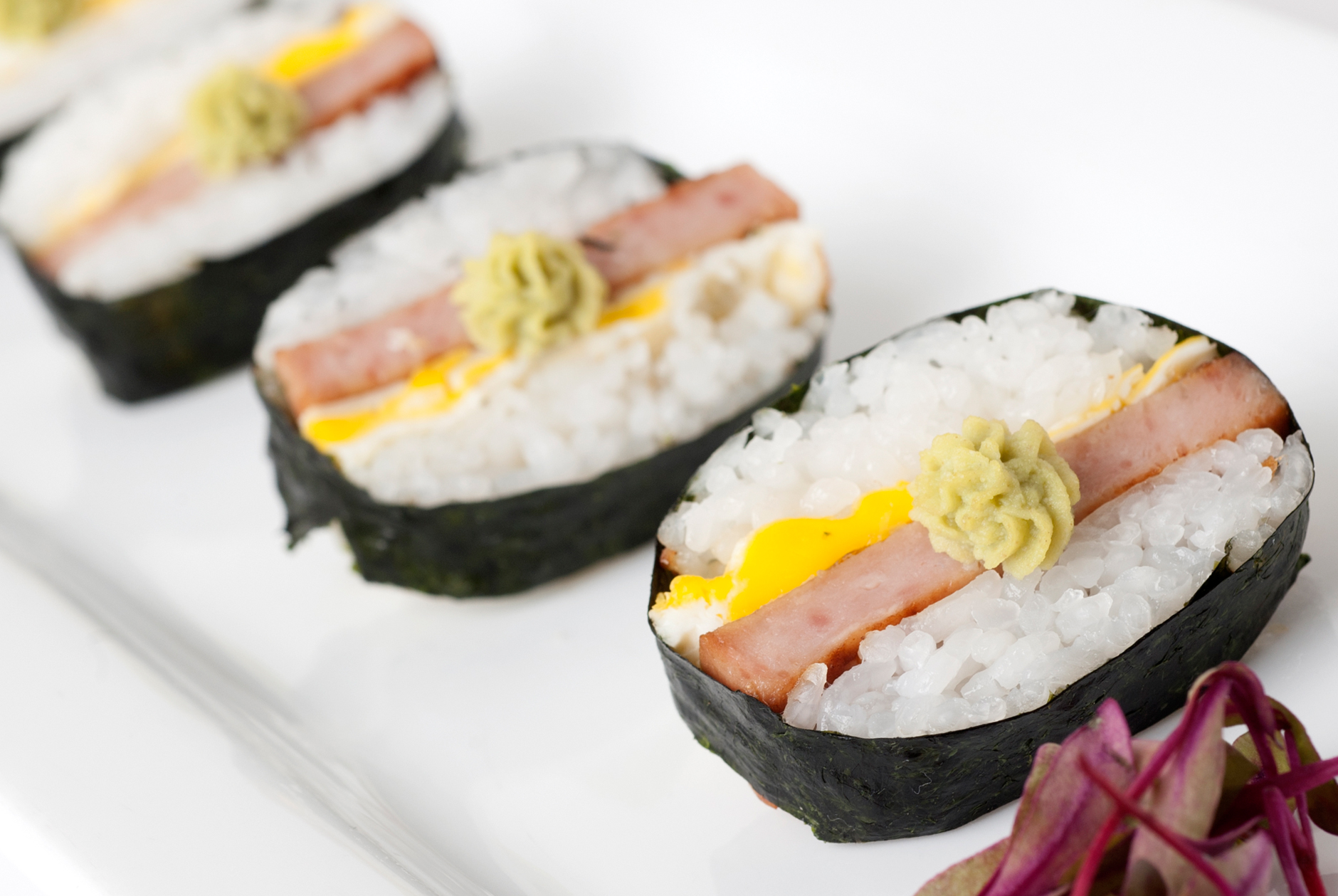 The most American sushi around. Tucked into this sushi rice and seaweed is not salmon or tuna, but a piece of grilled SPAM and some fried egg.
Candied Bacon Donut Sliders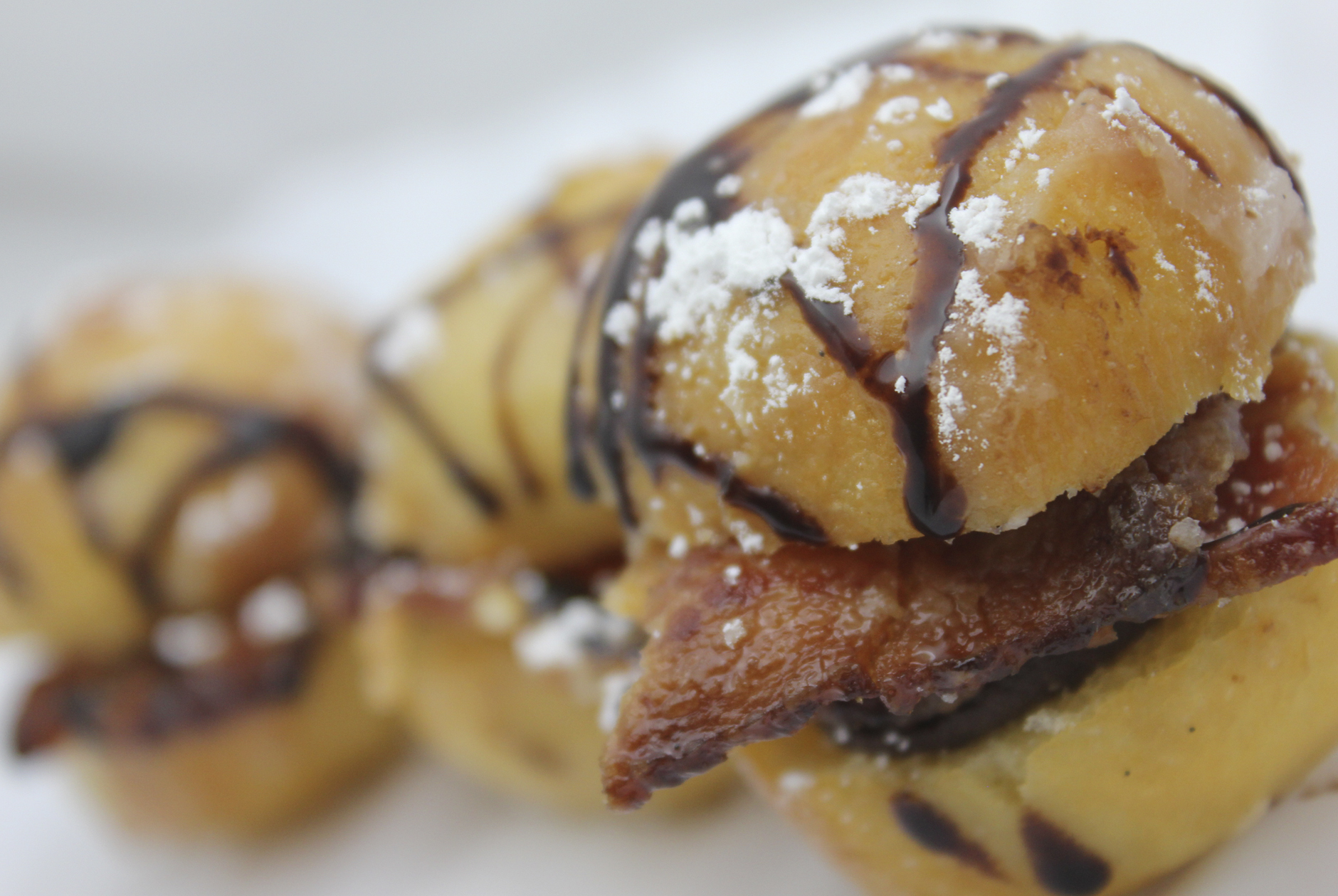 Dinner or dessert? That's for you to decide with this piece of thick, candied bacon sandwiched between two donut holes.
Deep Fried Nachos Supreme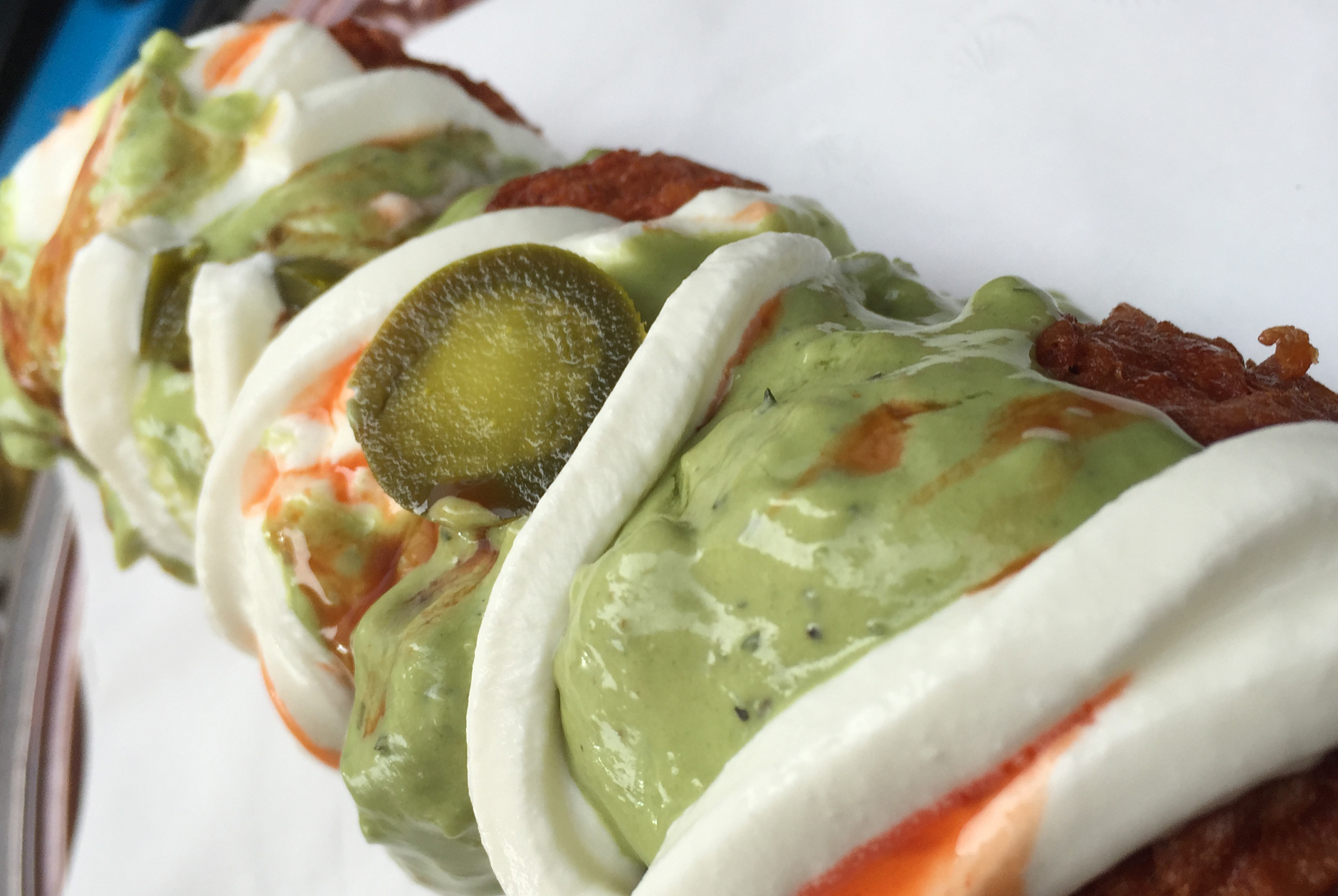 Tortilla chips and melted cheese have been taken to the next level. The classic combination is fried and then finished off with all of the Mexican toppings you can imagine -- taco meat, guacamole, sour cream and more.
Reuben Pickle Dog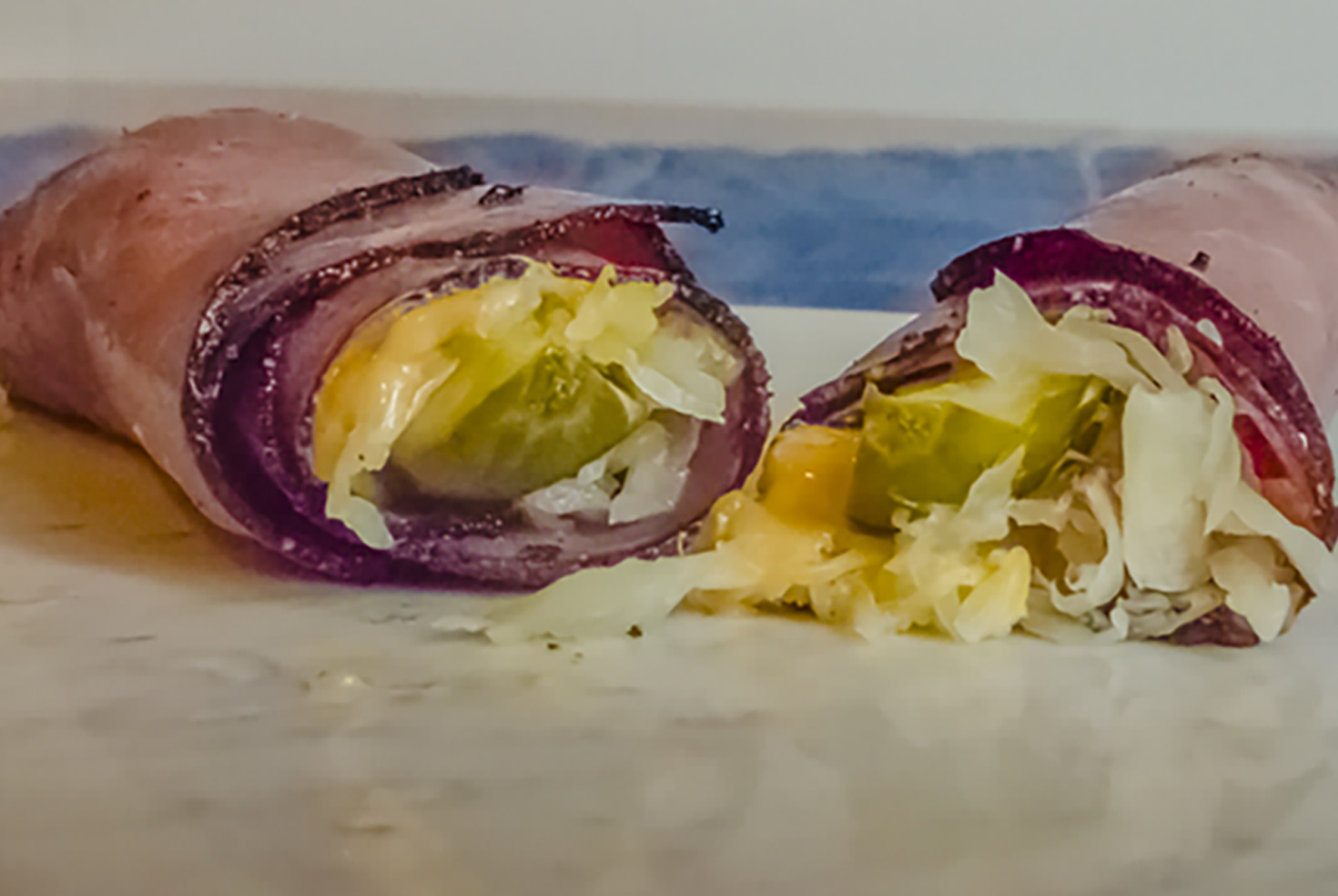 Unlike anything you've ever seen before, this dill pickle spear is smothered in the traditional hot dog fixings, all wrapped up in a slice of pastrami.
Deep Fried Grilled Cheese Bites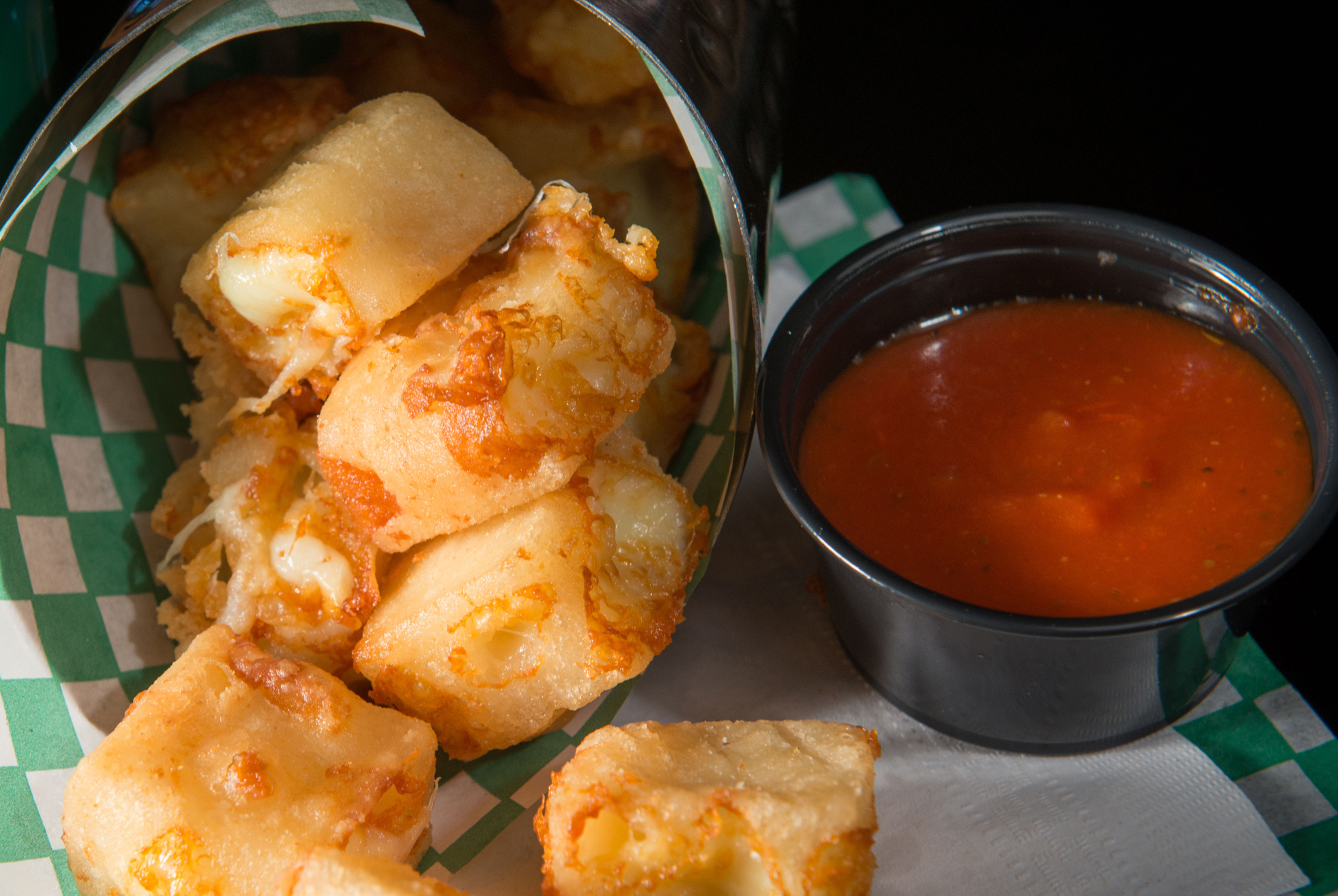 As if it couldn't get any better, the bite-sized snack is paired with a bloody mary mix marinara.
Carpe Diem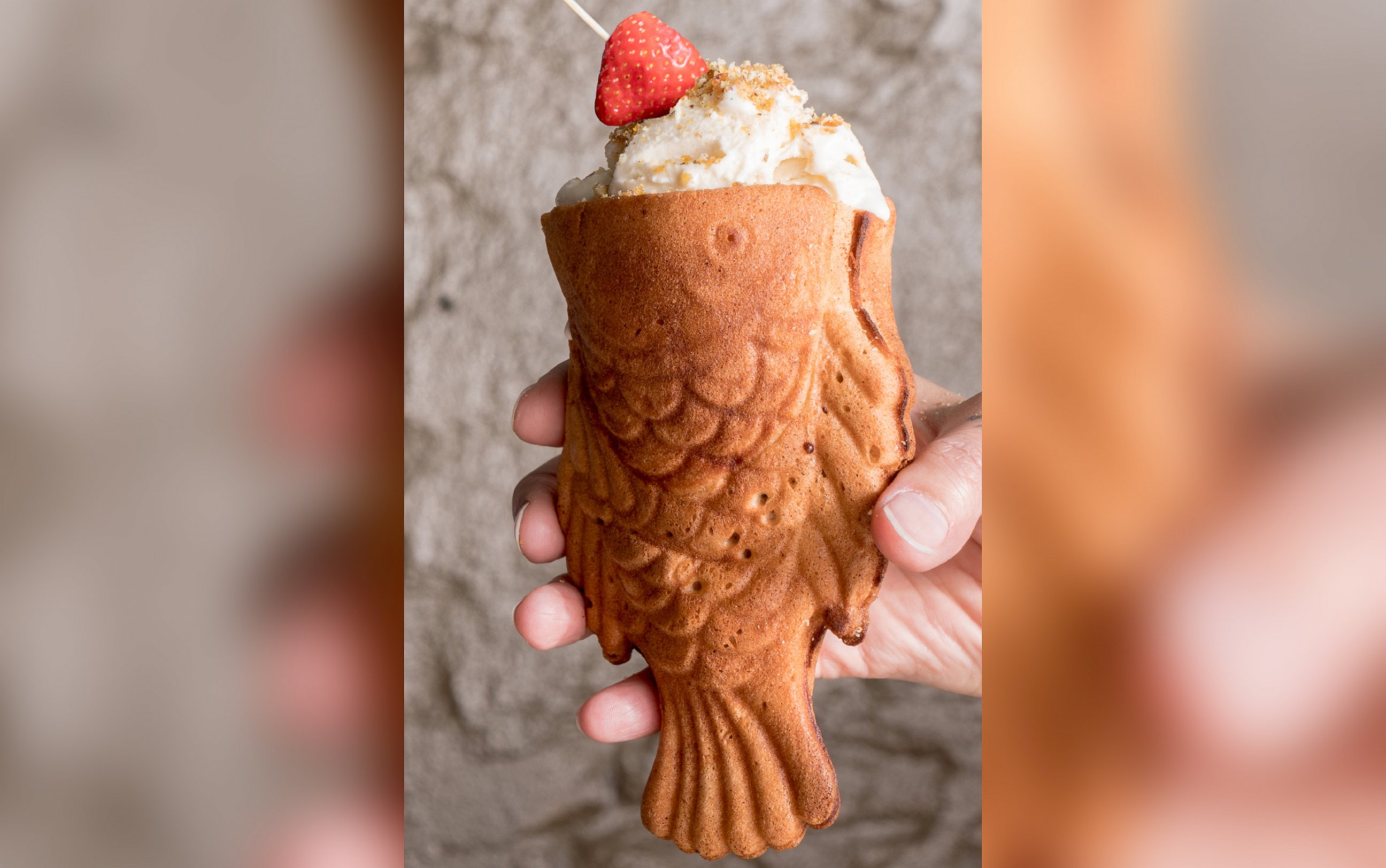 The most interesting part of this ice cream treat is the fish-shaped cone, inspired by Taiyaki, a Japanese fish-shaped cake. In it comes strawberry compote and vanilla ice cream sprinkled with graham cracker and topped with a strawberry.
Strawberry Donut Delight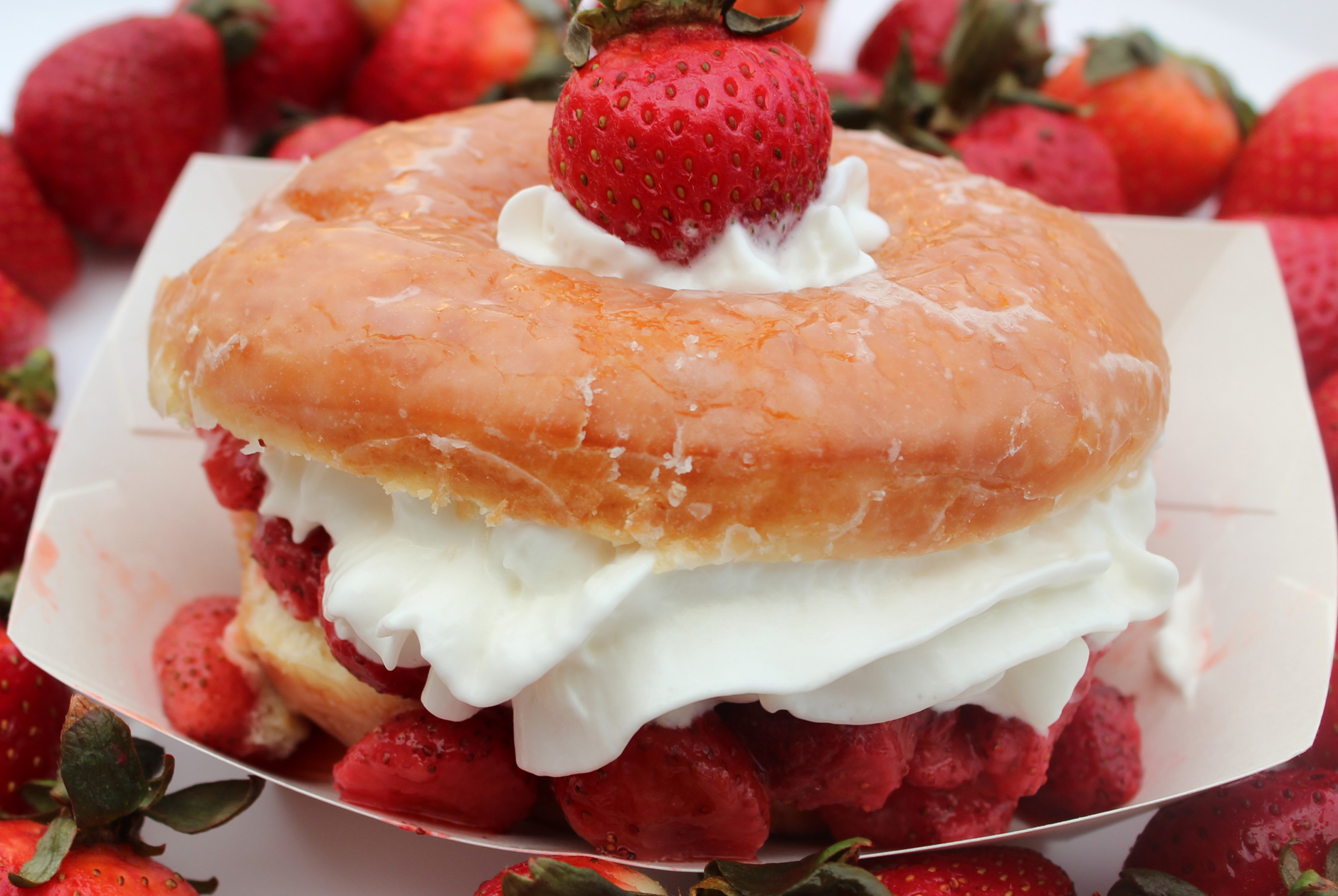 Just in case you have room for more dessert, strawberry shortcake has taken a more convenient form -- sandwiched between a fresh glazed donut.
The Minnesota State Fair begins Aug. 25 and runs until Sept. 5. The complete list of new foods for the 2016 season can be found here.