— -- There may be no more movies based on the "Lord of the Rings" trilogy and "The Hobbit" scheduled to hit theaters this holiday season, but fans can still get a dose of the fantasy world in real life through these "hobbit holes," created by Green Magic Homes.
Green Magic Homes creates prefabricated modular micro-houses, which are designed to exist as part of the landscape -- just like the homes from the mythical Shire in "Lord of the Rings."
The Green Magic Homes are made with fiber-reinforced polymer and layered under grass and soil, which allows homeowners to grow their own fruits and vegetables on the roofs of the tiny houses.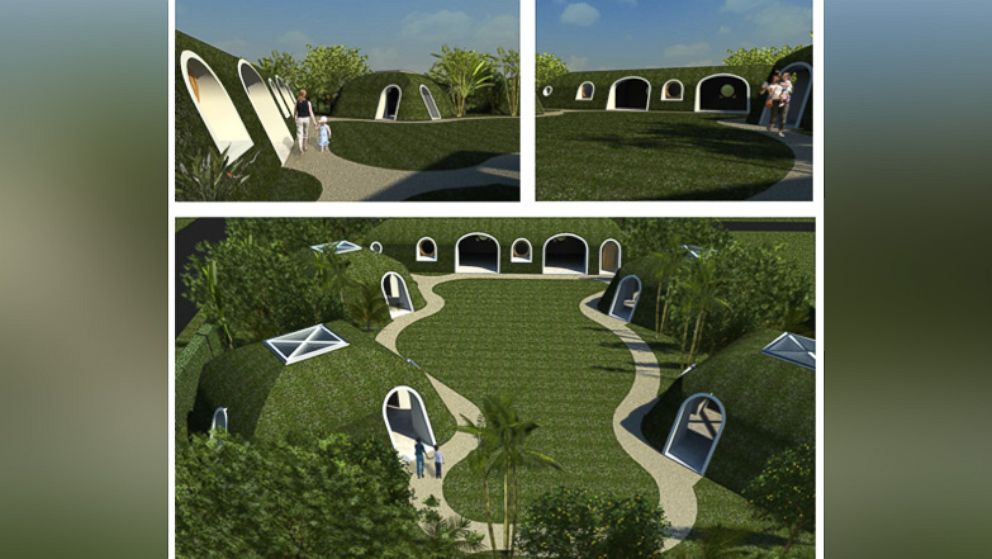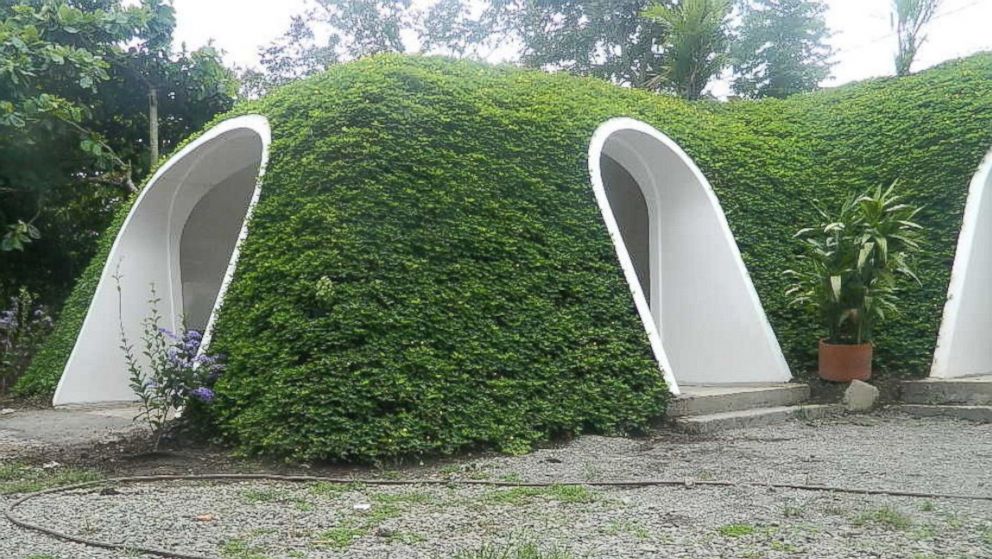 The Florida-based company has patented its homes as "revolutionary technology for the generation of spaces covered with earth and natural gardens," and claim that the houses can be built in extreme climates, including installations in the desert or in the snow.
These real-life "hobbit homes" can be designed to fit individual needs and preferences, but the company also offers a list of suggested designs of varying shapes and sizes.
The smallest option, a one-bedroom home, measures 400 square feet and takes roughly three days to assemble, according to the Green Magic Homes website. A three-bedroom home takes about five to six days to build.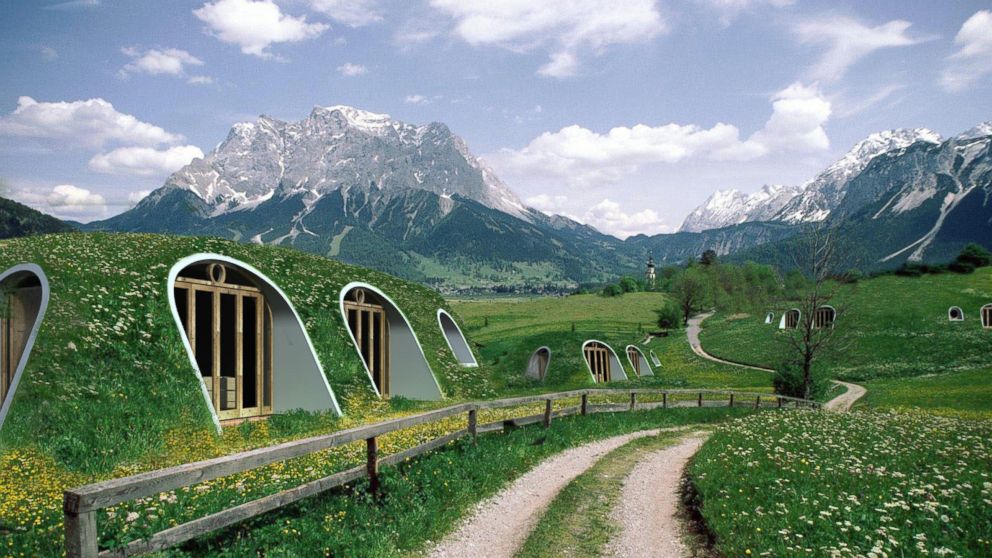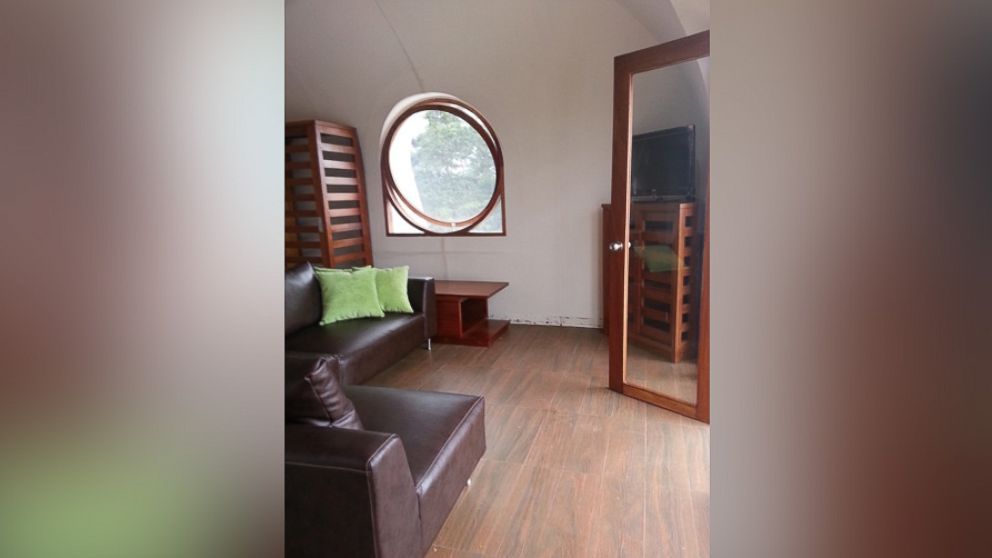 According to a representative of Green Magic Homes, the eco-friendly homes cost $34.74 per square foot (plus extra shipping costs), and can be shipped from the company plant in Cancun, Mexico, to wherever you are in the world.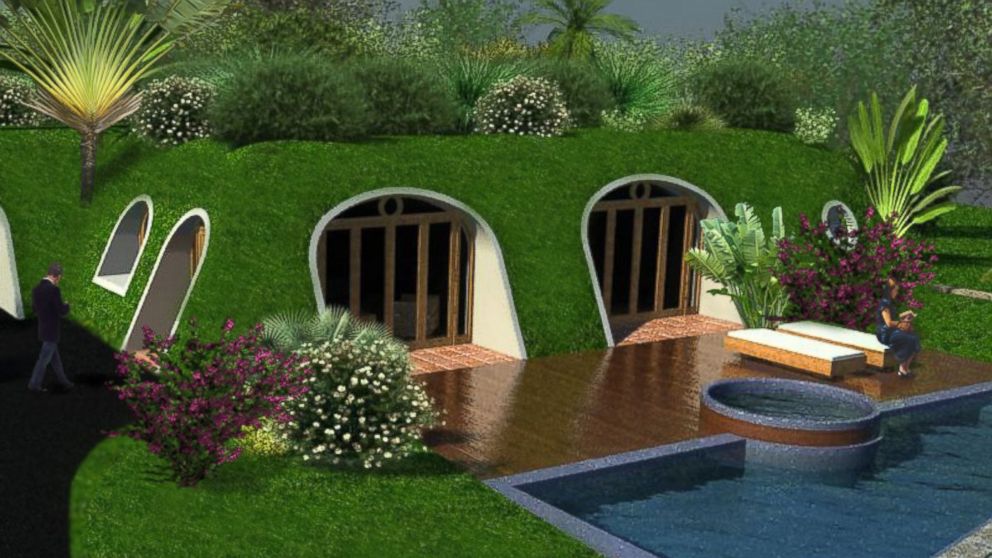 Learn more about the Magic Green Homes in the video below: