— -- Reed Carlson has been a lifelong fan of the University of Iowa Hawkeyes, so when he and his wife, Sandy, decided to build a second home in Iowa City, they looked no further than the Hawkeyes' football stadium for inspiration.
The couple, who live full-time in Decorah, Iowa, are planning to model their planned nearly 7,500-square-foot home after Kinnick Stadium, complete with a "press box" and an inner courtyard.
"My step-son suggested that if we're going to build a house to tailgate at it should mimic the stadium," Carlson, 64, told ABC News. "I'm kind of a theme guy anyways, so I thought that was a great idea."
The Carlsons' planned home, which will be located less than a mile from the stadium, will include touches like pink restrooms to mimic Kinnick Stadium's famous pink locker room for visiting teams. The home's "press box" will actually be a bunk room for the Carlsons' young grandchildren, some of whom live in Iowa City.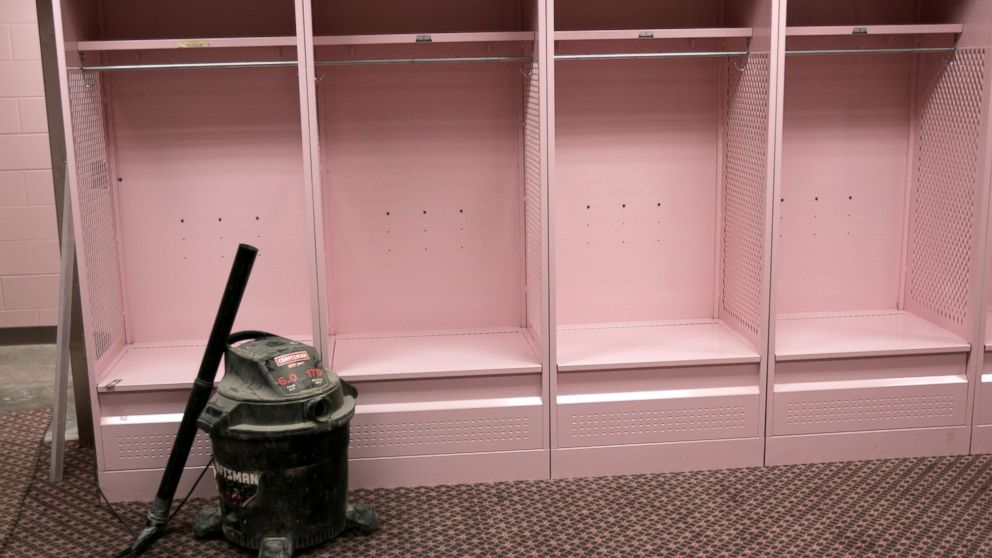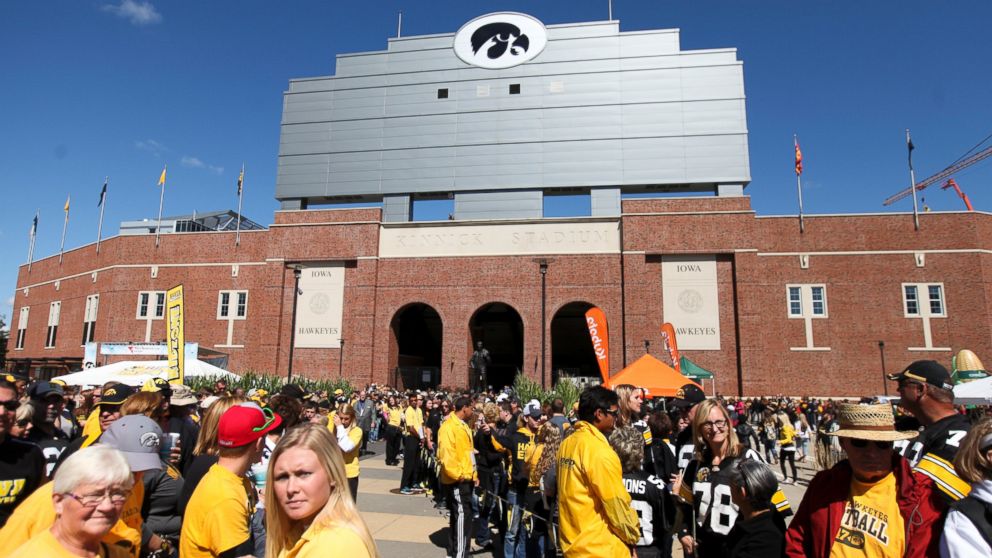 The couple currently owns the lot on which they plan to build, but construction has yet to begun. Neighbors in the college town have raised concerns about the home turning into a "party house," and even brought the matter before Iowa City's city council this week.
Doug Boothroy, Iowa City's director of neighborhood and development services, told ABC News his department expects to issue a building permit for the property "early next week." Boothroy said it is the city's board of adjustment, not the city council, that would have the authority to overturn the permit decision if an appeal is filed.
Carlson reiterated to ABC News the home is not a commercial venture and will simply incorporate distinct aspects of Kinnick Stadium. The home's planned 7,476 square feet of space will include nearly 2,500 square feet in the basement alone, according to Carlson.
Three windows are planned for one side of the home to mimic the three arches on the visitors' side of Kinnick Stadium. The home's roof will be sloped down towards the courtyard to resemble stadium seating.
"The inner courtyard is where we'll tailgate and no one else will see us. We're self-contained," Carlson said. "It's a family place to gather and have fun."