— -- Chaela Hall said her best friend knows she's "adventurous and into doing crazy things." It's why she sent her an article about a new bridal trend coming to New York City in March -- a group pop-up wedding.
Hall, who got engaged to her boyfriend of two years Aaron Smith last September, said she signed up for a luxury pop-up wedding experience without even checking with her fiancé first.
"It was something different, unconventional and that's pretty much how our relationship is, so I said, 'Why not?'" Hall, 36, told ABC News.
And her fiancé didn't mind.
"I was in," Smith, 39, said. "I trust her. And I'm pretty adventurous and spontaneous so I'm always down for some exciting fun event."
The two will be one of 10 couples participating in PopBliss on March 30-31 in New York City. The two-day event, being held at a secret location in the Big Apple, features three events.
First, couples will be greeted at a welcome party the day before the main event. And on their wedding day, they'll wake up to separate brunches. Then they'll head to a suite where they'll get the full Hollywood treatment -- hair and makeup.
Next is the pop-up wedding, where each couple walks down the aisle and exchanges vows separately. The couple can invite 14 guests to the surprise affair.
Hall said the event, curated by wedding planner Racquel Kristi, worked for her and Smith, who are both residents of Maryland.
"We were planning on going to the Justice of the Peace (at City Hall) and now everyone gets to participate and share in our adventure and this new path we're going to take," she said. "It'll create another memory with something we'll never forget."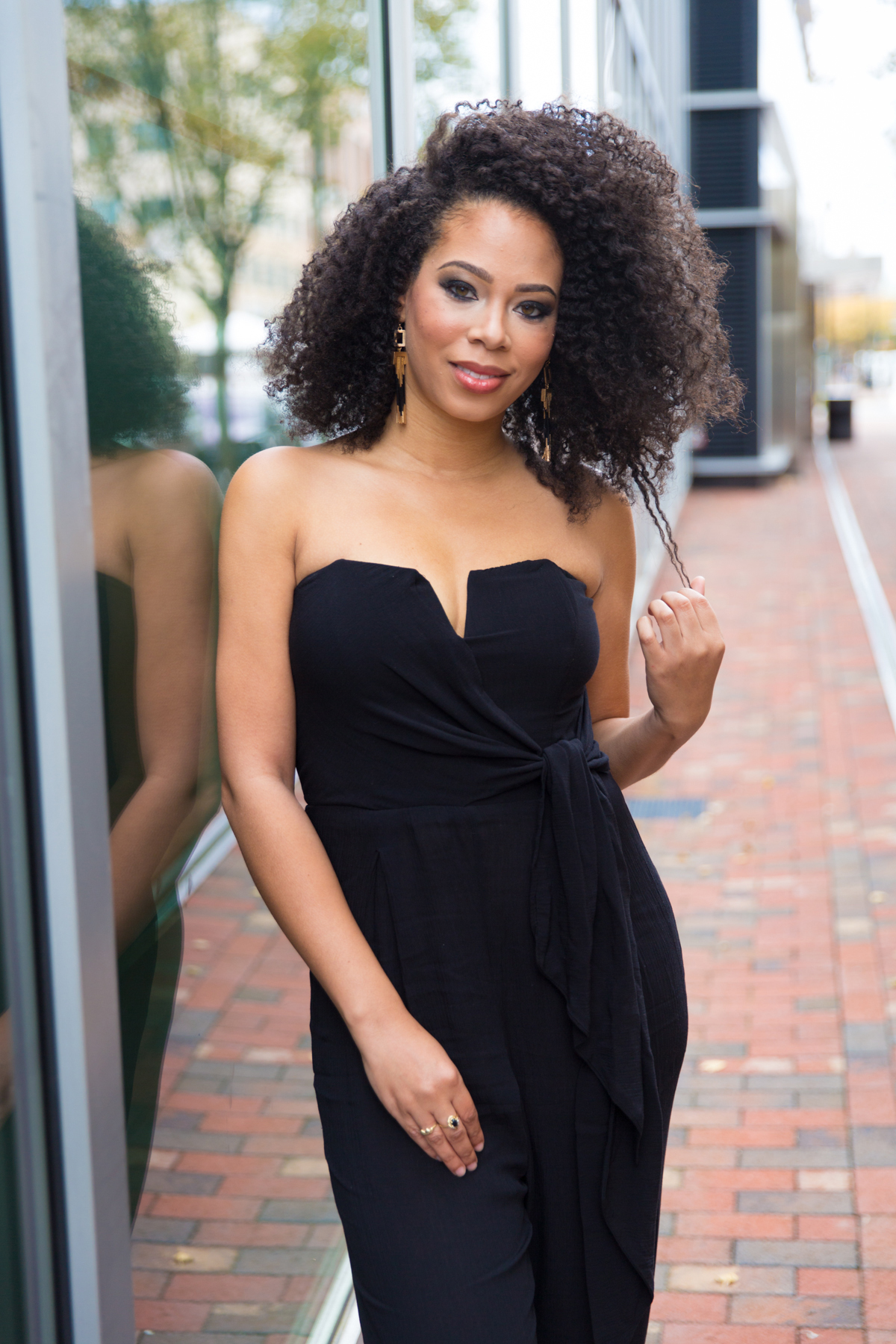 Still, she admitted that there are downsides to a pop-up wedding. Their four children under the age of 12 from previous relationships won't be there to witness the event.
"They understand that they'll still be able to cheer mommy and daddy on without actually physically being in the room," Hall said, noting that the event will be live-streamed for those not included in the tally.
Kristi, 33, told ABC News she's planned several pop-up weddings in the past, but "nothing like this."
She's gone to great lengths to keep the events a surprise.
"We have everyone sign non-disclosure agreements and 72 hours before the event we disclose (the location) to certain vendors, ...and some vendors receive the information the day of," she said.
So how much does it cost to participate in PopBliss? $5,000, Kristi said. Wedding dress and tuxedo not included.
"It includes all the elements of a standard wedding: photographer, videographer, hair, makeup, cake, bouquet, entertainment, catering, open bar, the works," she said.
It could be a deal for cash-strapped couples. According to a survey by The Knot, the average wedding in 2014 cost $31,213 -- an all-time high.
"And couples aren't stressed with the planning process," Kristi added.