— -- The latest viral internet trend is flooding Instagram feeds with people and their adorable pups, thanks to one Texas dog owner.
Alyssa Greene of Wichita Falls, Texas, and her "number one-pal" Colonel, a 70-pound Golden Retriever puppy, posted a photo as a fun idea that turned into a full fledged internet sensation.
"I had no idea it would get this big," Greene told ABC News. "He is a complete ham as you will see from the pictures ... but he is still very much a puppy."
Greene said her 15-month-old pooch is a favorite on her Instagram page and got the idea when someone suggested she squat her furry friend. "I came up with a little challenge, 'squat your dog challenge,' video recorded it and encouraged people to partake," she said.
Since Greene's video has been seen more than 20,000 times, hundreds of others have shared themselves hoisting their dogs on their shoulders to complete the challenge.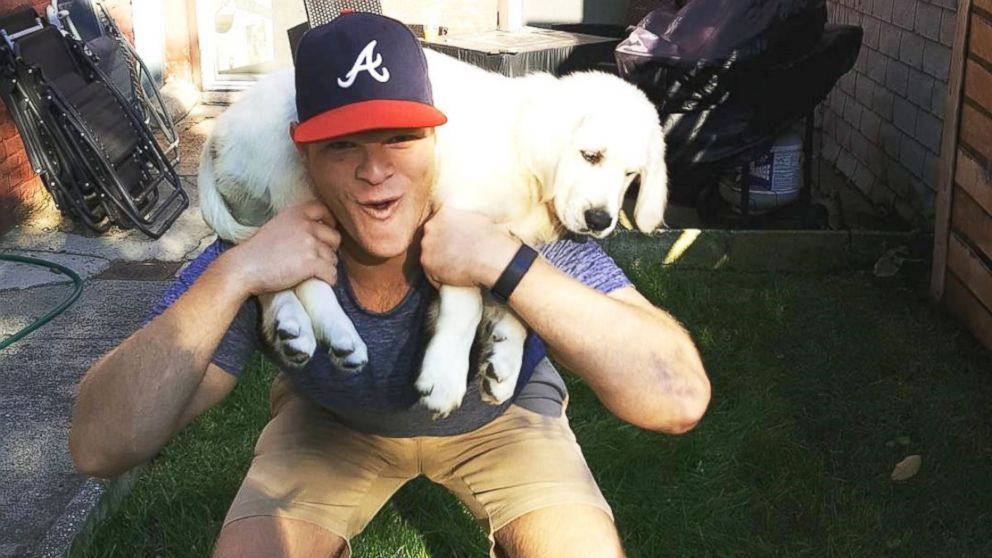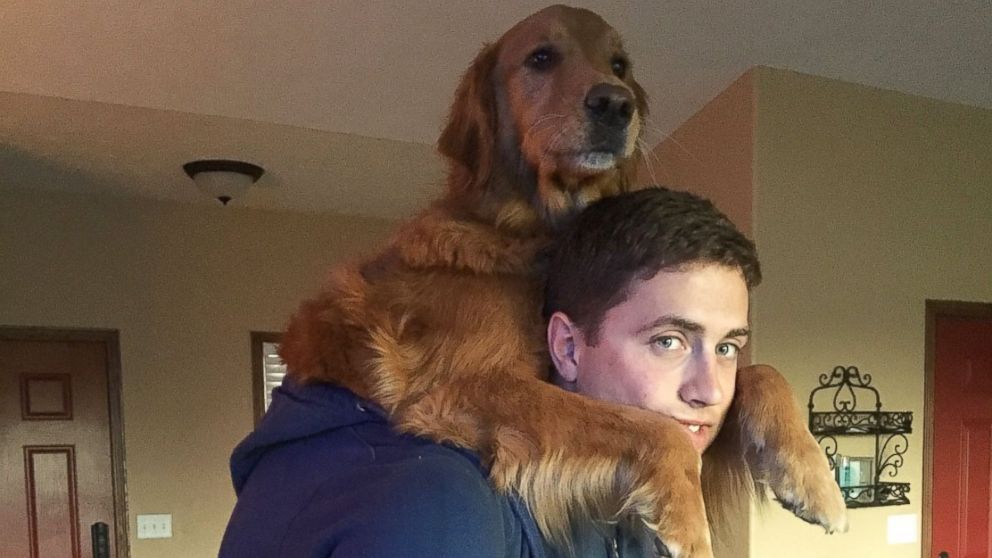 "Colonel and I spend a lot of time together and it gets a little lonely," Greene said. With a husband in the Air Force and a remote job that allows her to work from home on the Sheppard Air Force Base, she sometimes spends upwards of 12 hours a day with her dog.
But Greene assured her dog enjoys the attention. "We love having fun with him ... We have been picking Colonel up and squatting him since he was a little baby, so he doesn't really mind too much," she said.