— -- A Utah bride and her dad surprised the 400 guests at her wedding reception with an epic, choreographed dance mashup in place of the traditional father-daughter dance.
Mikayla Ellison Phillips, 25, and her dad, Nathan Ellison, brought the house down at her Oct. 8 wedding near Provo, Utah. The pair performed a nearly four-minute dance mashup that started with a slow dance to "Butterfly Kisses" and quickly morphed into a fast-paced medley featuring songs like M.C. Hammer's "U Can't Touch This" and NSYNC's "Bye Bye Bye."
"I'm the oldest and the only girl so that was my dad's only chance to do something like this," Phillips told ABC News. "He for years has talked about doing that and he finally convinced me."
Phillips is a trained dancer who met her husband as dance partners on the International Folk Dance Ensemble at Brigham Young University.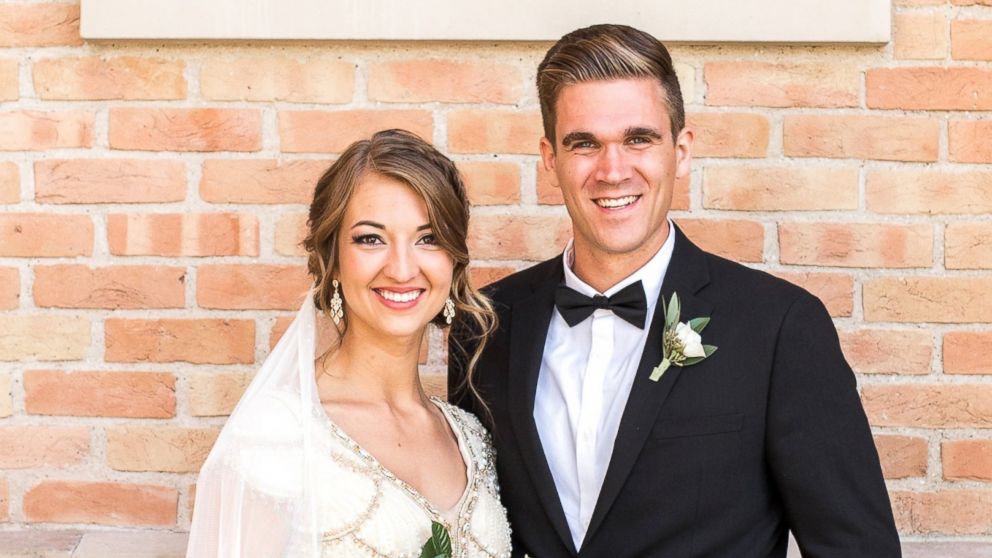 "I've danced my whole life but my dad hasn't," Phillips said of Ellison, who works in sales and computer technology.
Nonetheless, Phillips and Ellison spent only the week prior to the wedding choreographing the dance and rehearsing for their big moment. They chose songs that were meaningful to them both and then relied on Phillips' now-husband Cody to remix the music.
"Every night [in the week] prior to the wedding we'd run through it a few times," Phillips said. "I think since we'd talked about it for years that it was pretty easy for it to come together."
Phillips said it "seemed stressful" at the time to be rehearsing a dance while preparing for the biggest day of her life, but in retrospect, she is so glad she made her dad's dream come true.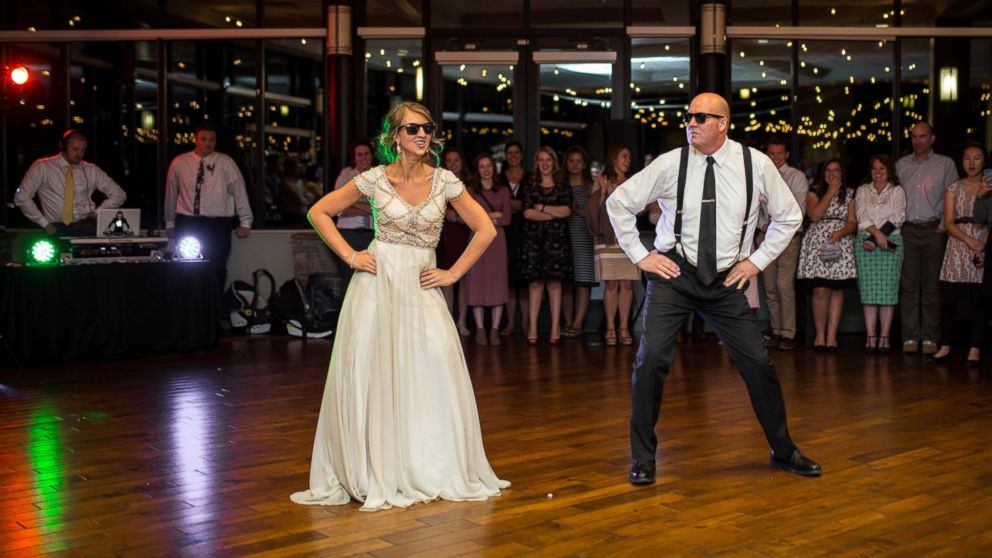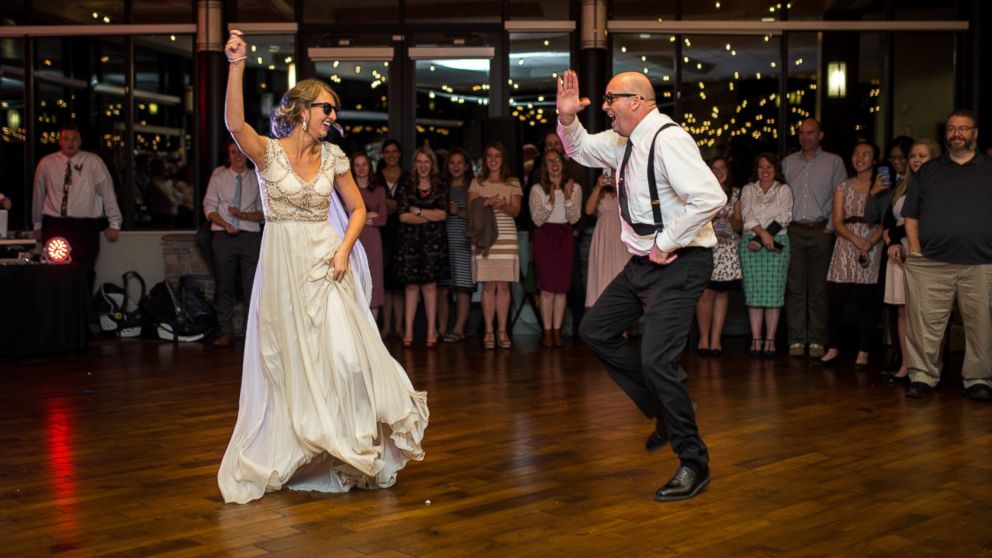 "The most fun thing was seeing my dad and how happy he was," Phillips said. "That was a dream fulfilled."
The dance, which was captured on camera by wedding videographer Bethany Petersen, has nearly 200,000 views on YouTube since being posted last week.
Phillips said the father-daughter dance was the highlight of the reception -- guests, she said, "freaked out" -- but it did not overshadow her wedding to Cody.
"The actual best part of that day was marrying my best friend," she said.