— -- Dads are celebrating around the U.S. today, but for some it will be their very first Father's Day.
ABC News decided to ask five new fathers -- who welcomed their first child within the last 12 months -- to reflect on fatherhood. We asked the men the same five questions to discover what they've learned, what they wish they would've known and what's surprised them about their new role.
What's the biggest thing you've learned about being a father?
Kenny Moore, 31, of Baltimore, Maryland: "That time really matters compared to money and prized possessions. Time really matters to a child and I think that will kind of carry on until they're grown."
Travis Wilder, 34, of Harper Woods, Michigan: "He's really teaching me how to be a better man and a better person because I have this little person watching me even though he's only six months. He's teaching me how to be a better husband. He's my priority now -- he and my wife -- it's all about their well being."
Andy Asaro, 32, of Brooklyn, New York: "The biggest thing is a change in perspective and an increase in patience that comes with knowing that in the long term it's more about what my daughter wants than what I want in the short term."
Bryan Crawford, 31, Washington, D.C.: "The biggest thing that I've learned is that people were not lying when they said you're not going to get any sleep."
Devin Butts, 26, of New York, NY: "The biggest thing that I've learned is how to really manage my time with work. Having to actually take care of a child that belongs to you, it's a whole life that you're responsible for."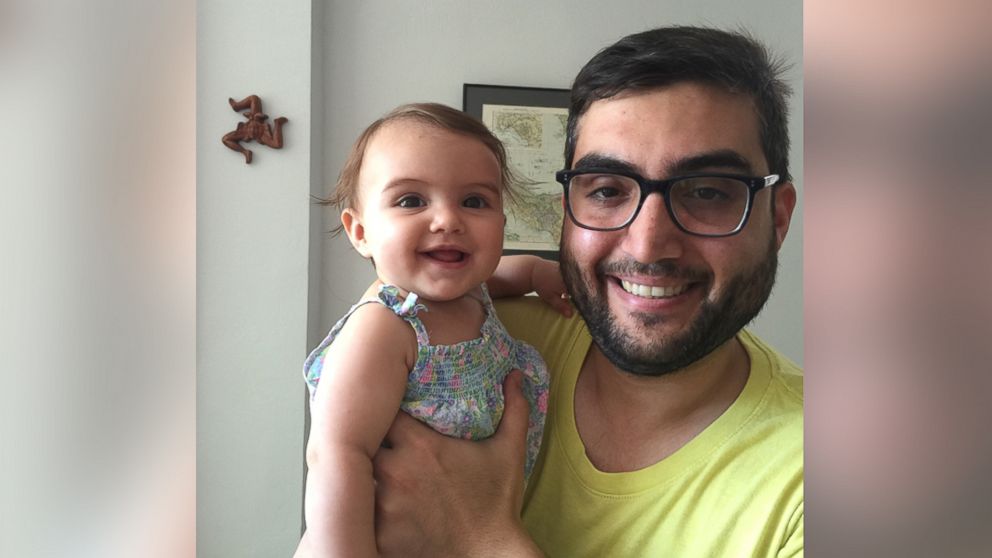 Did you have any misconceptions about fatherhood?
Moore, father of 12-month-old twins, Malcolm and Miles: "I thought the first couple of years weren't going to be as fun as opposed to when they're mobile, but that definitely is not true. I was into it right away."
Wilder, father of 6-month-old son Maverick: "I didn't think I would miss as much sleep as I have."
Asaro, father of 5-month-old daughter Cordelia: "It's more or less what I expected, but more emotional than I thought it would be. ... I didn't realize it could be that fulfilling and that touching."
Crawford, father of 8-month-old son Theo: "You watch TV and you just think: OK, the baby cries and you give them a bottle and everything's fine, but I didn't know what to expect. You try to mentally prepare yourself but you can't prepare yourself until you're actually there."
Butts, father of 3-month-old daughter Bailey: "My dad and I had quite a few talks before the baby actually came. He did a very good job of preparing me [and warning me about] the lack of sleep I might have. My dad was there to kind of guide me through those things before they happened."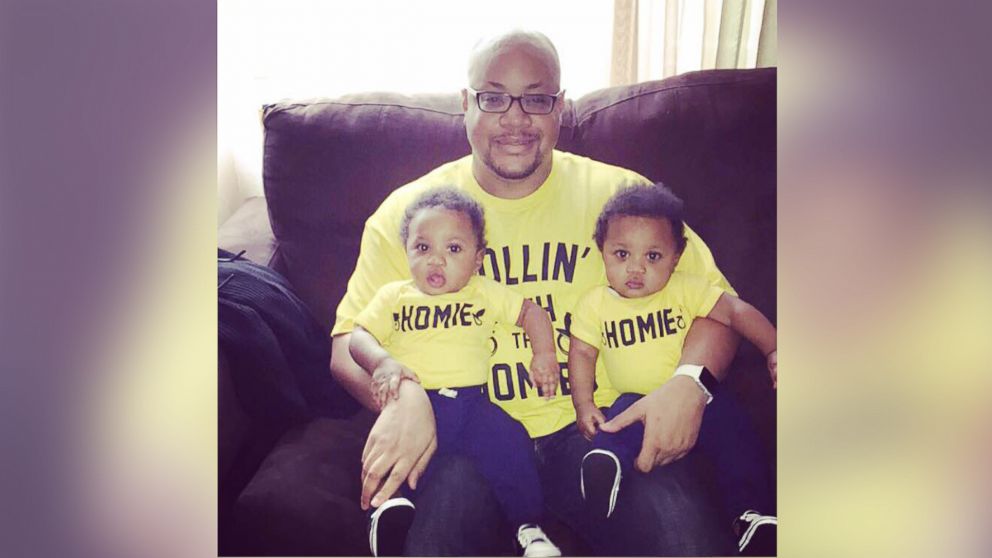 Are there things you wish you knew before fatherhood?
Moore: "Most people are going to have an opinion on how you should raise your children and that can kind of wear on you a little bit."
Wilder: "I wish I would've learned how to change a diaper before I became a dad."
Asaro: "No."
Crawford: "I look at pictures of this boy when he was 3 months old and he looks entirely different than he does now. I kind of wish going back I could cherish some of that time a little bit more because he just grows every day. That might be the one thing."
Butts: "I thought that when people said you don't get any sleep, I really thought I'd be prepared for that because I work a lot. I felt like I already didn't get a lot of sleep as it was. But you actually get up every two hours -- at 2 and 4 in the morning -- and you have to get up at 5 and 6 to go to work. I can't even say you get used to it. You never get used to it."
Have you experienced any surprising joys?
Moore: "[I like] coming home every day after work. Before hand, you would want to go do something, or go to the store, or maybe go to a happy hour or something like that, but that's changed. I actually want to come home right after work."
Wilder: "I get joy out of saying that my son recognizes me. ... I really get a joy out of coming home every day and see a smile on my son's face because he recognizes that daddy's home."
Asaro: "A lot of the mundane things that were quite expected like watching your child's teeth come in or watching her make new sounds or grab at things, pull at things were much more a source of joy than I would've expected."
Crawford: "Small stuff ... like when he's asleep and he starts smiling. I'm thinking like, 'What is he smiling about? What is he dreaming about?' When he's crawling around; that's a small joy. I videotape it and send it to [my wife] Chelsea."
Butts: "Just that feeling and that bond that I have with her. ... I spend 12 to 13 hours a day dealing with crazy customers but just her smiling and looking at me, it's just a great feeling that you get inside. Her eyes just glow. I feel real good. It's kind of crazy."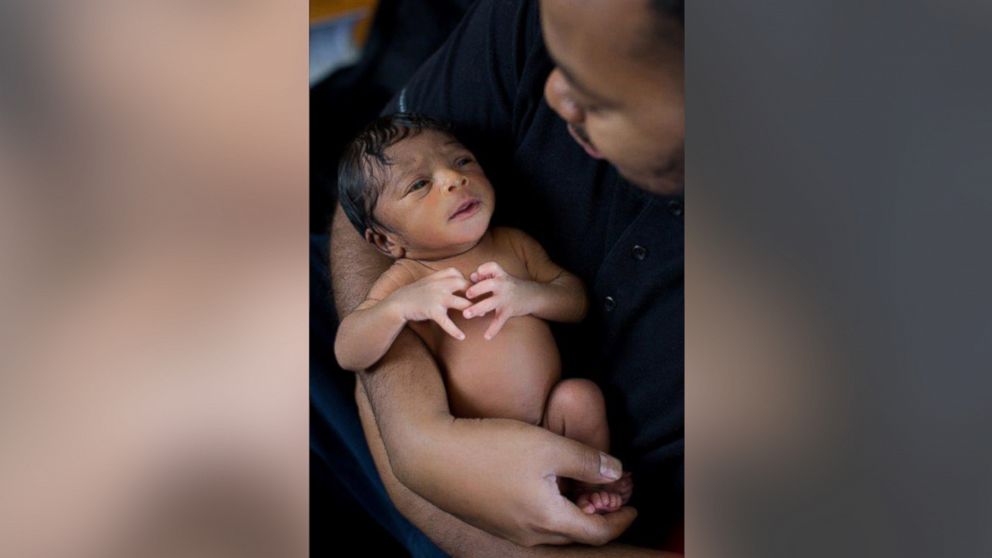 Definitively, what's the best thing about being a father?
Moore: "Getting and giving the love equally."
Wilder: "The best thing is -- especially for me by having a son -- it's like there's another me. I get to teach Maverick and mold him just like my father did for me."
Asaro: "Watching my child's personality begin to emerge and to know that on the one hand I have a role in guiding that development. [And] on the other hand, she's her own person and watching that begin to emerge."
Crawford: "The best thing about being a father is knowing that you're responsible for someone's upbringing and all of the possibilities that are there for that person and how you can impact that person's life. There are regular people that you can't impact, but your child is someone you have a direct impact on and you just want to do the right thing for them."
Butts: "[It's] the feeling I get when I hold her. She has so much life in her. ... It's a very, very deep love, bond and connection that you have with your child that's kind of unexplainable."