— -- One dad's photo of his baby's swollen toe is sparking conversation among parents across the Internet.
Scott Walker, 32, of Wichita, Kansas, told ABC News that he posted a picture of his infant daughter's foot after finding a strand of hair wrapped tightly around one of her toes.
"I was pretty freaked out," Walker said. "I was lucky to have my wife Jessica there because she handles these situations like a pro. It's never fun to see your child in pain, but for something like a hair tourniquet, it was a different feeling than the other [injuries] your kid may go through. It was something I've never seen before, so that helplessness kind of sunk in."
Walker said it was the afternoon of Jan. 21 when his daughter, Molly, 5 months, was crying uncontrollably.
"Molly was screaming, crying and we just went through the normal checklist of feeding, changing, pacifier," Walker recalled. "We noticed her right sock was wet and her left sock was dry. Her foot was sweating. Once we removed the sock, we immediately saw her toe was swollen.""
Walker said a hair tourniquet was attached to Molly's foot, causing it to swell up.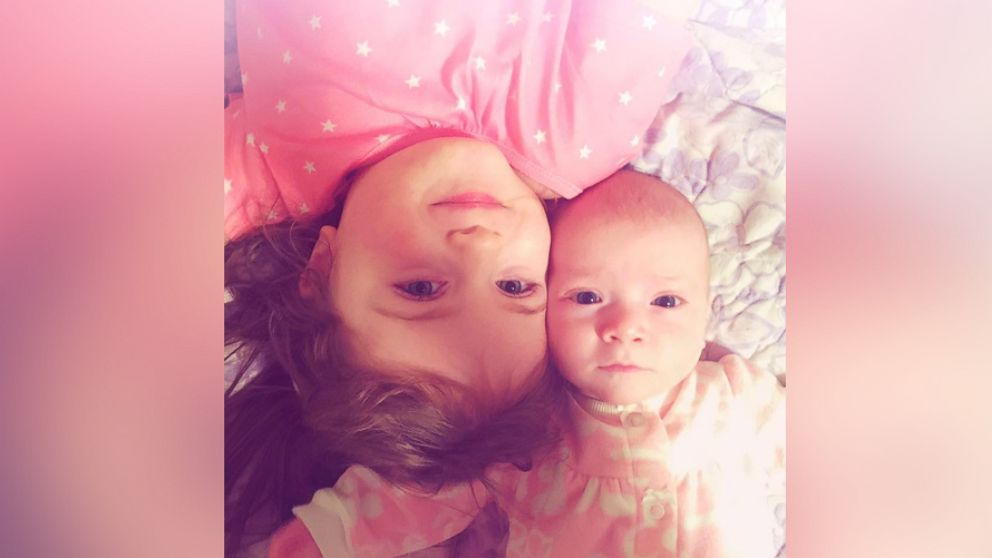 Walker's wife Jessica, who works as a registered nurse, was present during the incident and used a magnify glass and a pair of tweezers to carefully remove the hair from her daughter's toe.
"The sooner you can find it the better chances you have to keep your kid from being injured or having to go through surgery or anything," Walker said. "I've been researching non-stop."
In an effort to raise awareness of hair tourniquets, Walker shared a photo on Facebook of Molly's toe 45 minutes after the hair was removed.
In two weeks, the post was shared over 24,000 times.
Dr. Lolita McDavid, medical director of Child Protection and Advocacy at UH Rainbow Babies & Children's Hospital in Cleveland, Ohio, told ABC News that hair tourniquets, or acute digital ischemia, are "pretty rare" occurrences.
"You see on it on toes more than on fingers because a lot of parents have long hair and the baby will pull on the hair," she said. "A lot of hair tourniquets that you see on feet my be strings from socks. "When you see a baby and the baby may be truly inconsolable, you may want to undress them to see if there's something constricting that's really upsetting to the baby."
She continued: "What can happen is you can cut of the blood supply...so you could end up losing that toe. What parents can do is if they have it, try to take something very small and break it, but if it's been there for a while and there's swelling around it, you'll want to head to to the emergency room, where somebody can actually get it off."
Walker said Molly's toe healed in less than a week.