— -- Mexicans get ready to celebrate El Dia de los Muertos, or the Day of the Dead, highlighting the character of La Calavera Catrina.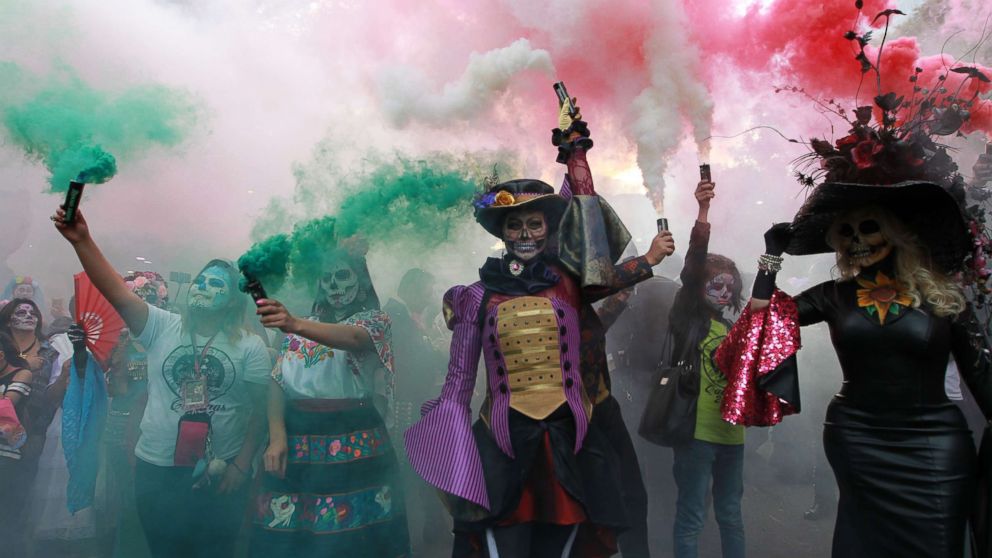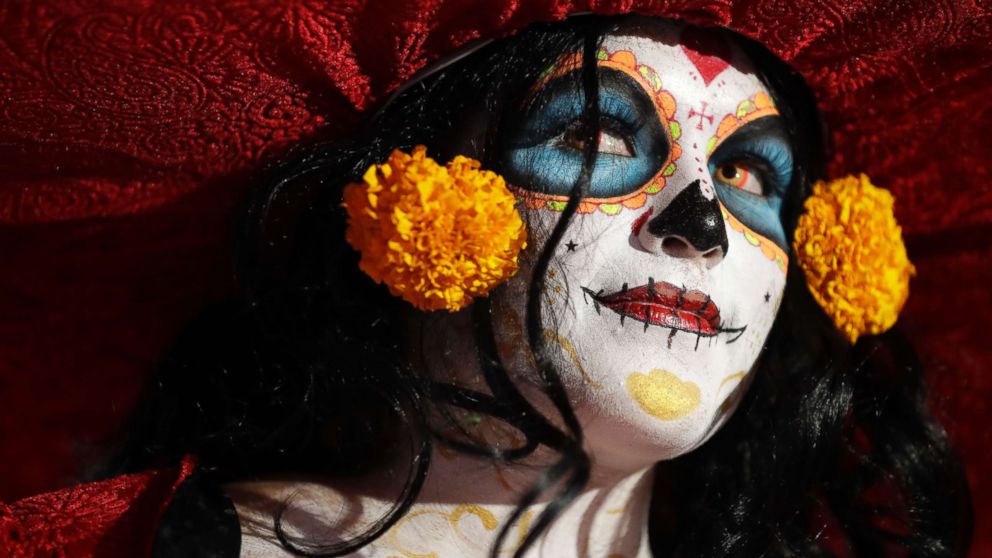 The Catrinas parade is an annual event commemorating the Day of the Dead by locals and visitors.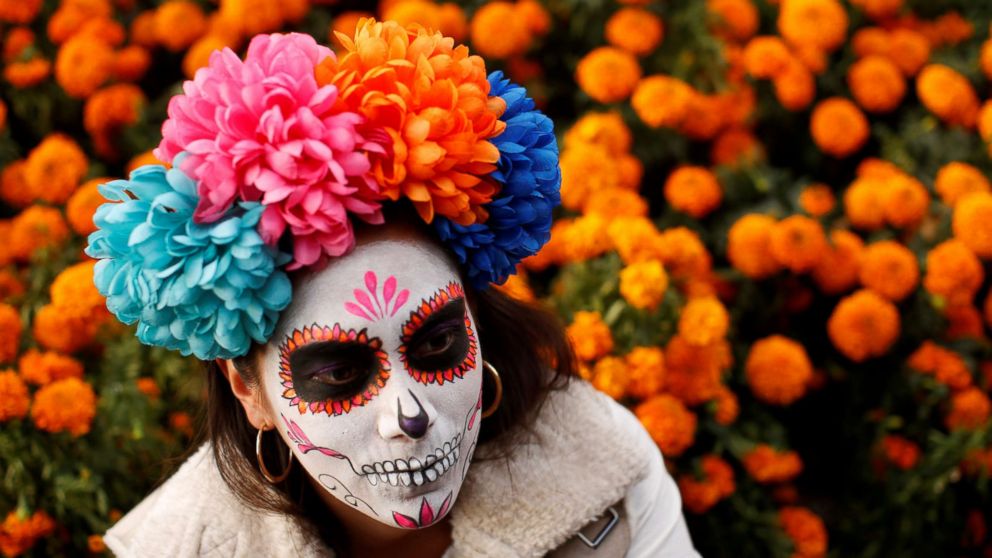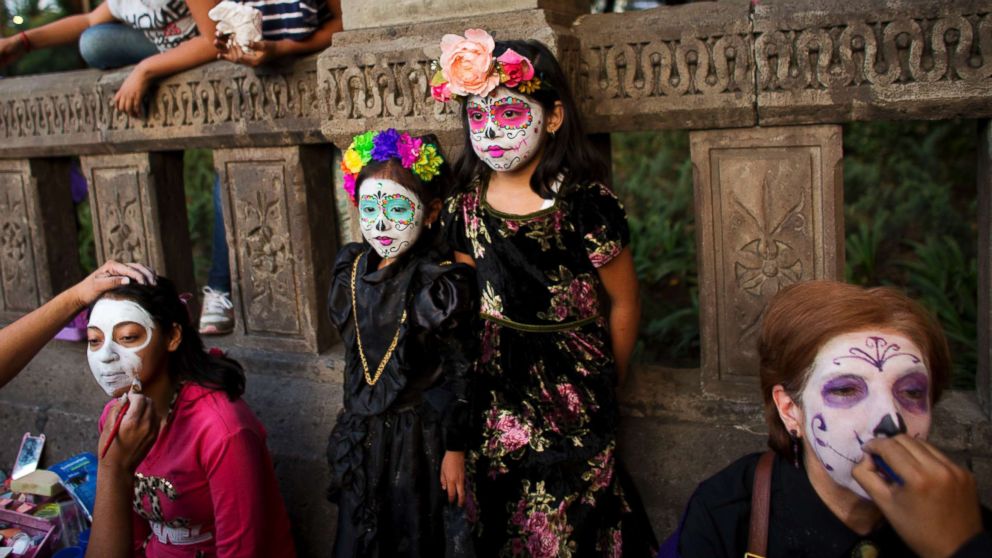 La Calavera Catrina, or Dapper Skeleton, is the most representative image of the Day of the Dead, an indigenous festivity that celebrates ancestors and includes many humorous or pretty portrayals of skeletons.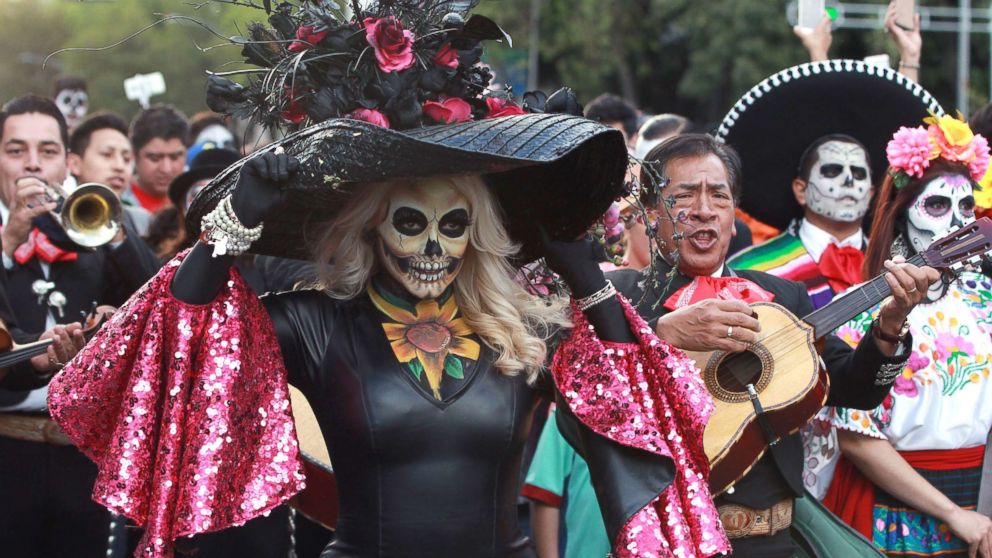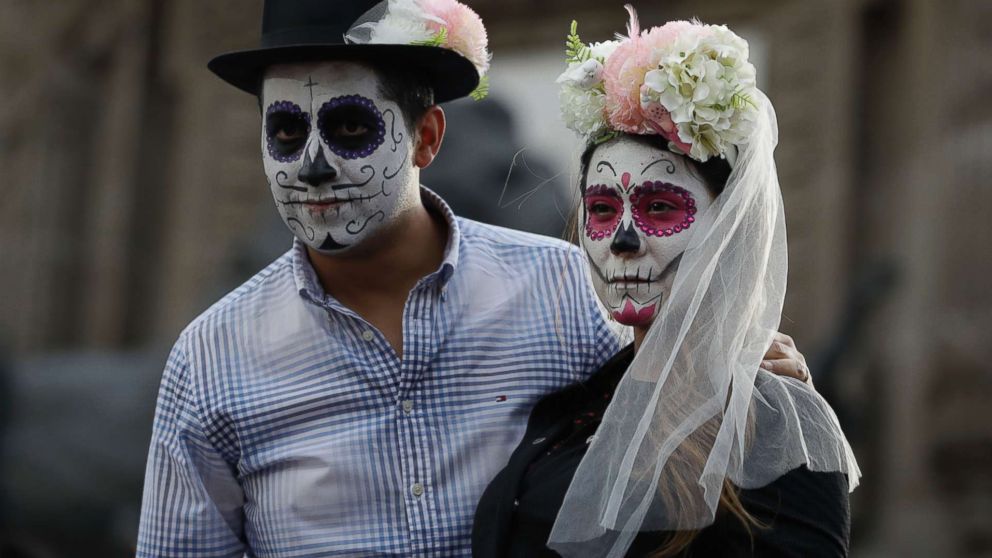 The figure of a skeleton wearing an elegant broad-brimmed hat was first done as a satirical engraving by artist Jose Guadalupe Posada sometime between 1910 and his death in 1913.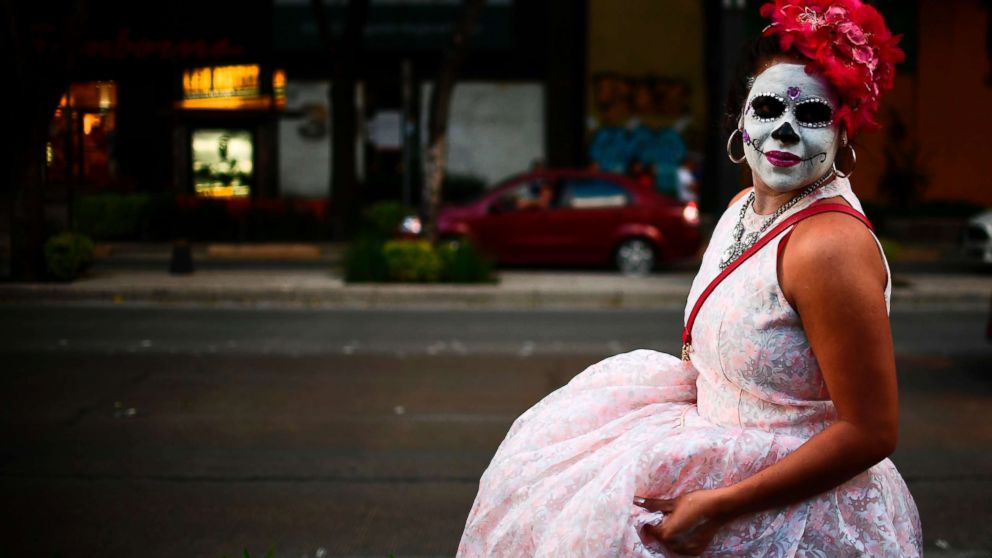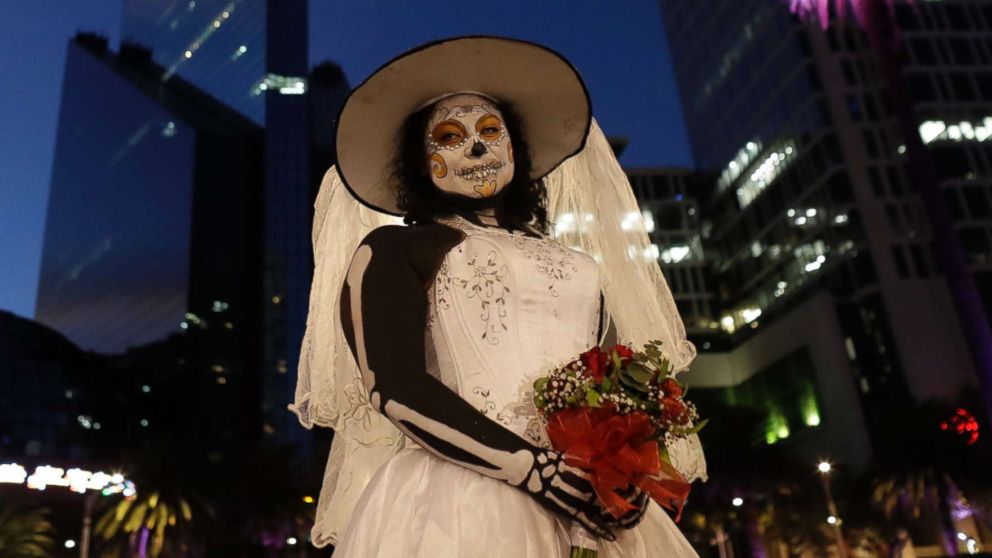 Posada was famous for his drawings of typical local folkloric scenes, his sociopolitical criticism and his illustrations of skeletons or skulls, including La Catrina.