— -- Call it a daddy-daughter date night. With beer. And root beer. And hair braiding.
"Beer and Braids" is an event dreamed up by Denver, Colorado salon owner Calli Huebl-Bodilis. Her Envogue salon has been hosting the event for dads and their little girls since Huebl-Bodilis's husband suggested it. His business partner showed up late for a meeting because his wife was out of town and he had to style his daughters' hair in various pony tails and braids, with disastrous results.
When Huebl-Bodilis heard the story, "a light bulb went off."
"Dads today are so much more hands-on," she said. "Many of my [female clients] are the breadwinners, the CEOs, and the dads stay at home."
It works like this: Up to six dads can register for the $55 class and bring as many daughters as he likes. Dad gets one-on-one training in pony tail, braid and bun basics. The girls put on a fashion show, complete with red carpet and Taylor Swift blaring, which is judged by the stylists. The dad who wins gets a six-pack of beer and all the girls get goody bags of hair products to take home.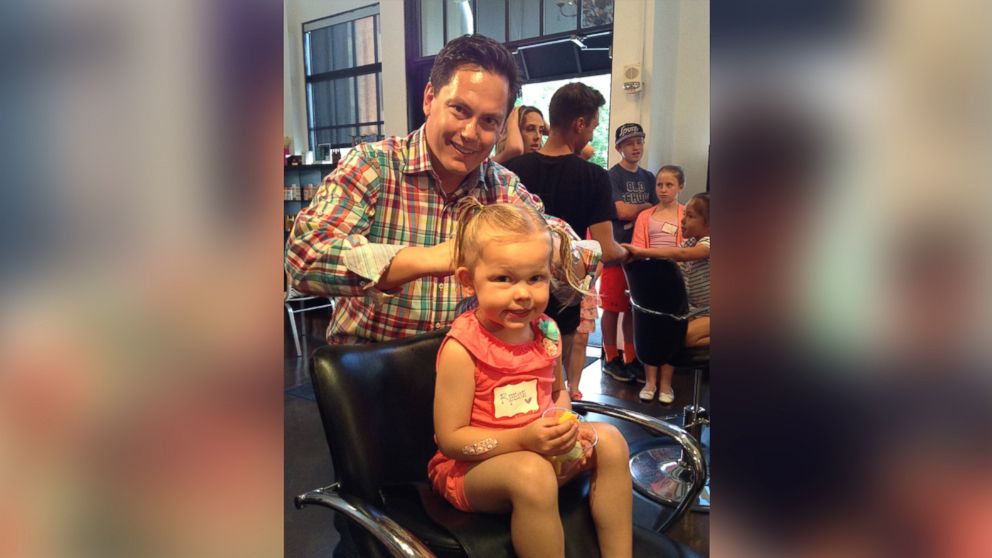 The girls, Calli Huebl-Bodilis said, love the time spent with their dads, and many take the opportunity to get dressed up and have dinner out after the event. And the dads, she said, gain a lot of confidence during the course of instruction.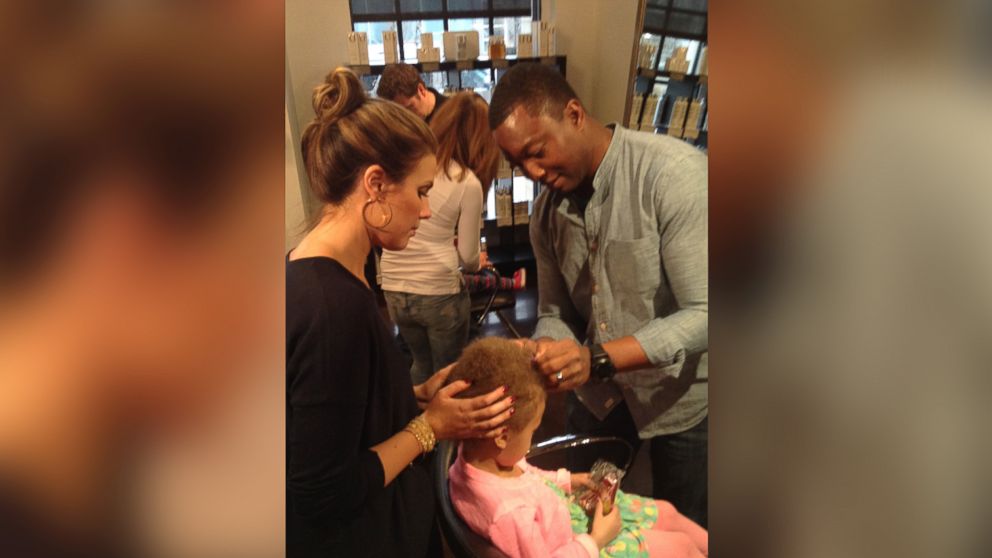 "I had one dad who was so nervous his hands were shaking," Calli Huebl-Bodilis said. "But by the end, he was laughing and joking. I told him, 'It's OK, take a deep breath, it's just hair.'"