— -- A bride in Maine received the ultimate wedding gift when her ailing father stood up from his wheelchair and walked her down the aisle last Saturday.
Heather Duquette's father Ralph Duquette was diagnosed with Leukemia in October 2012 and had to use a wheelchair after undergoing extensive chemotherapy.
Heather Duquette had to accept that her father's health issues would prevent him from walking her down the aisle on her wedding day, she told ABC News today.
"We had talked about it about a year ago but we realized in the condition he was in it just wasn't going to be possible," she said.
To the surprise of Duquette and her wedding guests, her father stood up from his wheelchair and walked Duquette down the aisle. The only people Ralph Duquette told about his plan were his physical therapists, his caretaker and the wedding's DJ.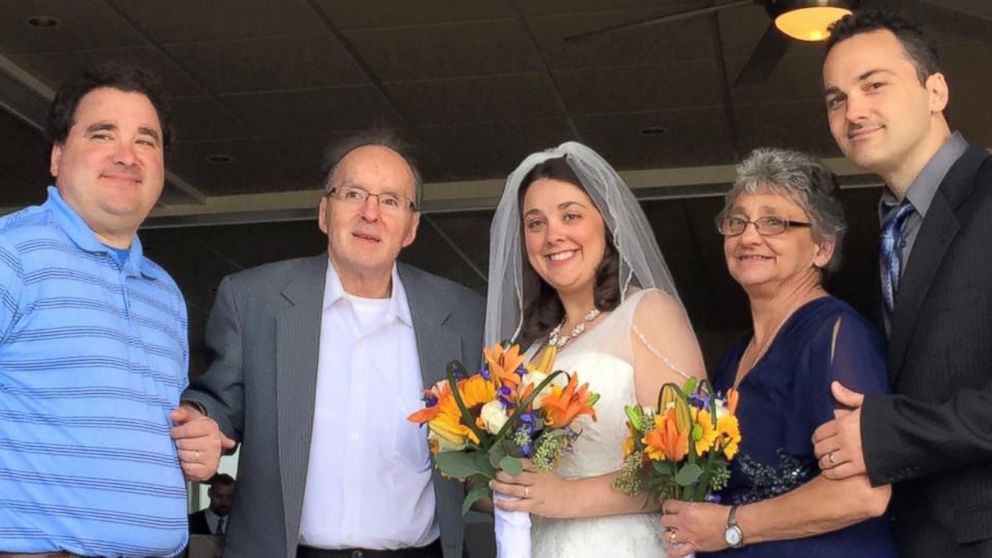 "When I saw him get up and come towards me I was overwhelmed," Heather Duquette said. "I started crying uncontrollably in front of everybody."
Ralph Duquette knew he wanted to do this since his daughter's engagement in August 2014, he told ABC News. He had his doctor arrange home visits with a nurse and physical therapists that started this past April and continued through the week before the wedding to help him regain strength in his legs.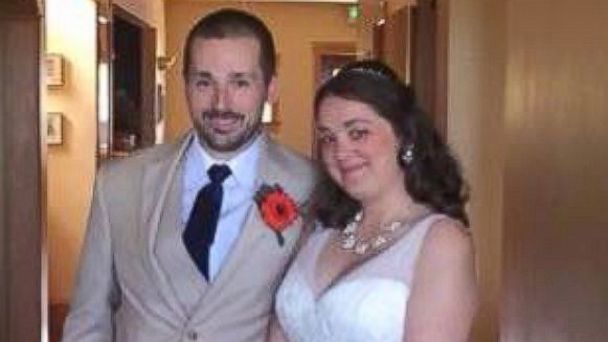 "When she grabbed my hand I sort of felt safe and walked down," Ralph Duquette said. "It was so amazing, she was so happy. It was something that every father dreams of."
Ralph Duquette also danced with his daughter to Al Martino's "Daddy's Little Girl" at the reception.
"It was the biggest day of my life and my father gave me the biggest surprise of my life," the bride said.