— -- For some, it can be a long-held dream come true: A Disney wedding.
Now the home of happily-ever-after is celebrating 25 years in the wedding business with a yearlong celebration that includes the production of two new wedding gowns inspired by the characters Mulan and Pocahontas in the Disney films. When the new dresses become available, it will mark the first time that brides will have the chance to choose among attire inspired by any of the 11 Disney princesses. Two anniversary collection bridal gowns inspired by Cinderella and Belle will also be among the choices.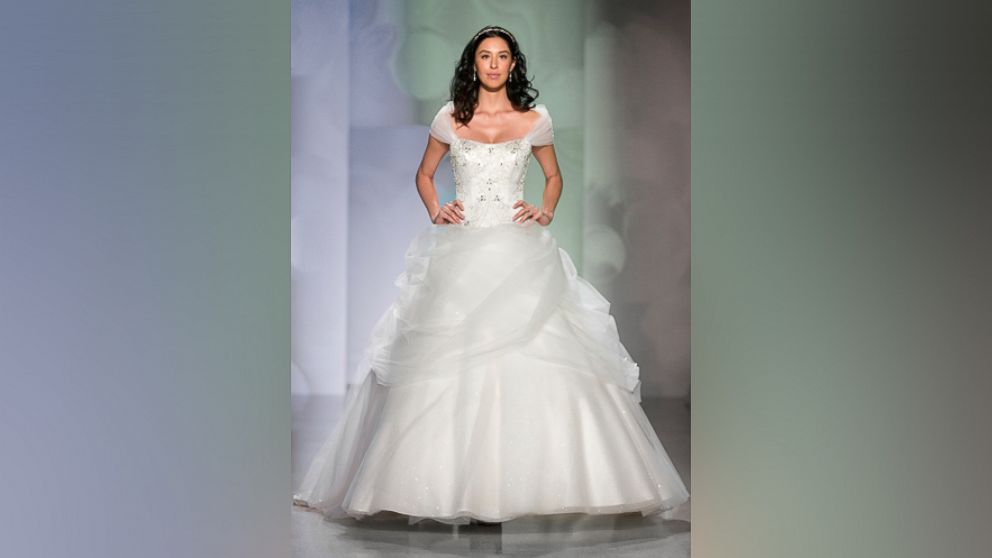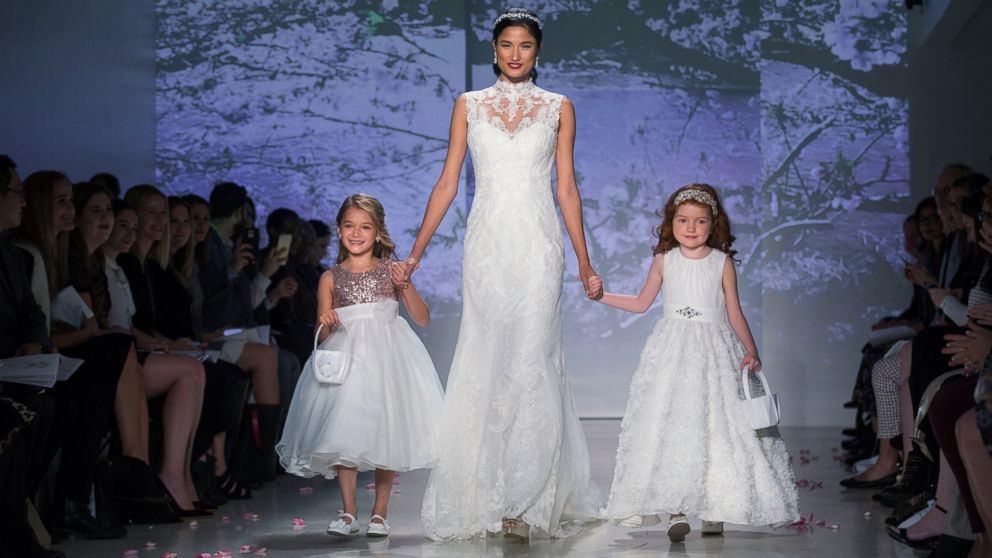 The Walt Disney Company is the parent company of ABC News.
For the ultimate Disney wedding experience, it has just been announced that the Magic Kingdom will host its first wedding ceremonies after hours. Couples will have the opportunity wed in a private ceremony in Cinderella Castle and enjoy a fully-customized reception.
"At Disney's Fairy Tale Weddings & Honeymoons we've helped make countless couples' dreams come true," said Korri McFann, marketing director for Disney's Fairy Tale Weddings & Honeymoons. "As we celebrate 25 years of love, magic and happily ever after, we wanted to craft new offerings that would help make this our most enchanted year to date. From wearing a dress fit for a princess, to walking down the aisle, culminating in a beautifully lit castle of dreams, we've found more ways than ever before to make fantasy a reality."