— -- Two doctors, who are best friends, delivered each other's babies as a way to pay their friendship forward.
It was especially important for Dr. Jocelyn Slaughter to return the favor and deliver her best friend Dr. Laquita Martinez's third child last month. That's because Martinez's lost her first child, Ryan, in 2014 after just 26 weeks.
"After I lost my child, Jocelyn really showed herself not only as a friend but a sister," Martinez, who met Slaughter in 2008 when the two began their residency at Grady Memorial Hospital in Atlanta, told ABC News.
"That was probably one of the most difficult things an OB-GYN could do was bury my own child," the now mother of three continued.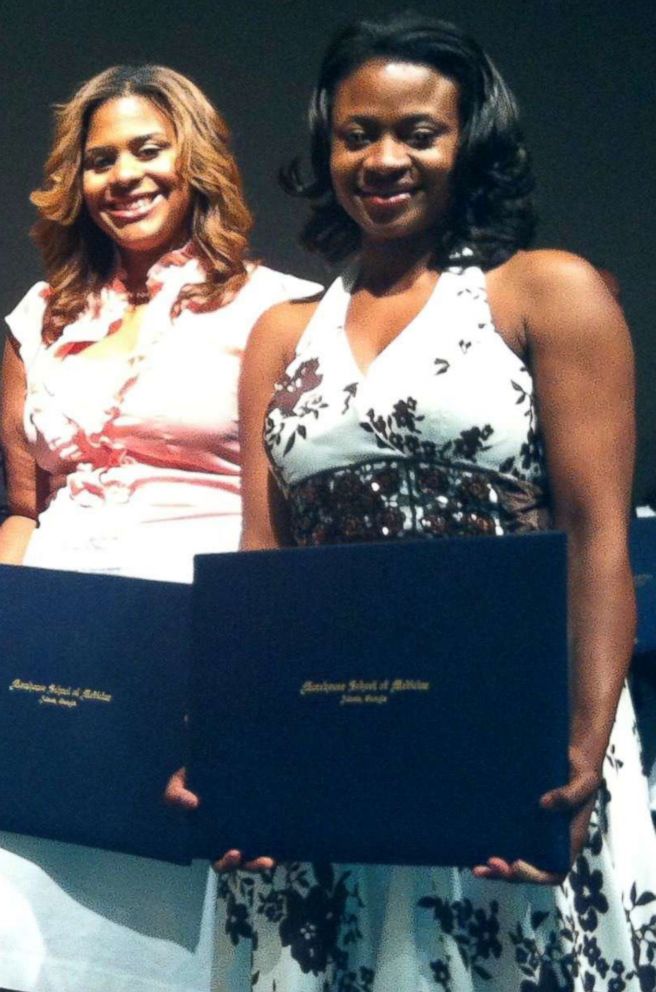 That year, Martinez went on to help Slaughter deliver her first baby, a girl named Janice on April 4, 2014.
"She was amazing," Slaughter, who runs The Healthy Woman Pregnancy Care Center in Snellville, Georgia, said of her best friend.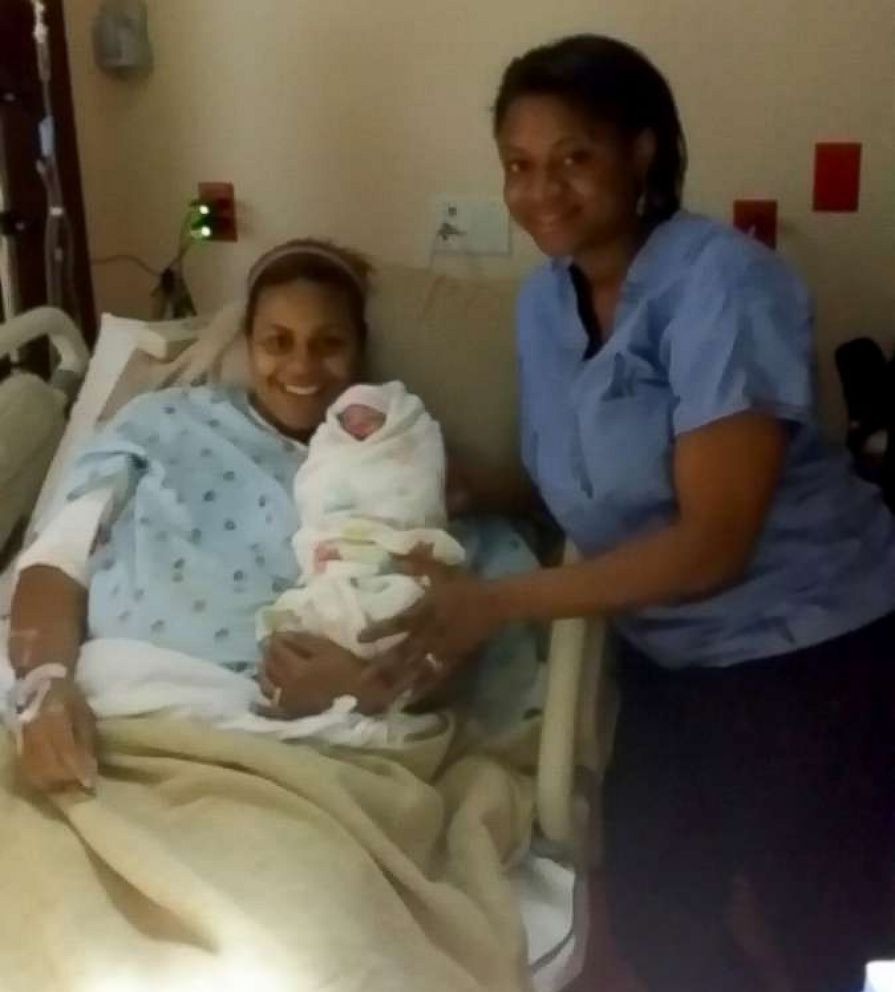 When Slaughter discovered her best friend was expecting her third child earlier this year, she knew she had to be the OB-GYN in the delivery room.
Martinez and her husband of 13 years are also parents to a 2-year-old boy named Daniel.
"It went great. It was so easy," Slaughter said of her best friend's Oct. 6 delivery via cesarean section.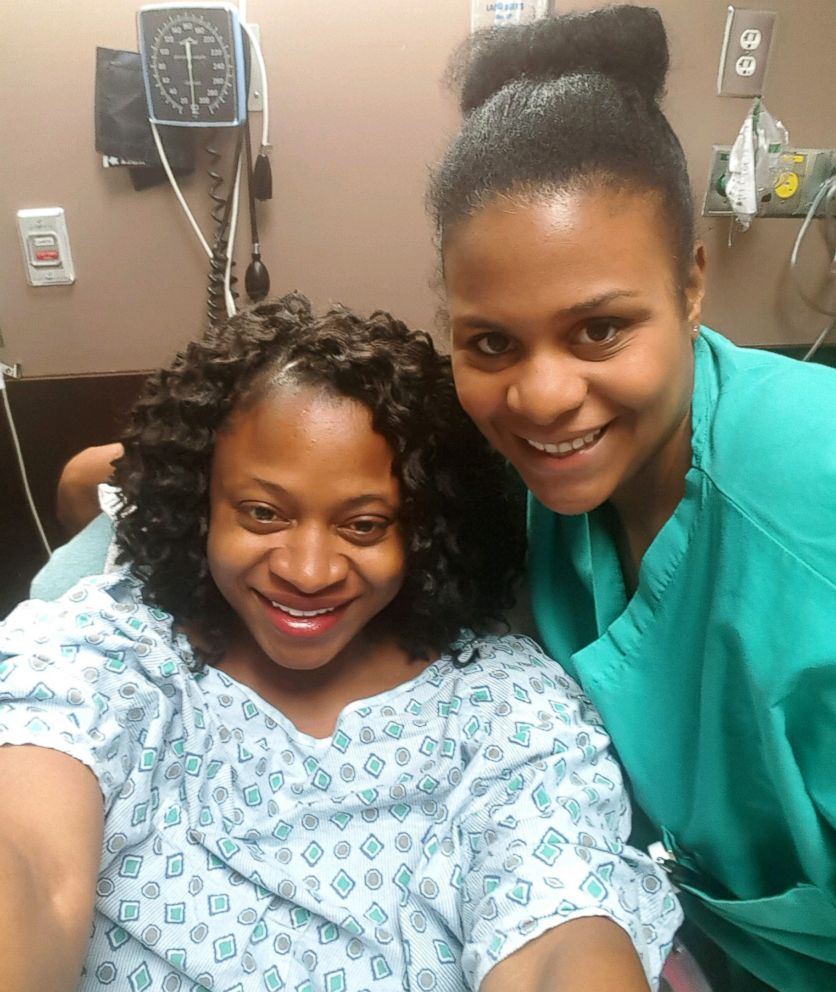 "When you're operating on your best friend, it is a little nerve-wracking," she said, "but I knew I had to do it. Nobody else could do this except for me."
"After the surgery, I walked out and started crying because she finally had her daughter. That's what she always wanted," Slaughter, who is expecting her second child now, added.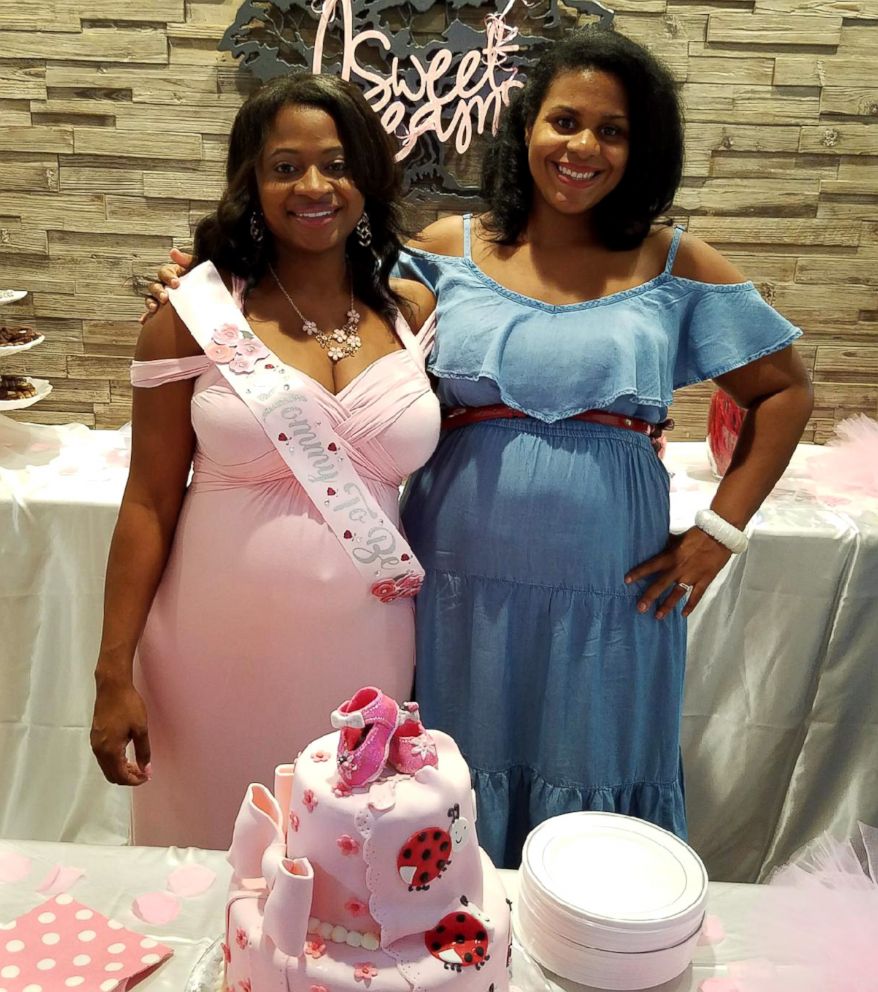 Martinez was happy that her best friend was there by her side yet again.
"After coming off of a high-risk pregnancy and having two prior C-sections, you definitely you want to be with someone that you trust," she said. "Someone that you know loves you and has your best interest at heart and wants to see the best for you and your child."