— -- Doug the Pug, the dog who has more than six million followers on social media, visited "GMA" on Monday, and he got into the Halloween spirit by dressing as Pikachu.
The dog – who's been helping out with Mission PAWsible, the "GMA" month-long dog adoptathon – has been wowing his fans on Instagram all week with his adorable Halloween costumes.
Here's a roundup of his best looks: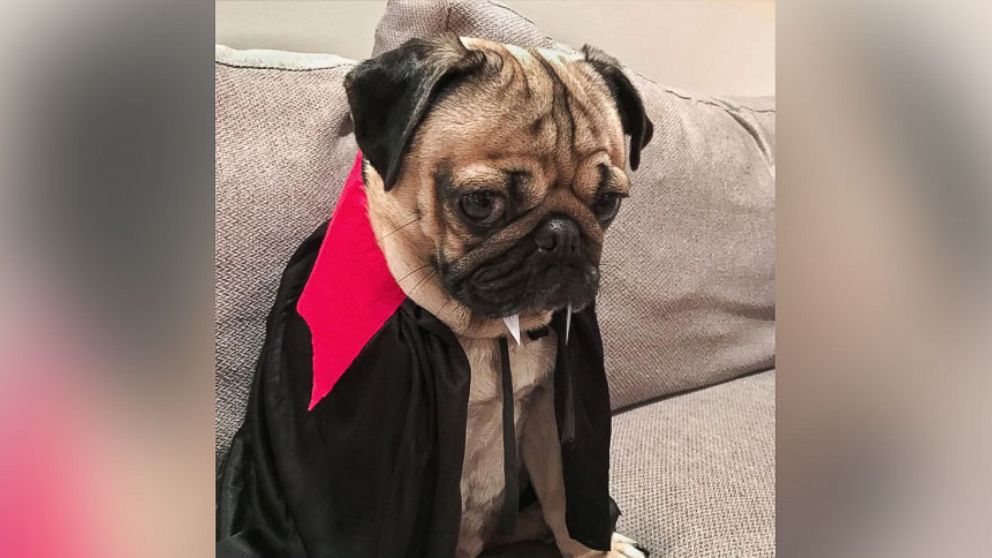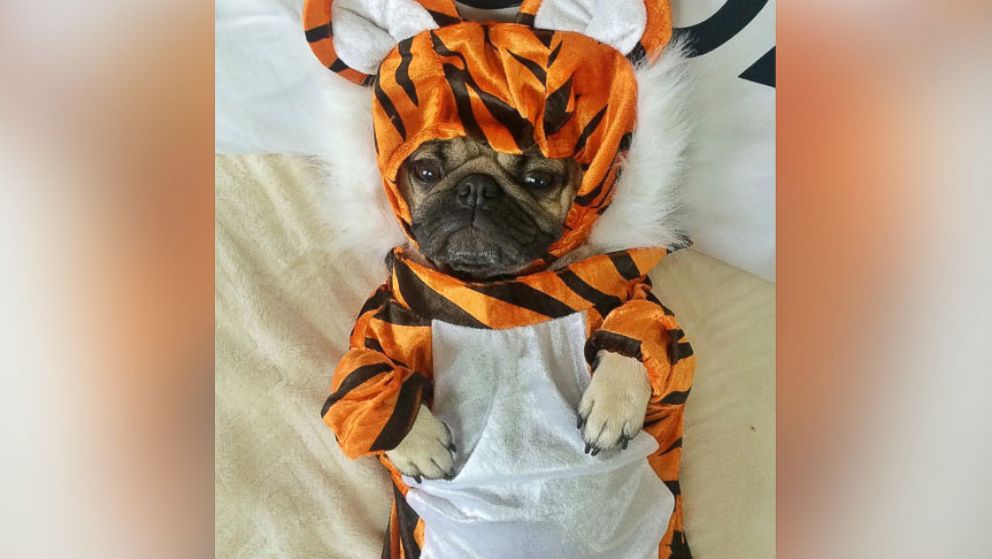 Doug also released his first book today.
Written by his owner Leslie Mosier, "Doug the Pug: The King of Pop Culture" is a hardcover that features photos of Doug in more eye-catching costumes, paired with pithy words of canine wisdom.
Take a look at the images below: