Dozens of rare white deer will be available for public viewing
The deer are a genetic variant of white-tailed deer.
— -- Only a few glimpses of rare white deer had been possible in upstate New York, until now.
Inside the 24 miles of chain-link fence that protect the former Seneca Army Depot, dozens of white deer have grown to become what the nonprofit Seneca White Deer Inc. (SWD) says is the largest herd of its kind in the world.
Thanks to SWD and Deer Haven Park LLC, plans are underway to build a full-scale program of bus tours open to the public at the Seneca County site, an Army weapon storage facility from World War II to 2000.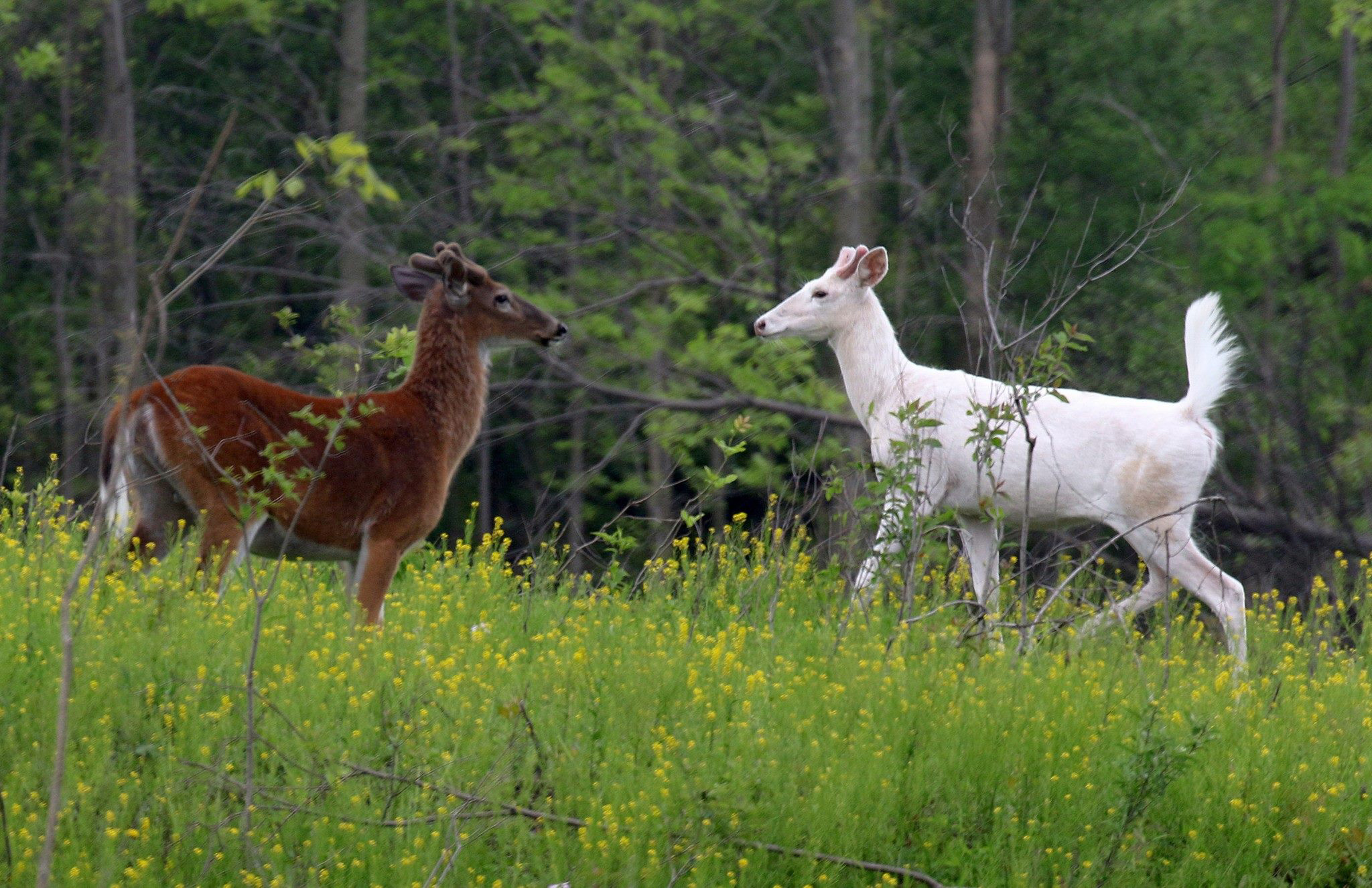 The white deer do not have albinism but are a rare white-tailed deer genetic variant that lacks the pigmentation for the species' typically brown fur. The success of white deer at the depot is credited to the protected area, which keeps them out of hunters' and cars' way.
Dennis Money, SWD's president, announced Monday that preparations are in place for the new tour program, a welcome center for visitors and a website that will list available dates and times.
"We're thrilled to be able to offer tours beginning this fall," he said. "These white deer are a real treasure, and to make them accessible to the public is a dream come true."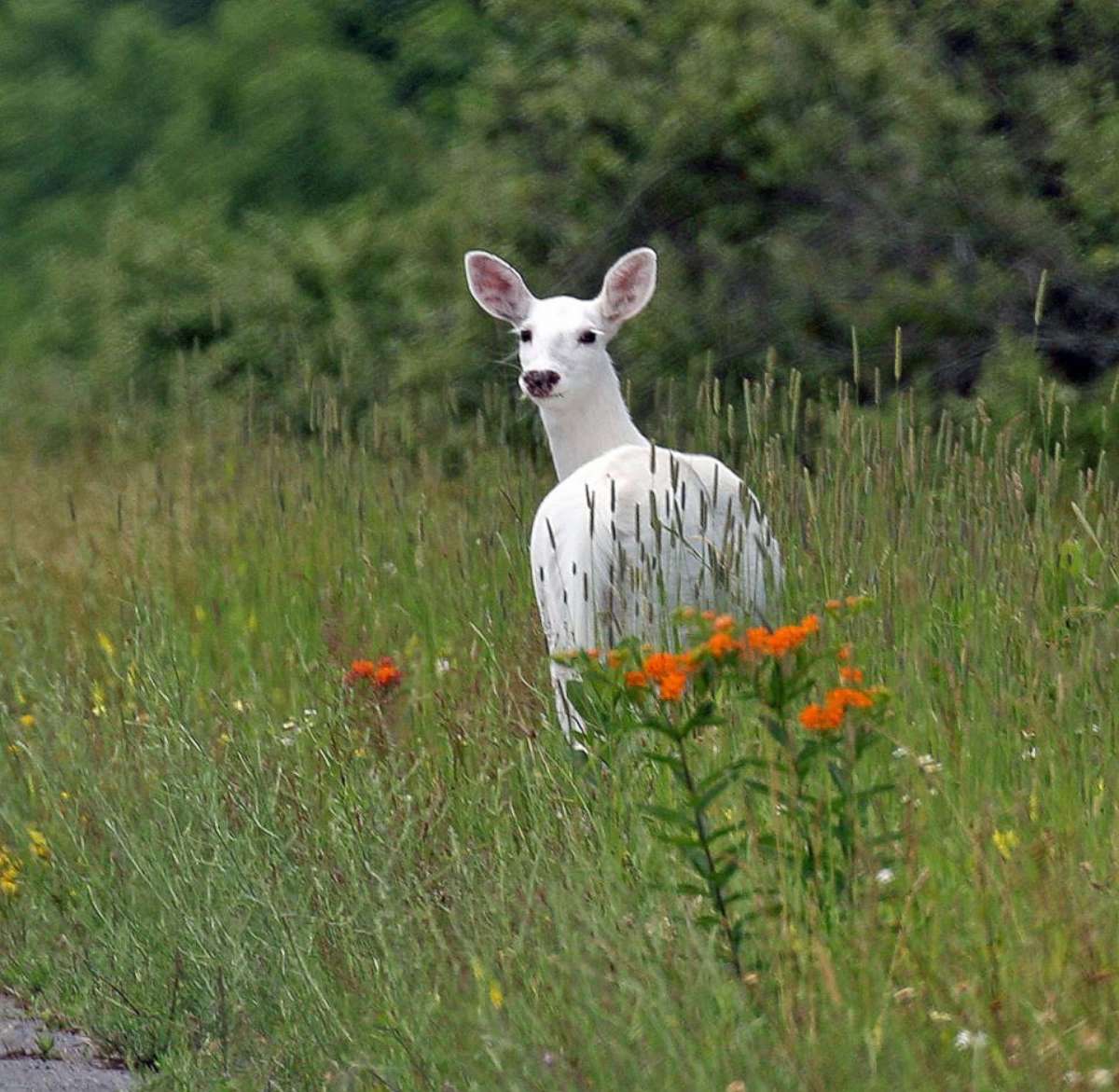 SWD works to preserve the dozens of white deer as well as the military history of the former depot through conservation and ecotourism. Money said the organization, along with Earl Martin, the depot's owner, will launch the project later this year, when crowds arrive in the Finger Lakes area for the fall foliage and wine tour season.