— -- From polar bears in the melting tundra to colorful coral reefs in the world's oceans, photographer Tim Flach documented where threatened and endangered animals are living in his new book "Endangered."
'Endangered' captures lives of threatened species around the world
Tim Flach's new book, "Endangered" hopes to draw attention to the decline of several species of animals across the globe. All captions were written by Sam Wells for use in Tim Flach's book "Endangered."

undefined
The book captures powerful images of the lives of stunning creatures from varying ecosystems around the globe in an effort to draw attention to their declining numbers.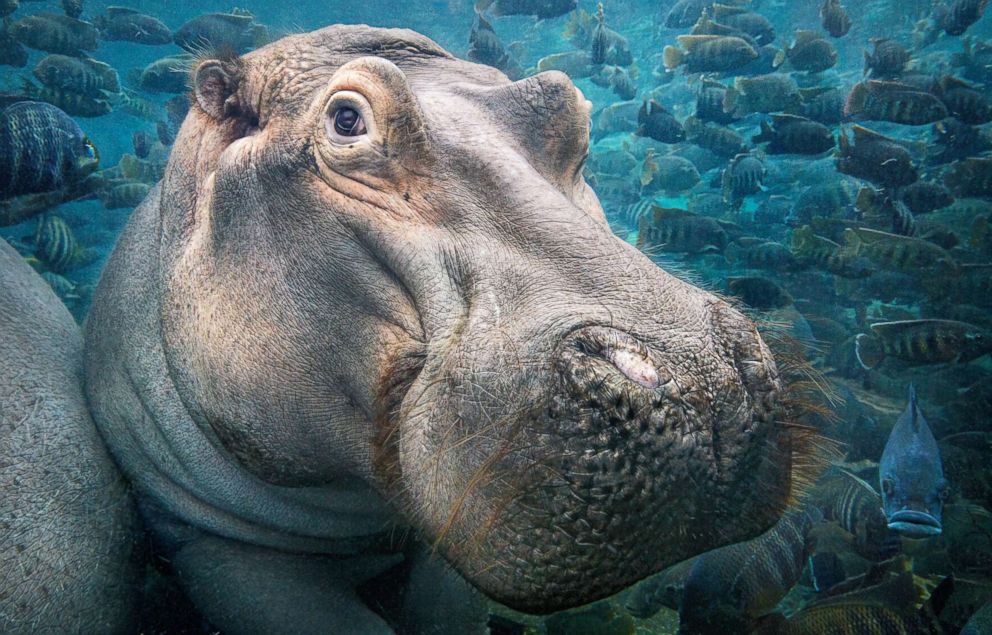 Working with the chief scientist of the National Geographic Society, Dr. Jonathan Baillie, who also wrote the book's introduction, "Endangered" explores the moral dilemmas and issues human face in preserving these species and their environments.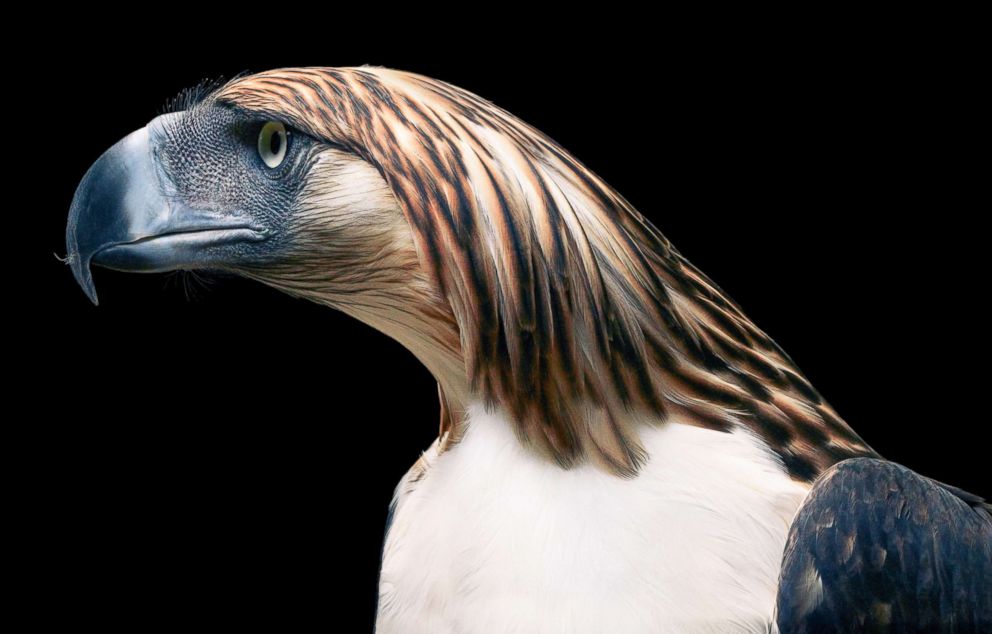 Flach is an honorary fellow of the Royal Photographic Society, and his work focuses on animals and their interactions with humans. His previous work includes "Equus," "Dog Gods" and "More Than Human."