How false eyelashes have become a must-have, everyday accessory and a booming market
The market for false eyelashes is projected to reach $1.5 billion in five years.
Celebrities sporting lush eyelashes have always been in vogue, but now false eyelashes have gone from special-occasion adornment to a must-have, everyday accessory.
With demand soaring, the market for false eyelashes is booming and is projected to reach more than $1.5 billion in the next five years in product alone.
Salon owners and makeup artists spoke to ABC News' "Nightline" about their growing industry as well as the different kinds of false eyelashes in the market and gave a demo of the process.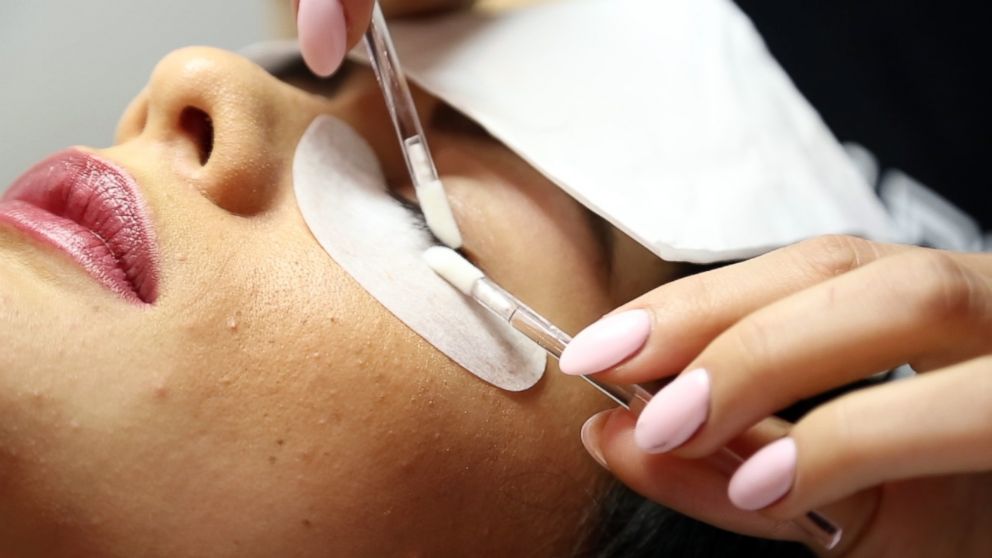 Tirzah Shirai started Blink Bar, an eyelash-extension specialized salon in Los Angeles, to cash in on the booming market.
"I just couldn't find anyone in L.A. that was doing eyelash extensions that looked really natural and didn't damage the lashes and would look good on camera," she told "Nightline." "I really saw a need."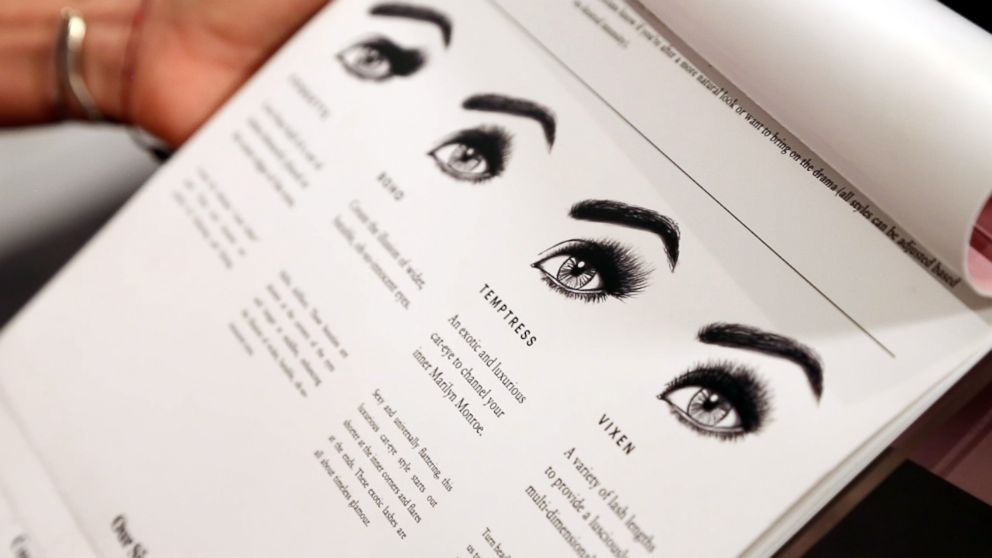 With a seemingly endless list of options -- from "Coquette" and "Temptress" to "Vixen" -- Shirai said her salon stocked more than 300 types of different eyelashes.
"One big thing is customization," she said. "We really take a different approach to really bring out and enhance the natural beauty that every woman possesses."
When a customer is getting an eyelash extension done, the style is chosen first, followed by the material, Shirai said.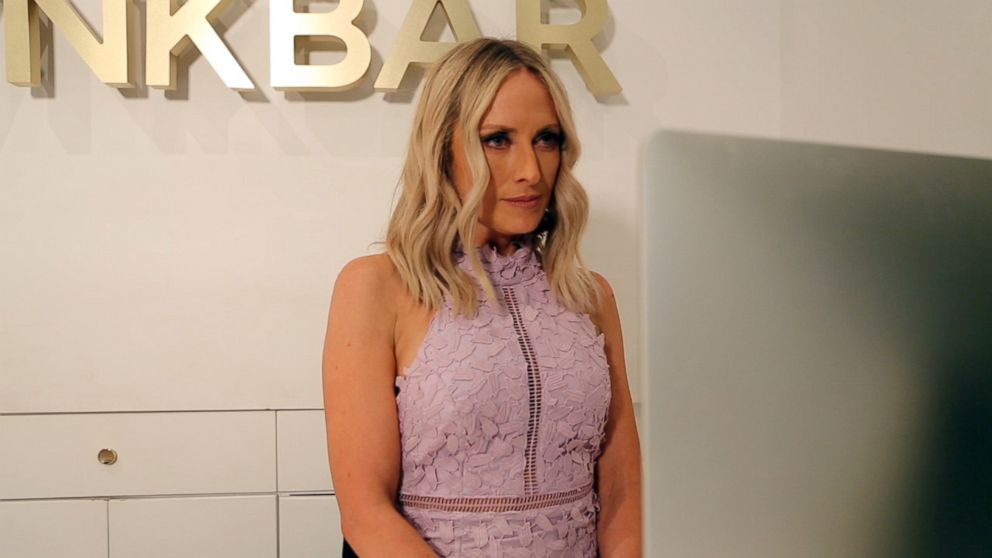 Synthetic lashes are considered to be for beginners. Hollow, feather lashes are known for being light and weightless. Matte lashes, Shirai said, are also popular.
"We have a lot of models who come in, who shoot all over the world, and they'll use the matte lash because the photo shoot that they're doing that day may not call for any makeup at all. And so, the matte really looks like it's your own natural lashes," she said.
The entire process takes about two hours and costs between $120 and $350.
Instead of relying on traditional advertising, Shirai uses social-media influencers to promote the brand.
"It is so worth it because when I want to go outside and not wear any makeup, boom, my lashes are there. So it's like my number-one accessory right off the bat," said Alexis Joy, a social-media influencer for Blink Bar.
"The first time that I got lashes was life-changing for me," she said, as she got the "Cat Eye" lashes at the salon.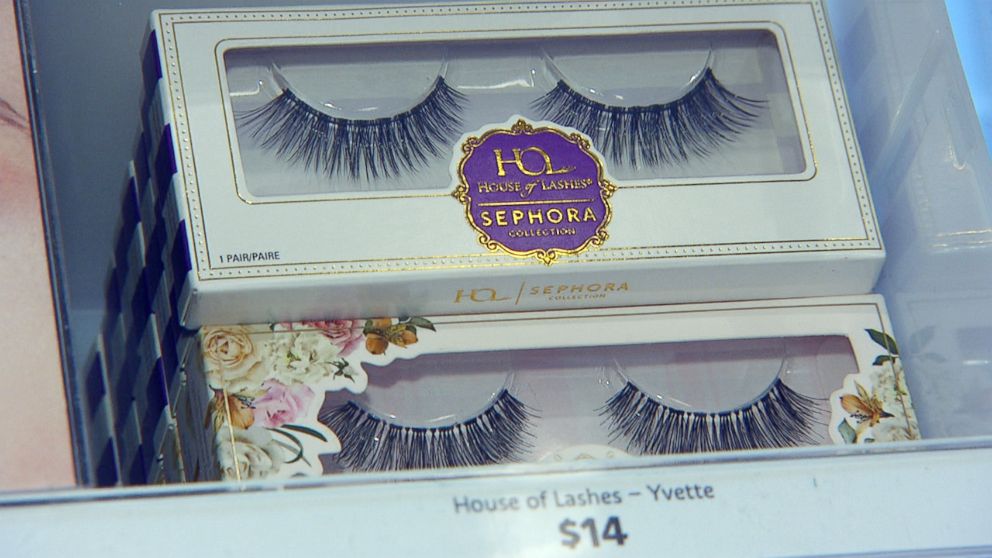 "We live in a social-media-driven environment these days. I think everybody wants to look good for those selfies," said Sephora makeup artist Jeffery English. "I think that they're not necessarily a trend, [but] maybe the new standard."
English showed "Nightline" his so-called "Wall O' Lashes," an array of temporary eyelash options as he gave a step-by-step demonstration.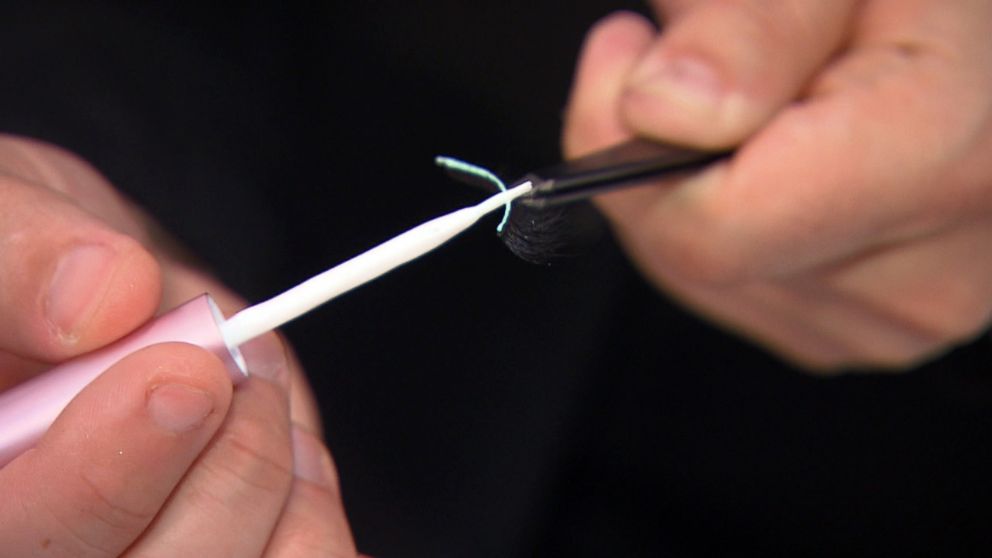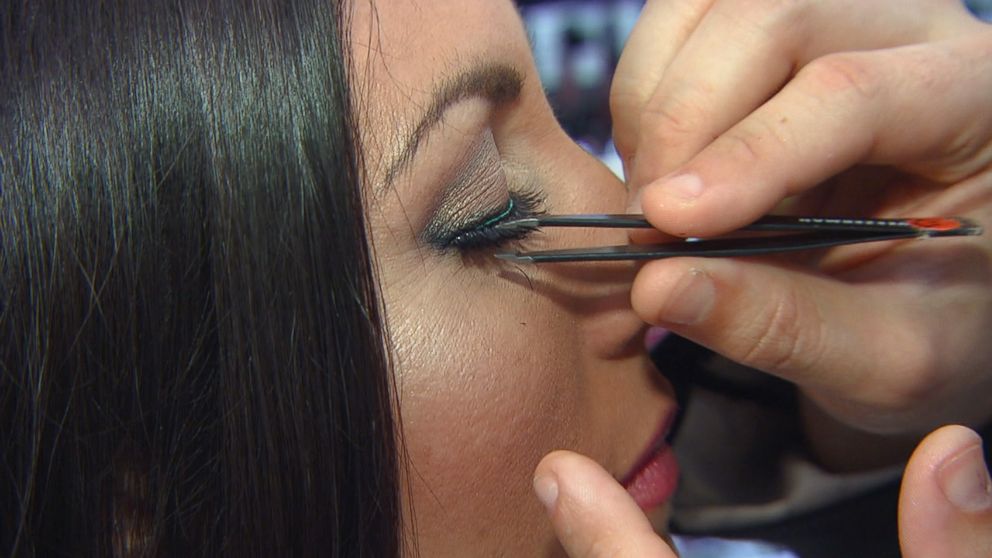 First, English measured the false eyelash on the real eyelash and then trimmed it from the outside.
"Most lashes have a really beautiful natural taper where they're a little bit shorter just a little bit on the inside, so that way it looks really natural when you apply it on the eye," he said.
The next and tricky step was to apply the false lash.
"I'm going to take the brush-on applicator and just apply a little glue to the actual rim of the last line. Now another good idea is to leave the glue to kind of dry for about 15 [seconds] to 20 seconds," he said.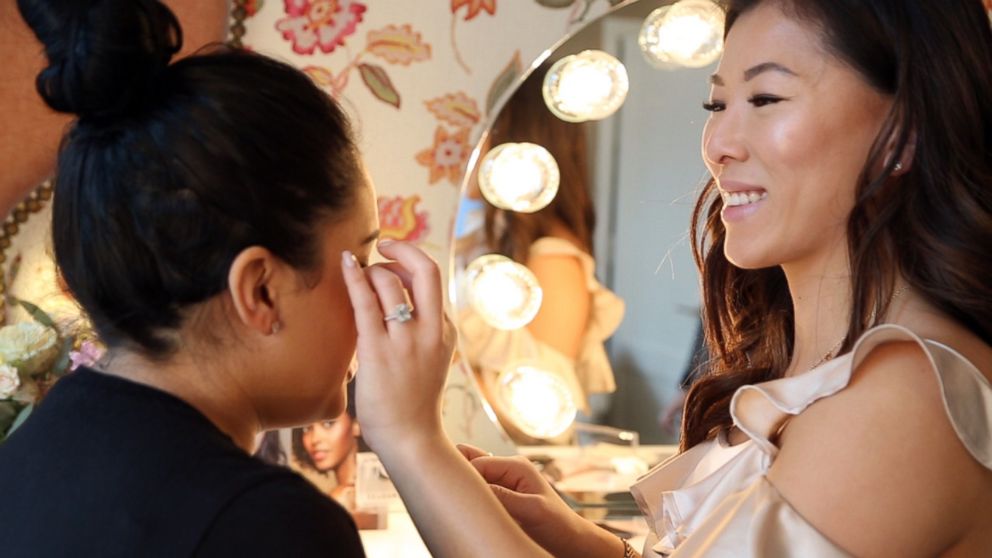 When Mabel Lee couldn't find the perfect fit for her eyes, she started her company Velour, which offers custom-designed false eyelashes.
"While I was in university, I had a false lash addiction. Back then, nothing really was available. It was very synthetic. It felt really uncomfortable, and it just looked fake on my eyes, and so I really made it a mission on my weekends to source different products," she told "Nightline."
Her business took off when Beyoncé's makeup artist used Velour lashes on the "Lemonade" star and magazines picked it up.
"That was like Velour's gold when we launched the business. It was like 'OK, this is real now. We are solving a problem for most women when it comes to lashes,'" she said.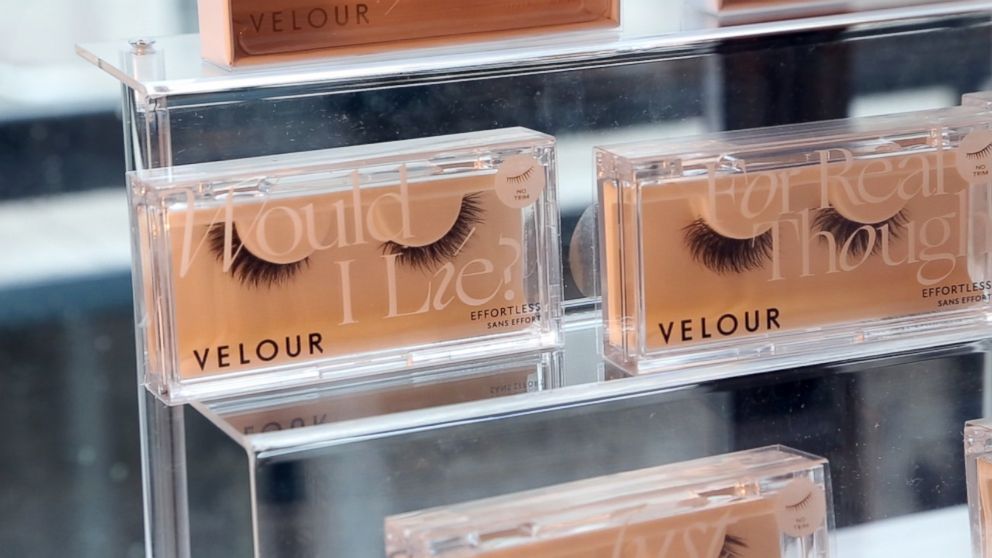 Shirai said the demand for false eyelashes had exponentially grown since she first started Blink Bar.
"When I first started, it was a very rare, you know, luxury. And, I really notice when I'm at the grocery store and I'm in an elevator, I look around and 50 percent of the women, 30 percent to 50 percent of the women, have eyelash extensions," she said.
The big difference, she said, was how normal it had become to get eyelash extensions.
"I feel like it's become like getting your hair done," she said.