— -- Meet the Rogers family of La Habra, California.
Every year, they come up with even more elaborate and creative Halloween costumes.
"I think it started off as my thing. Like, 'OK, we all have to dress up,'" mom Michelle Rogers told ABC News. "Now my family is like, 'What's it gonna be this year?' My daughter is now 18 and I figured as she went through high schools she'd be like, 'Mom, no.' But she enjoys it. It's a fun family thing for us."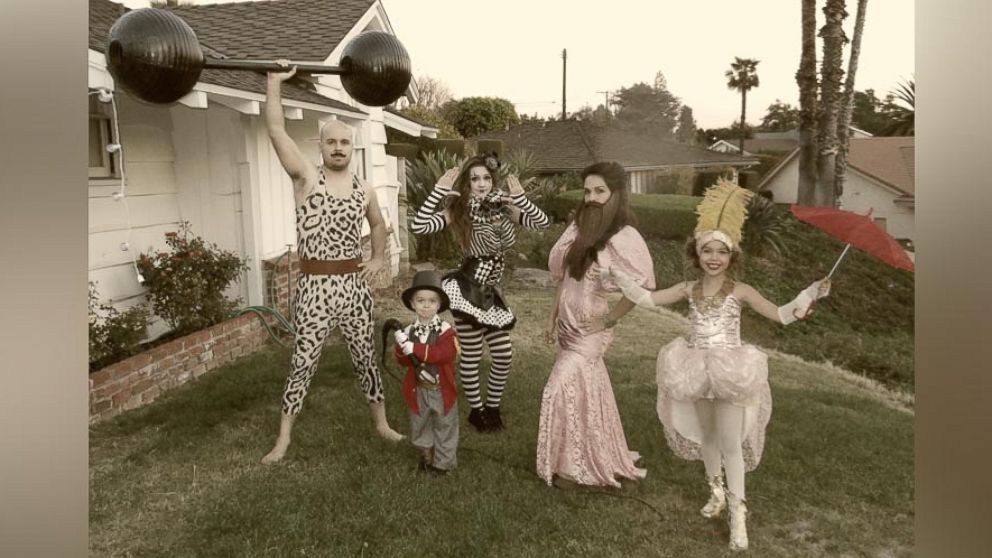 Their friends and family have dubbed the annual costume unveiling as the "Rogers' Reveal."
"All of our friends look forward to the 'Rogers' Reveal,'" said Michelle. "That's exciting and fun. But there is some pressure on it. Well, not pressure because we love it, but you know, it has to be good."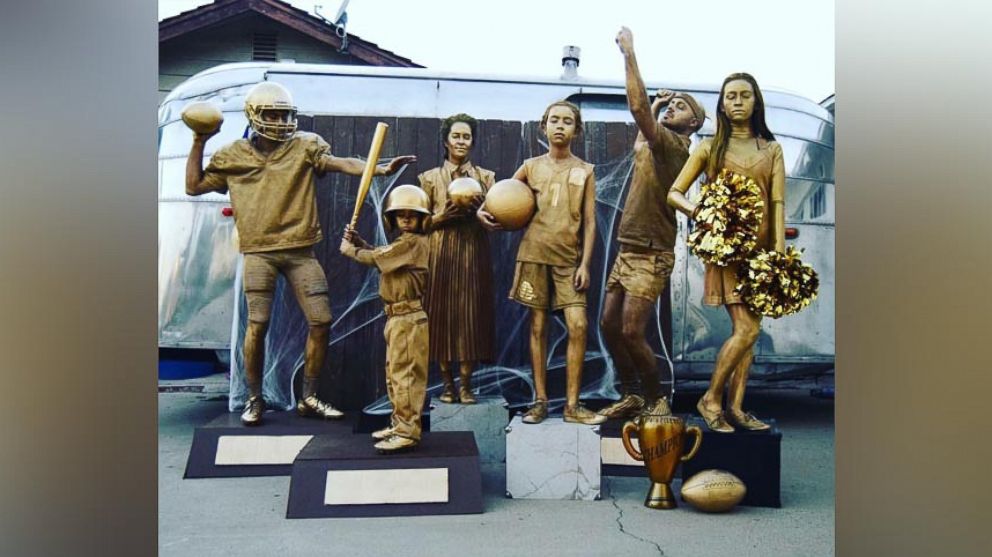 Michelle said it doesn't take much convincing to get her husband, Kyle, on board with the wacky costumes either.
"For me, I've always loved Halloween," Michelle explained. "It's funny because I don't love the gore or that part of Halloween, I just love the tradition of dressing up with your family. My husband and I have known each other since we were 12 and he's just a goofy guy. He is totally in it."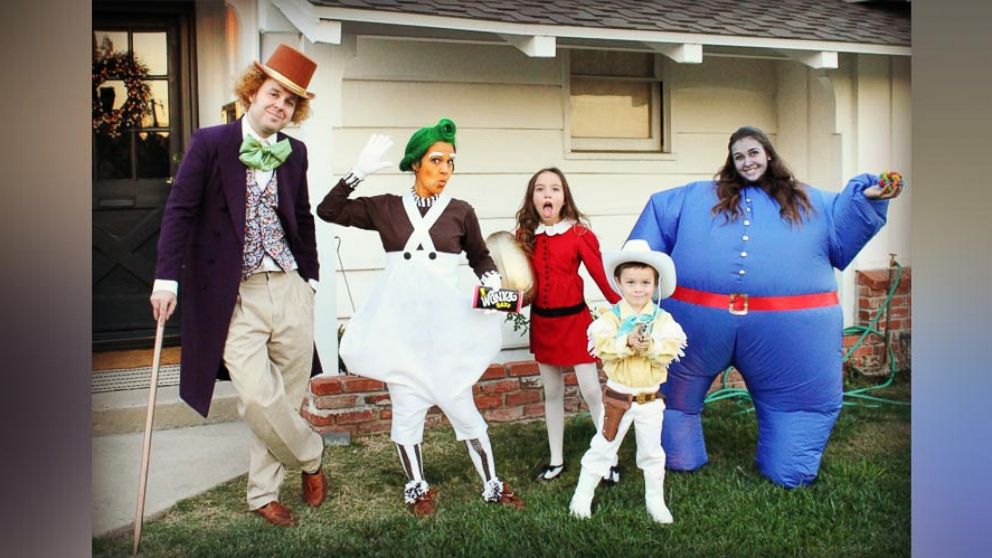 The family's photos of their imaginative costumes went viral after Michelle's oldest daughter, Amriel, shared them on Twitter. They've now been retweeted more than 4,000 times and liked nearly 9,000 times.
As for this year's Halloween costume?
"We have 10 ideas," Michelle laughed.