— -- It seems like everyone who loves to bake has dreamed of owning their own cupcake shop at one point or another. Well, now your dreams could come true courtesy of Royal Treatz in Pembroke Pines, Florida.
The treats shop is currently holding a competition to give away the shop in an essay contest with just a $100 entry fee.
"I had been offered $75,000 for my shop but the lady just wanted to come in and she didn't want to build the shop, she just wanted to do the cakes and change it around," owner Lisa Cann told ABC News.
Cann is holding the contest to ensure the continuation of Royal Treatz in its current form, which is already set up for franchising with a global franchising company.
"We've won awards and our name is known, so I decided I wanted to give it to who I wanted to give it to," she explained.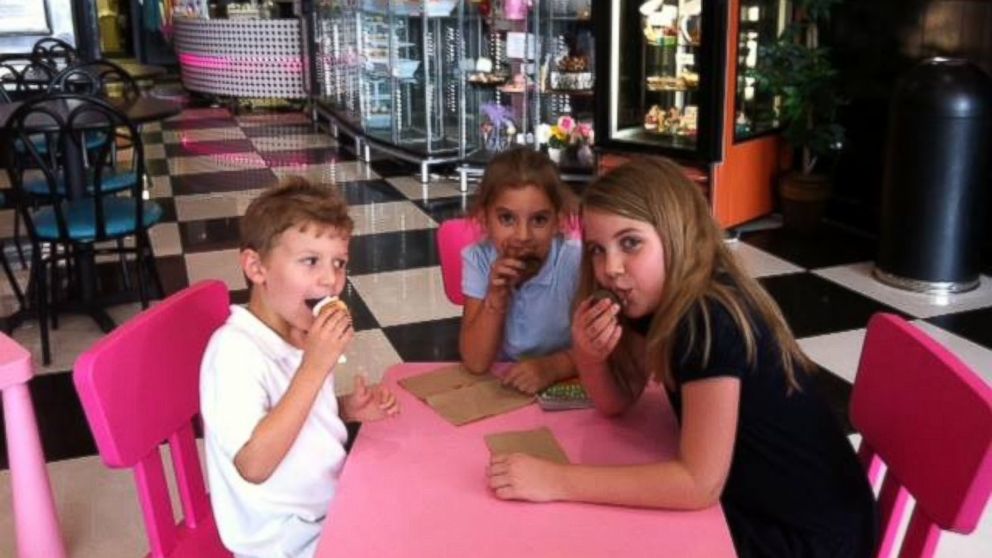 The $100 entry fee is for Cann to have something to lean on when she retires, which she is doing for health reasons.
Cann is on the hunt for the best story, wherever that comes from.
"I don't care if they're from Timbuctoo if they want to enter it. Whoever gives me the best story is the one that's gonna get it," she said. "It's about the drive that they want to build it. I don't want a baker to just come in here and bake."
To get the new owners on the right track, Cann plans to pay for their expenses for a few months and stick around to show them the ropes.
Royal Treatz makes cakes, cupcakes, cookies, chocolate, wedding cakes and more, and Cann sees it being the Dairy Queen of desserts.
"That's what my dream was," she said. "The franchising process has been paid for, and I want them to follow through with it because this can be a huge business for the right people if they have the business drive."
To enter, send in your essay to RoyalTreatz@aol.com and entry fee through PayPal, check or money order by August 15. See the full rules here.