— -- Harlem wants you to pay attention to its food.
This weekend, the neighborhood, credited with iconic dishes such as chicken and waffles, is celebrating its rich food history and how far the neighborhood has come with its first-ever food festival, Harlem EatUp!.
"Harlem food has evolved to becoming a reflection of the neighborhood, which is so diverse," celebrity chef Marcus Samuelsson told ABC News. "We have the traditional soul food restaurants, but we also have noodles and sushi if you want, just like any modern American neighborhood today in a modern American city."
Samuelsson, who has two restaurants in the neighborhood (Red Rooster and Streetbird), founded the festival as a way to highlight the neighborhood's burgeoning food scene.
"We've come to this point where we have high and low, big and small," he explained. "What would be a better time to present that to the rest of the city and say, 'Here it is. Come and taste it.'"
The festival, kicking off Thursday night with remarks from former President Bill Clinton, whose Clinton Foundation is headquartered there, will last through the weekend with panel discussions, culinary demonstrations and private dinners leading up to the heart of the festival with two general-admission tasting events on Saturday and Sunday in Morningside Park.
The tasting events promise a varied look at what Harlem has to offer, such as with Samuelsson's chicken tacos from Streetbird, shrimp and grits from BLVD Bistro and oatmeal crème pies from Lady Lexis Sweets.
The festival has drawn big-name chef participation from Bobby Flay, Daniel Boulud, Aaron Sanchez, Jose Garces, Ludo Lefebvre, Ken Oringer, Sean Brock, Ted Allen, Paul Qui, Marc Murphy, Jacques Torres and more.
Scroll through for a look at what food to expect at the grand tastings.
BLVD Bistro's Jumbo Shrimp and Grits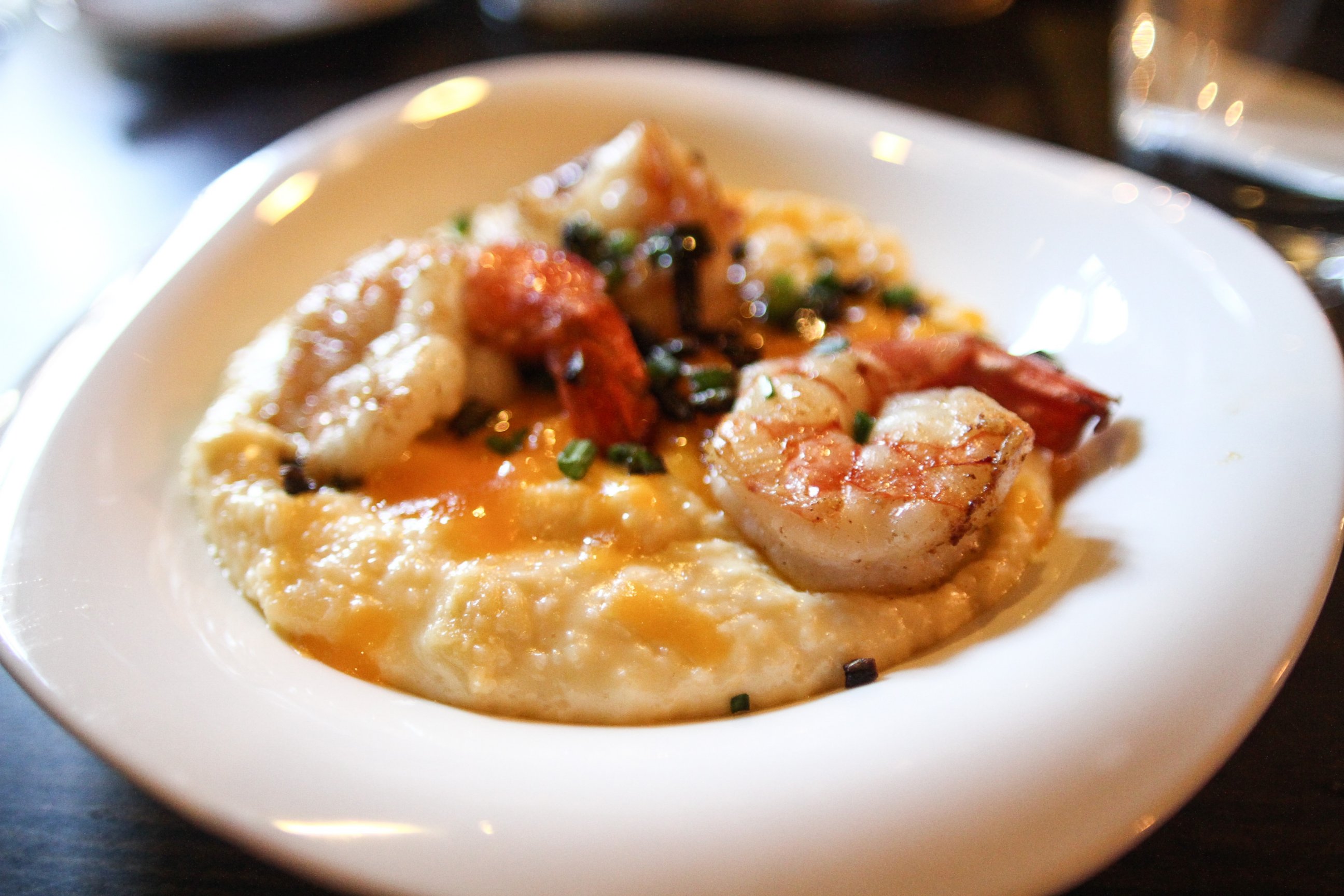 Executive chef and owner Carlos Swepson is serving the classic low-country dish because it's "a wonderful example of that cuisine and of what our menu has to offer," he said.Lady Lexis Sweets' Oatmeal Crème Pies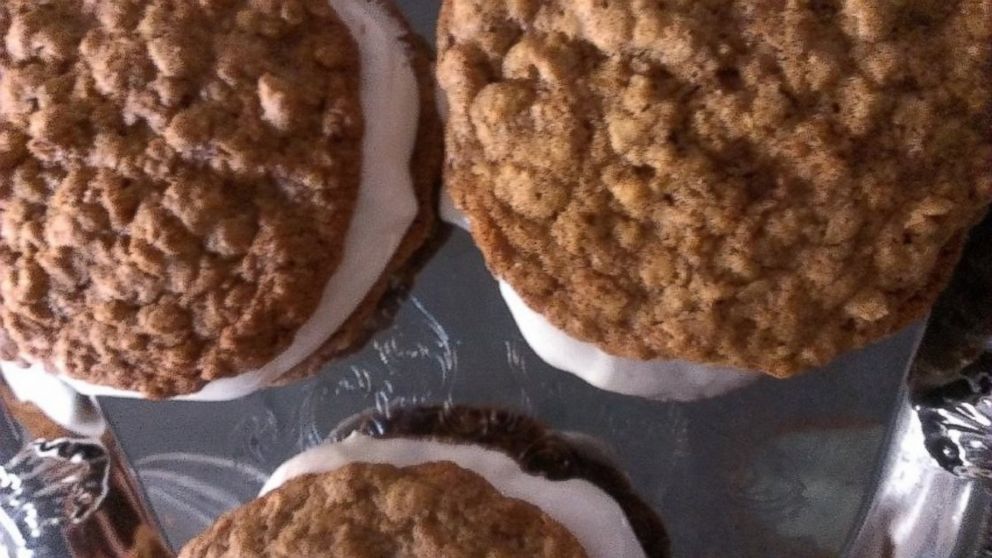 The sweet shop will be serving up whiskey raisin bread pudding and its signature oatmeal crème pies made with house-made marshmallow that Lexis Dilligard herself called "decadent."LoLo's Seafood Shack's Cauliflower Johnny Cake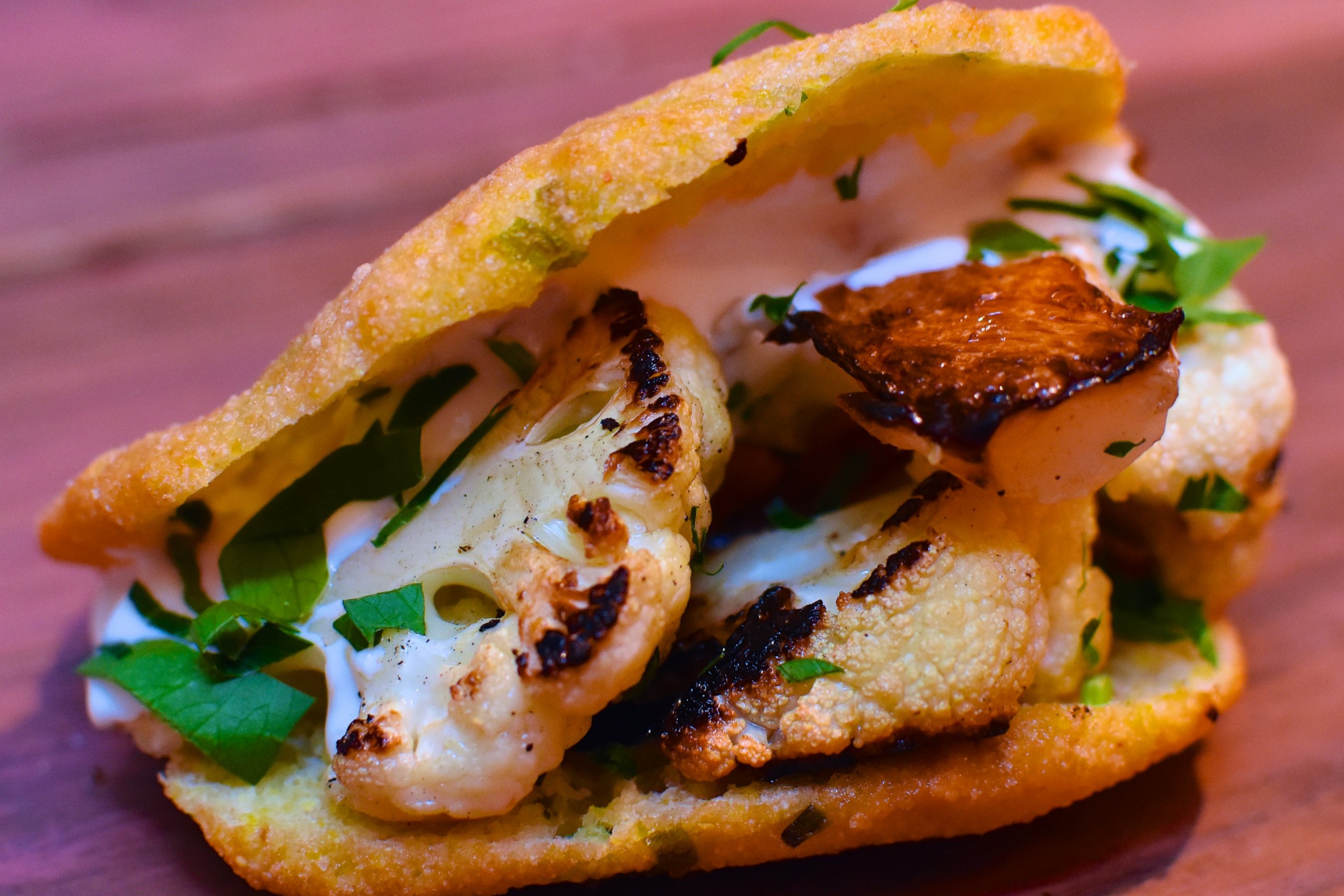 Lolo's is dishing up its unique Caribbean fare, such as its cauliflower sandwich with wok seared cauliflower, pickled cabbage, sliced tomato and garlic crema in a Johnny cake. There will also be seafood Johnny cakes and conch fritters.
"The sandwiches feature our homemade Johnny cakes, which are like the Caribbean version of a pita pocket with fresh scallion and thyme that have origins both in Rhode Island and the Caribbean, which is a unique feature that really ties together the restaurant's concept," proprietor Skai Young told ABC News. "This bread is used for all our sandwiches and is made from scratch in house."
Streetbird Rotisserie's C. Chavez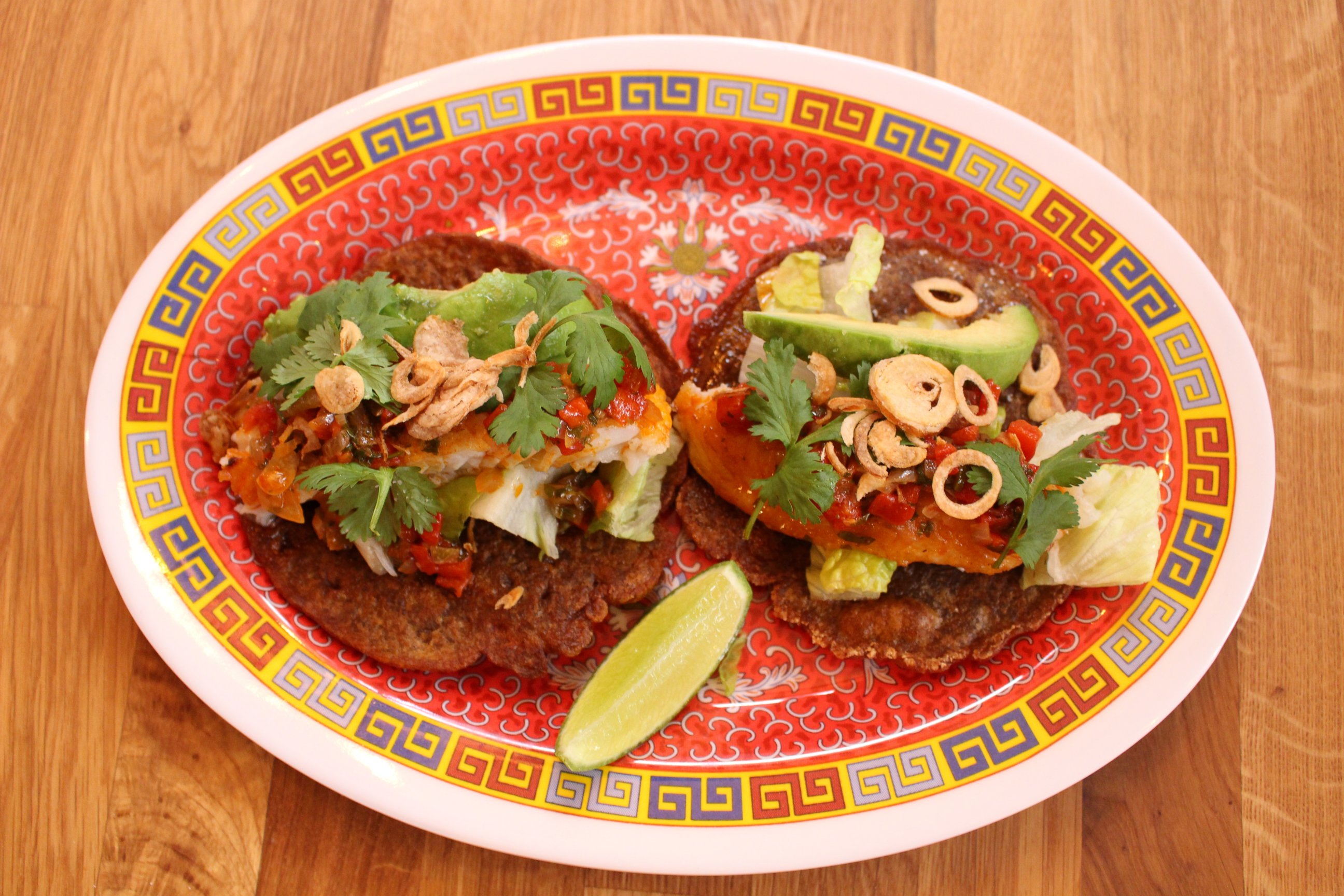 Ripped rotisserie chicken, mole, pickled red onions, shredded lettuce and cilantro in fermented tortillasSeasoned Vegan's "Crawfish" Po'Boy Wraps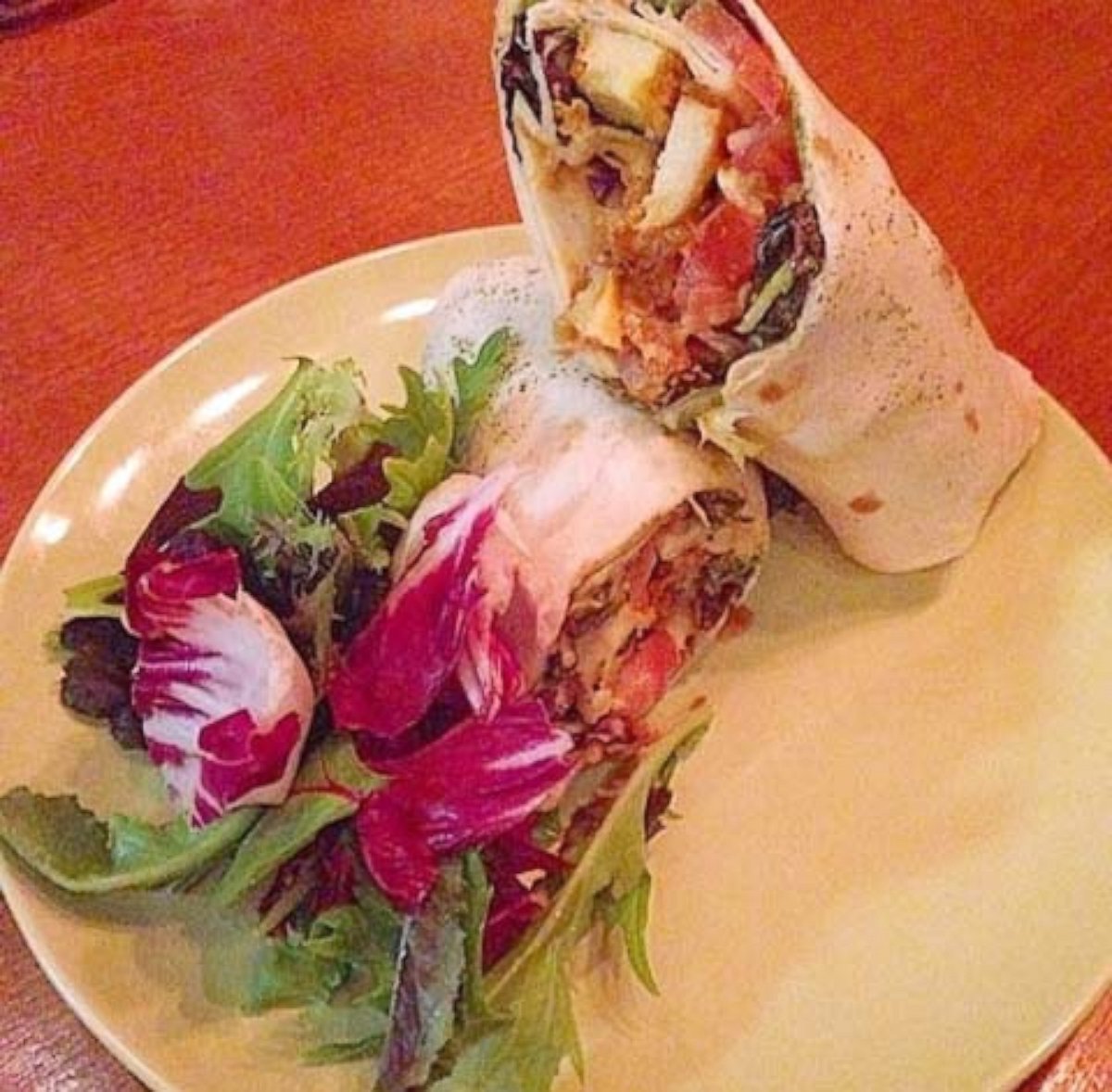 Burdock root, mixed greens and remoulade sauce in a flour tortillaDinosaur Bar-B-Que's BBQ Beans with Pork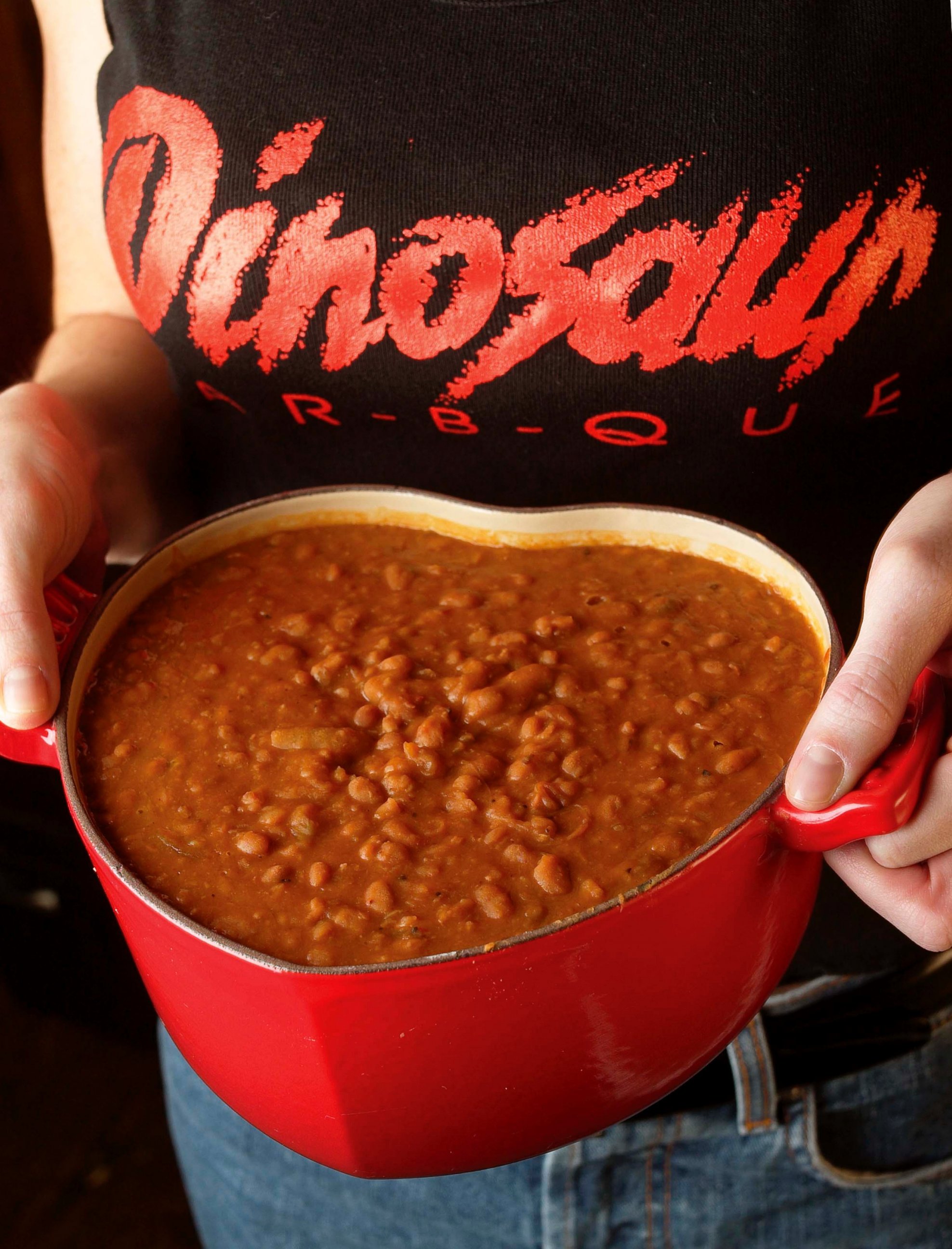 Barbecue beans with pork