— -- Who's a good boy?
ABC News spent the day with three of New York City's best goldendoodles: Samson, Neptune and Hudson.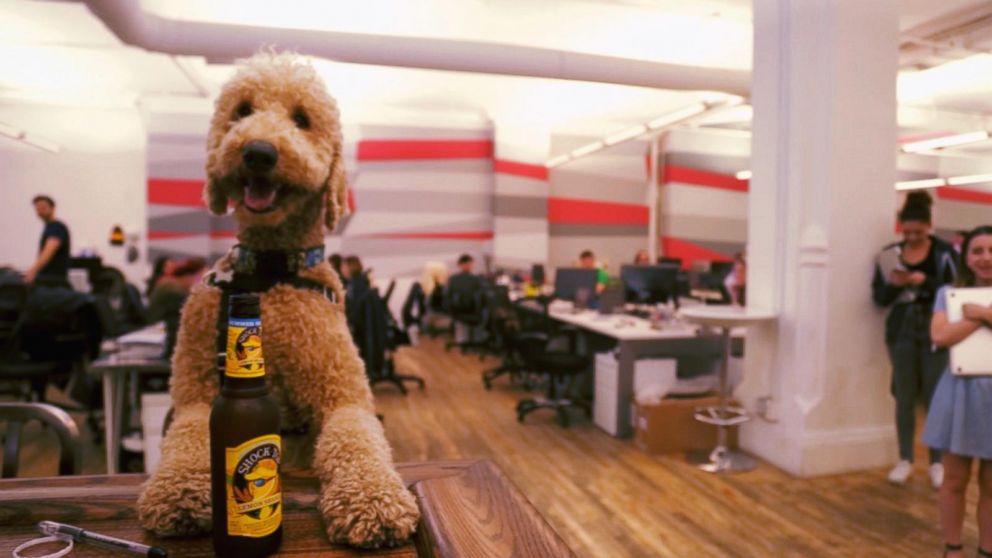 With more than 200 thousand loyal Instagram followers tracking their moves throughout the day, these famous doodles aren't your ordinary canines.
They work hard, sitting in on important editorial meetings, running to and from the office, and even serving as therapy dogs at a hospital.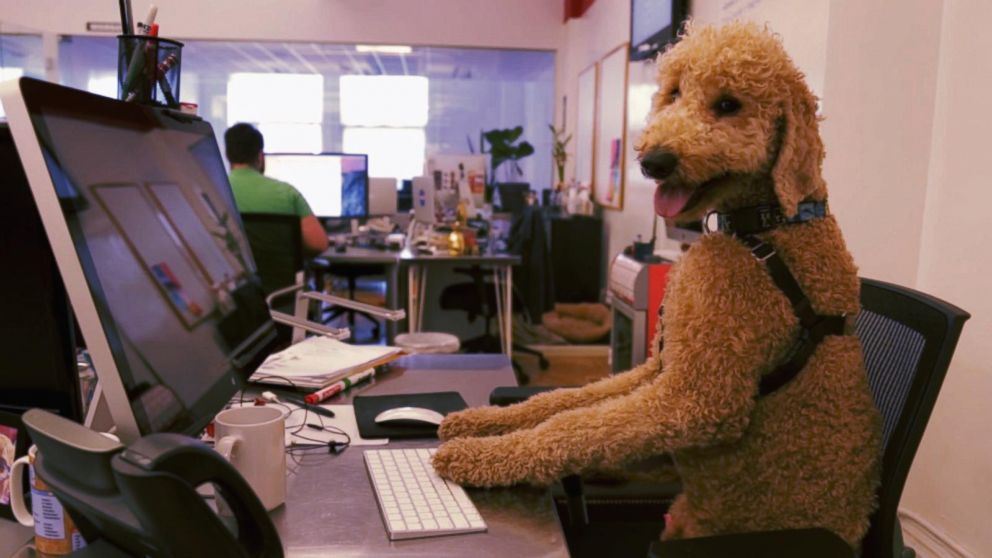 But it's not all work and no play for these doodles, who happen to have packed social calendars filled with happy hours, rooftop bars and long walks in the park.
It's an exhausting life, and at the end of the day, these doodles love nothing more than lounging at home in their comfiest robes.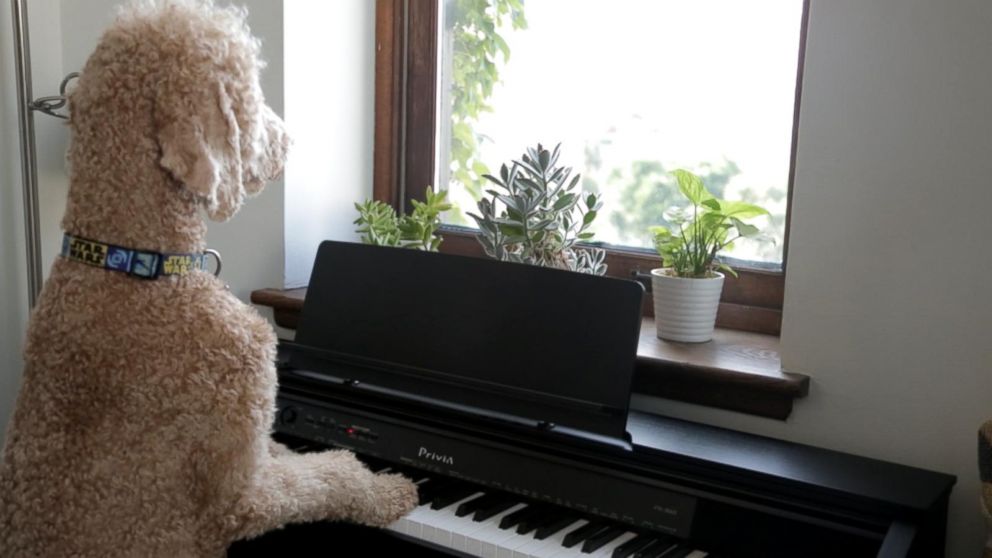 So what does it take to be a part of this exclusive goldendoodle clique?
Check out a day in the (fabulous) life of Samson, Neptune and Hudson.