— -- October is here -- and that means that it is officially time to begin thinking about your Halloween costume!
According to new data from Pinterest, the National Retail Federation and Halloween costume retailer Spirit Halloween, this year's hottest costume trends include big-name superheroes, fairy tale favorites, science-fiction all-stars and throwback Thursday outfits.
Scroll down to get a sneak-preview of some of the adult, children and pet Halloween costumes that will be sure to make an appearance by trick-or-treaters this year.
Star Wars Characters
With the seventh film being released in December, Star Wars characters are some of the most-popular costume options for this Halloween. According to the National Retail Federation's 2015 Halloween Consumer Top Costumes Survey conducted by Prosper Insights & Analytics, the Star Wars franchise made the list for adult, kids and pet costumes this year. Between Darth Vader, Luke Skywalker, Princess Leia and Yoda costumes, the force will be with trick-or-treaters on Halloween night.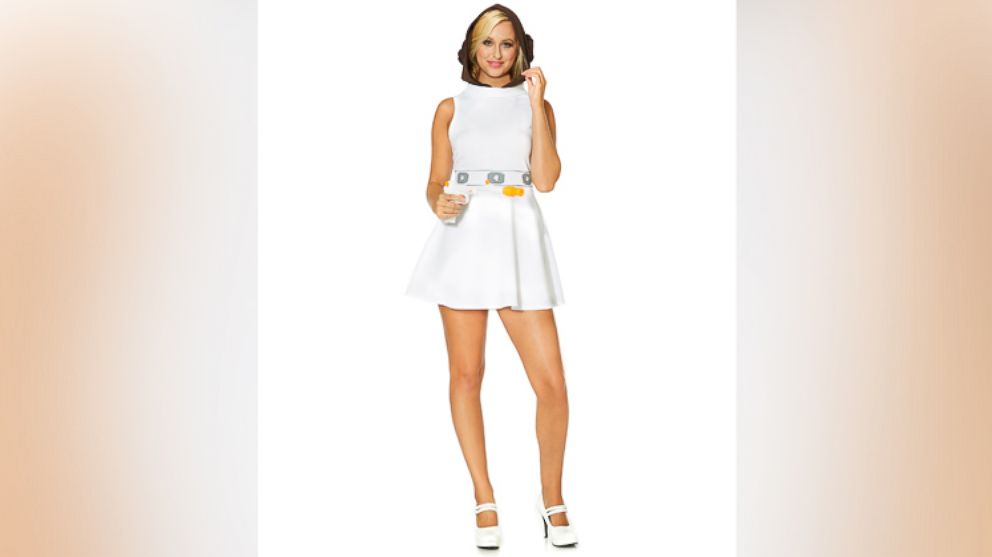 Group Costumes
Pinterest declared group costumes one of the biggest trends for Halloween this year, based on their internal data. Costume ideas such as Taylor Swift's "Bad Blood" music video girl gang, the cast of Mario Kart, and all of the feelings from Disney's "Inside Out" movie are filling people's Pinterest boards. Get your closest friends to collaborate on a group costume for Halloween and you'll be sure to be the talk of the town.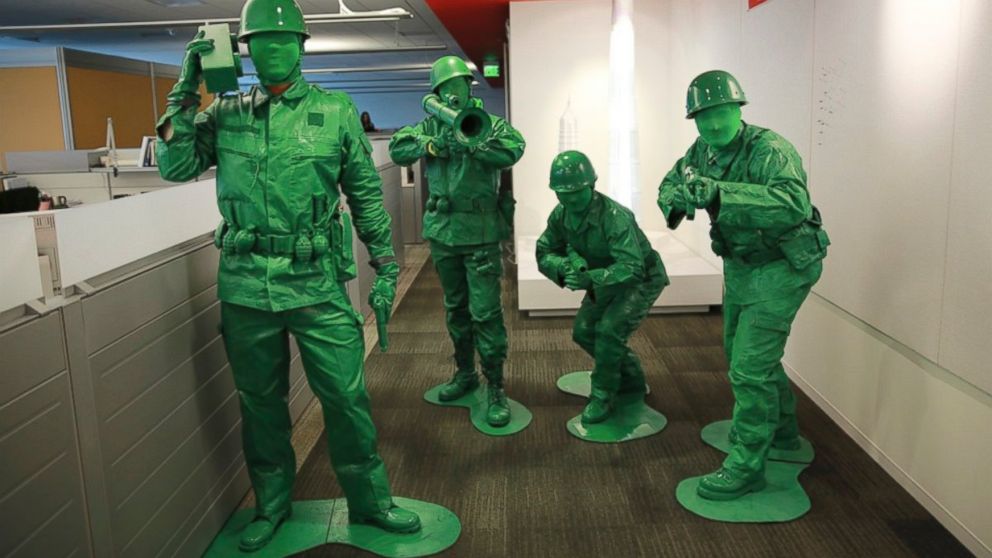 Superheroes
Superheroes landed in the Top 10 costume category for adults, children and animals this year. Characters such as Batman, Superman and Wonder Woman will be saving the day on Halloween, so grab a cape and a mask and get ready to have a "super" Halloween.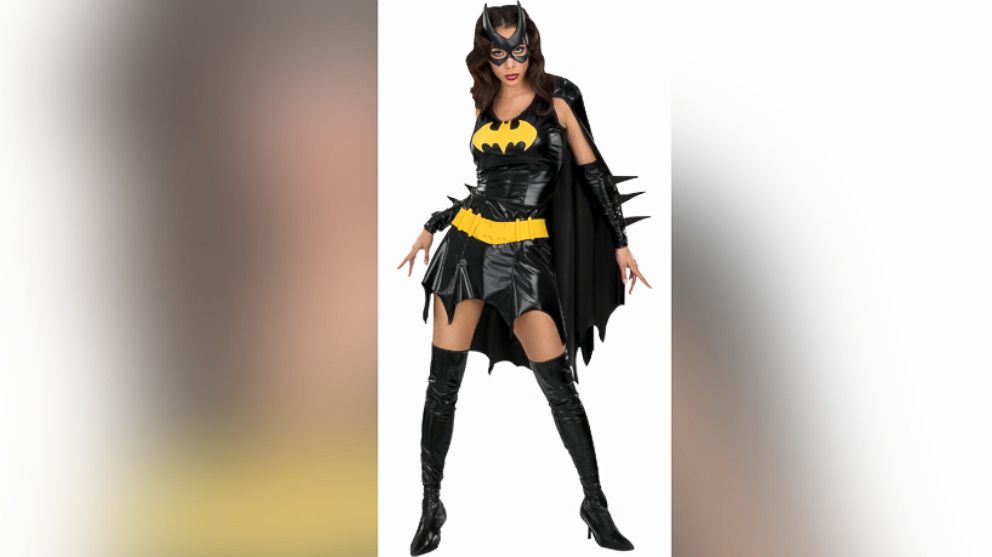 Minions
Minions are among the top Halloween trends for adults, kids and pets this year, with one million people planning to be a minion for Halloween, according to the National Retail Federation. A minion costume can be purchased at retailers such as Spirit Halloween and Party City, but can also be an easy DIY project if you're feeling crafty.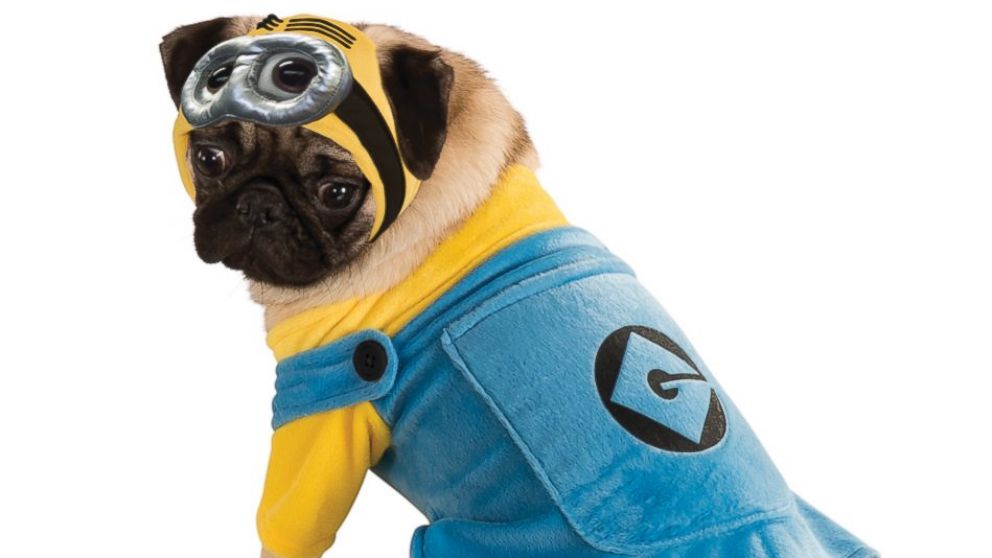 Throwback Costumes
Pinterest noted that 90s-themed costumes are among the most-pinned Halloween costumes this year. People are throwing it back to 90s favorites from TV shows like Rugrats, The Magic School Bus, and The Powerpuff Girls, to 90s celebs such as the Spice Girls and Britney Spears and Justin Timberlake. With so many 90s ideas surfacing this year, the hashtag #ThrowBackThursday is bound to be a big hit this Halloween.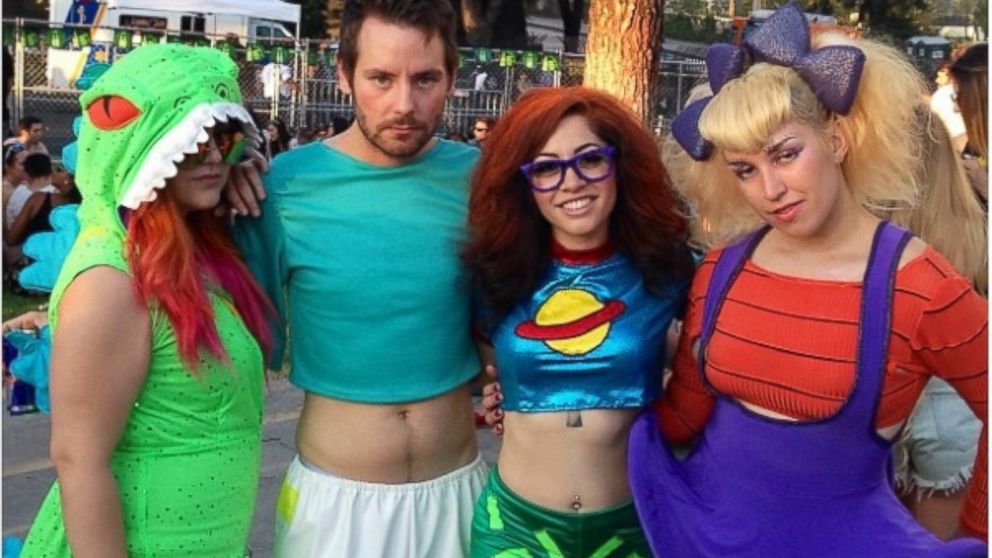 Princesses
Princesses will be ruling the streets this Halloween. Still a popular choice two years after it's release are "Frozen" princesses Elsa and Anna. According to the National Retail Federation, two million people planning to dress as their favorite "Frozen" character this year. Classic Disney Princess such as Cinderella, Snow White, Jasmine and Ariel are also in hot demand.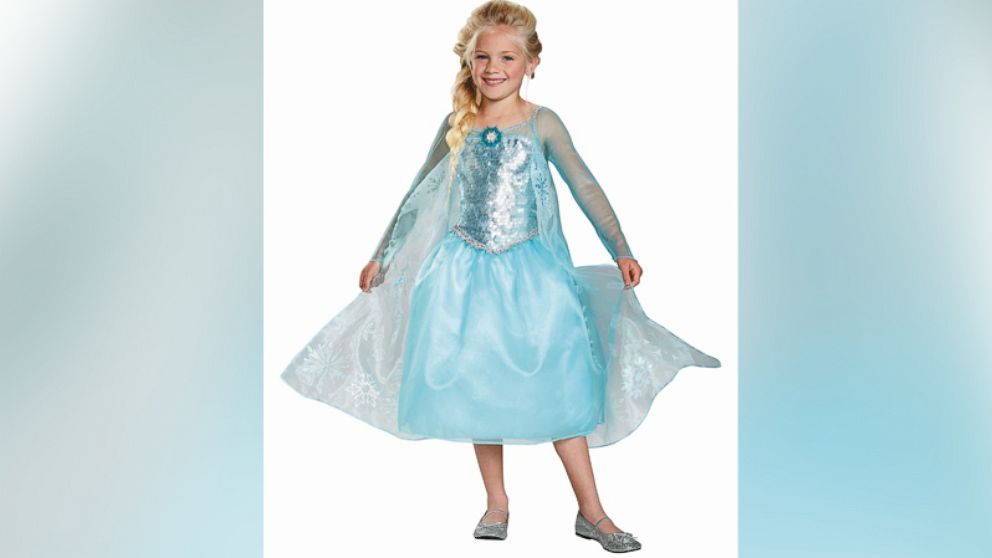 Disney is the parent company of ABC News.