— -- Meet Robin Williams, a sweet and silly Syrian hamster from Chicago.
Unfortunately, a veterinarian discovered a "very large tumor" in Robin's abdomen last week, according to his "parents" Arden L. and Riley K., a twenty-something couple from the Windy City.
Arden and Riley are helping Robin live his final days to the fullest with a bucket list of fun adventures.
"Deciding to do a bucket list was easy," the couple told ABC News in an email today. "He already goes everywhere with us, so why not bring him to some of our favorite places around Chicago?"
Although "some people don't consider hamsters a 'real pet,'" the couple said, Robin "is just as important and special as a dog." They added that Robin is "the sweetest creature" who "loves snuggling," giving kisses and falling asleep in sweatshirt pockets.
Robin, who's turning 2 in April, has already checked off a few things on his bucket list, Arden and Riley said.
The little hamster has taken a selfie outside the Art Institute of Chicago, watched the sunset go down on the Chicago River and has even gone out for some deep dish pizza.
Today, Arden and Riley said they will be taking Robin to the outdoor public sculpture "The Bean" (formally known as Cloud Gate) to snap a picture and get some ice cream.
In addition to outdoor adventures, the hamster has also been doing a lot of fun things at home with his two bunny "siblings," Poppy and Pippin.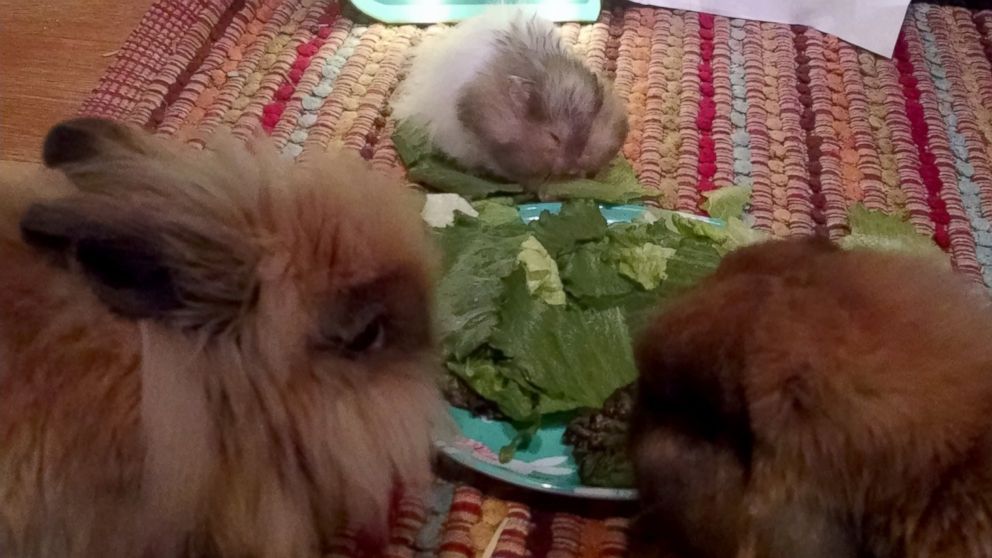 Robin has gotten to "be famous for a day" in a little mini red carpet event with the bunnies and has also built an epic blanket fort and watched movies all day with his family, Arden and Riley said.
"As a small pet mom my favorite quote is, 'Sometimes the smallest things take up the most room in your heart,'" Arden said. "And that can't be truer for us."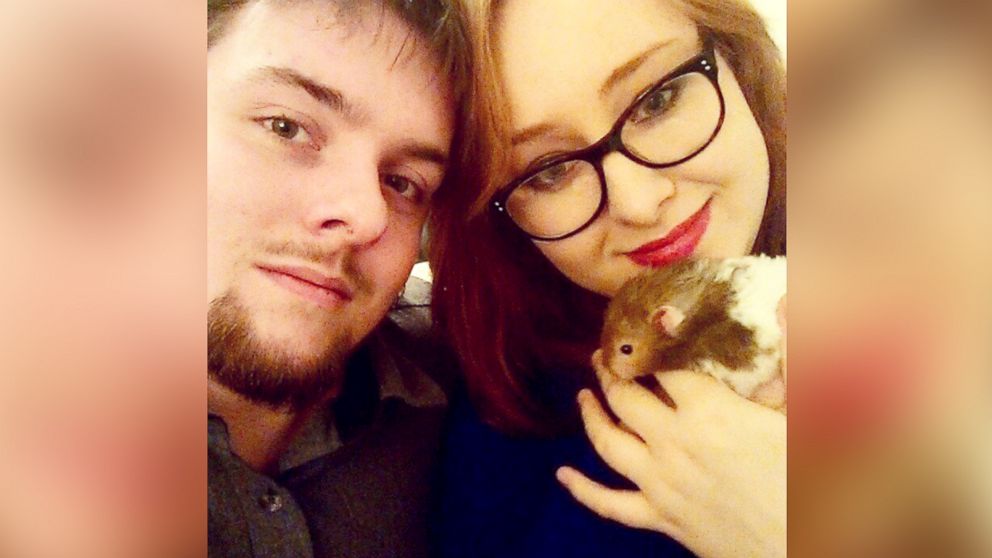 See Robin's whole bucket list below: (Items completed as of today are in bold)
1. Visit the Buckingham Fountain
2. Take a selfie at The Bean
3. Be famous for the day
4. Go out for some deep dish pizza
5. Pig out on my favorite junk food
6. Build an epic blanket fort and watch movies all day
7. Be featured in The Dodo
8. Fall asleep in my mama's sweatshirt pocket every night
9. Take a goofy selfie with my best friend
10. Take a selfie at the Art Institute
11. Be Thor for a day
12. Eat a Chicago Hot dog
13. Run on my wheel a few more times
14. Eat a scrambled egg breakfast
15. Give my siblings a kiss every day
16. Cross the Chicago River at sunset