— -- Harry Potter's childhood home is up for sale.
The three-bedroom property, located in Bracknell, Berkshire, served as the home where the boy wizard grew up with the Dursleys. It has been listed by U.K.-based Chancellors Realty, and features a breakfast room, family bathroom, cloakroom and rear garden with large patio.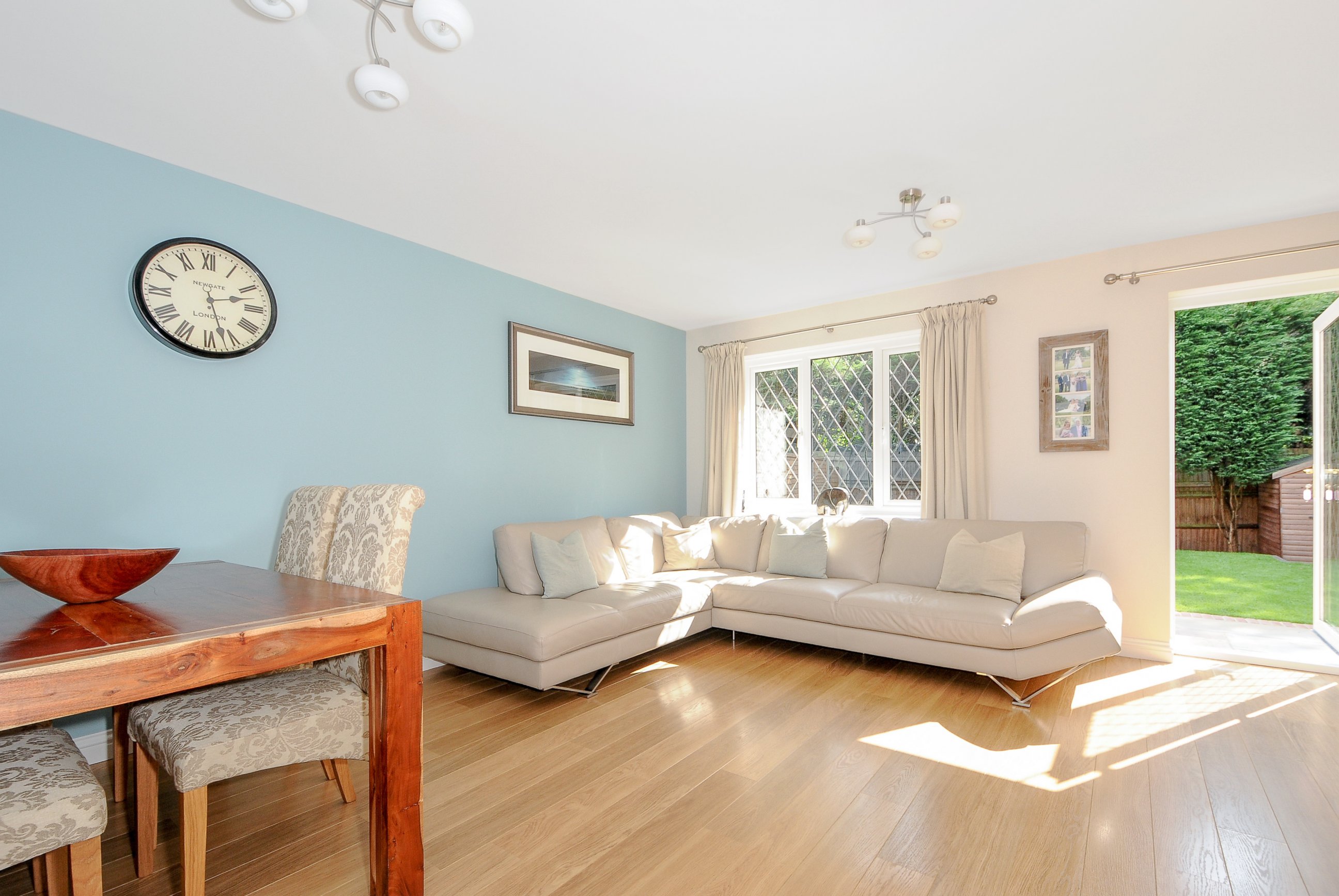 Priced at 475,000 British pounds (or $619,485.50 U.S. dollars), the fictional 4 Privet Drive sits in a quiet cul-de-sac 40 miles outside of London.
The actual address is 12 Picket Post Close and the interior of the home was featured in the franchise's first installment, "Harry Potter and the Sorcerer's Stone." Exterior shots were used in all of the films, according to a representative working with Chancellors.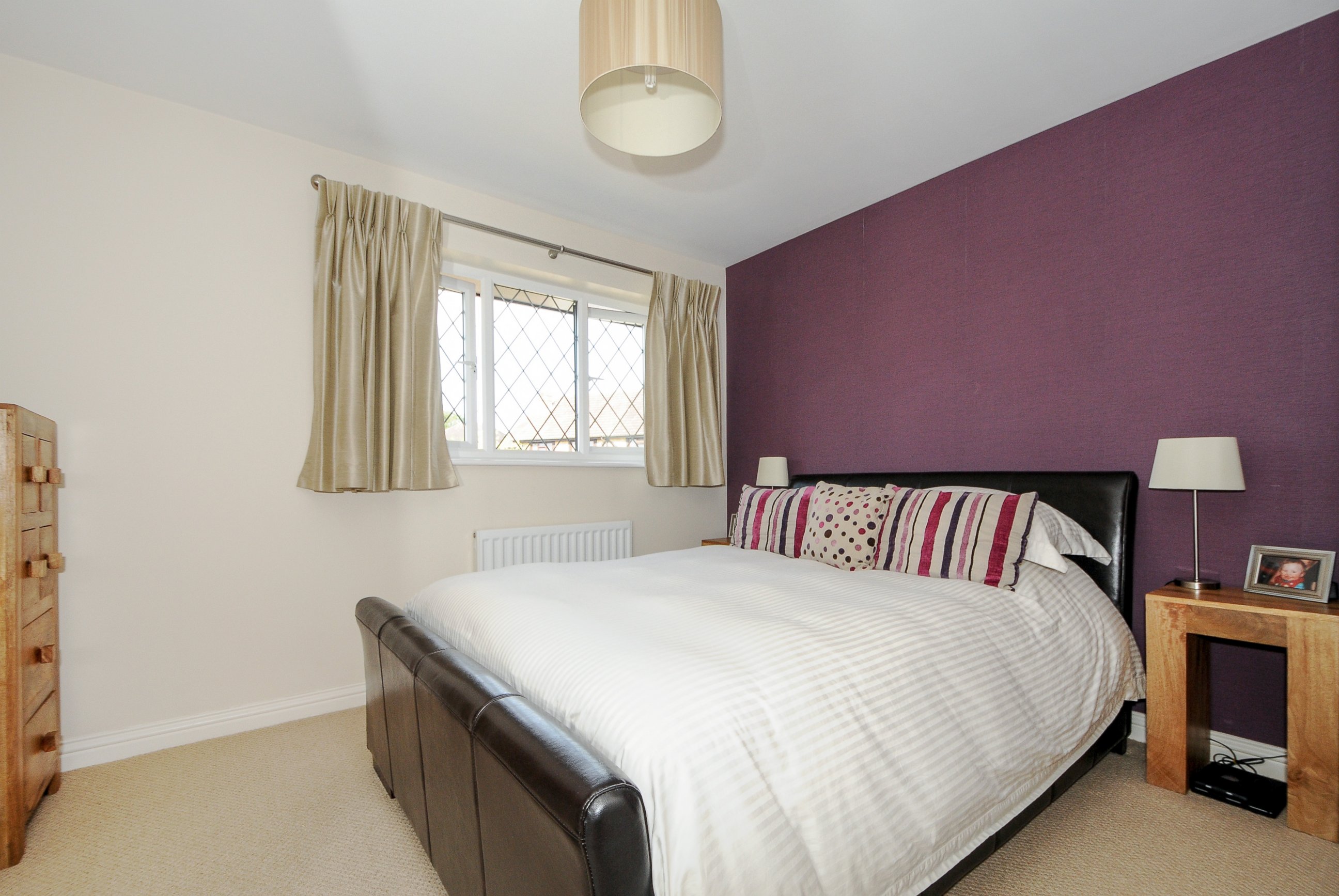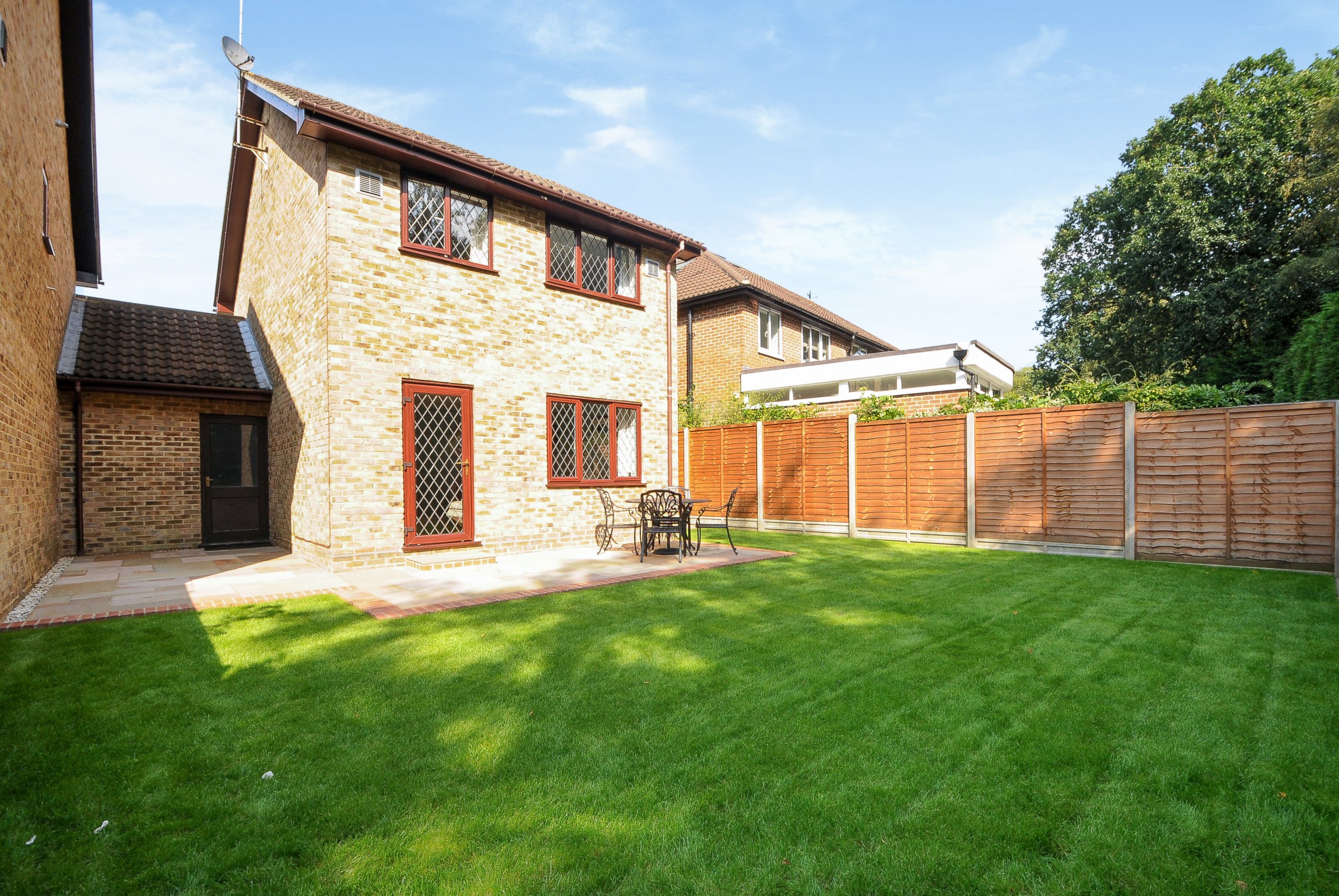 Additional amenities include a master bed and bath, new driveway and a living room with a door to the garden.
See the full listing here.