— -- Admit it: You have a love-hate relationship with social media.
On the one hand, you love seeing your "friends" photos. On the other, you wonder how much of it is real, and how much of it is staged.
Enter the Instagram account @socalitybarbie. The account's subject, dubbed "hipster Barbie" is the perfect representation of that person you follow who appears to be leading the perfect life.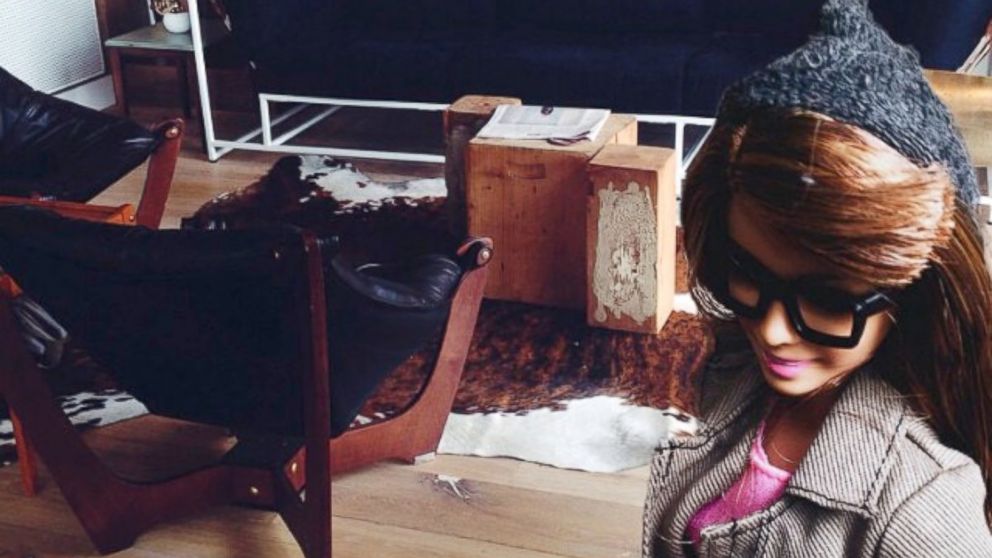 "It's kind of a bummer what social media has turned in to," the account's creator told ABC News. "It's no longer a place where we share real moments anymore."
Though @socalitybarbie doesn't want to reveal their identity, there's a reason those photos look so amazing. He or she is a sometimes-wedding photographer from Portland, Oregon, with a penchant for excessive hashtag use.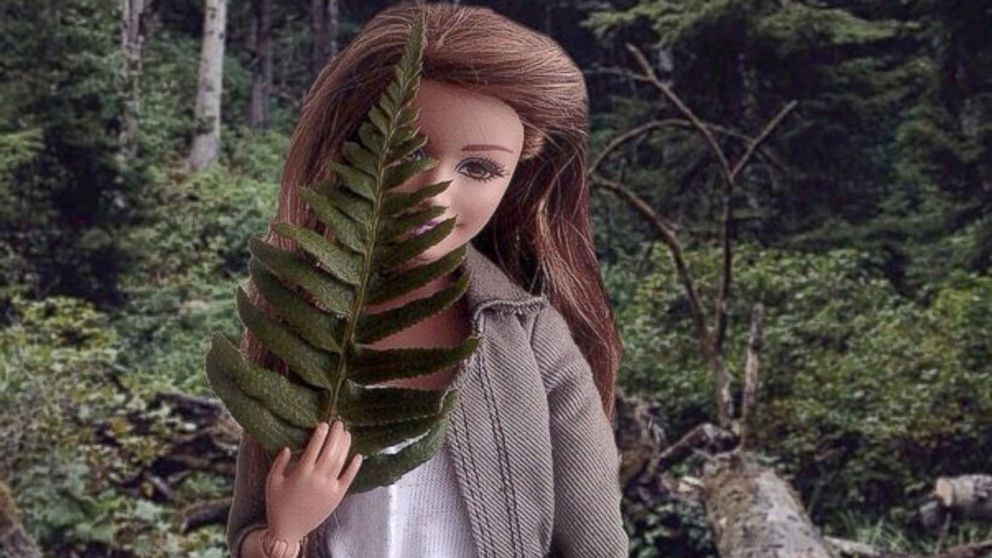 socalitybarbie: Went for a walk in the woods this morning. Couldn't resist the urge to put plant life in front of my face. #vsco #vscocam #socality #liveauthentic #livefolk #kinfolk #visualcoop #finditliveit #getoutside #letsgosomewhere #neverstopexploring #explore #adventure #lifeofadventure #pnw #pacificnorthwest #thatpnwlife #northwestisbest #thegreatpnw #greatnorthcollective #socalityportland #pdx #communityfirst #oregon #upperleftusa #peoplescreatives #wildernessculture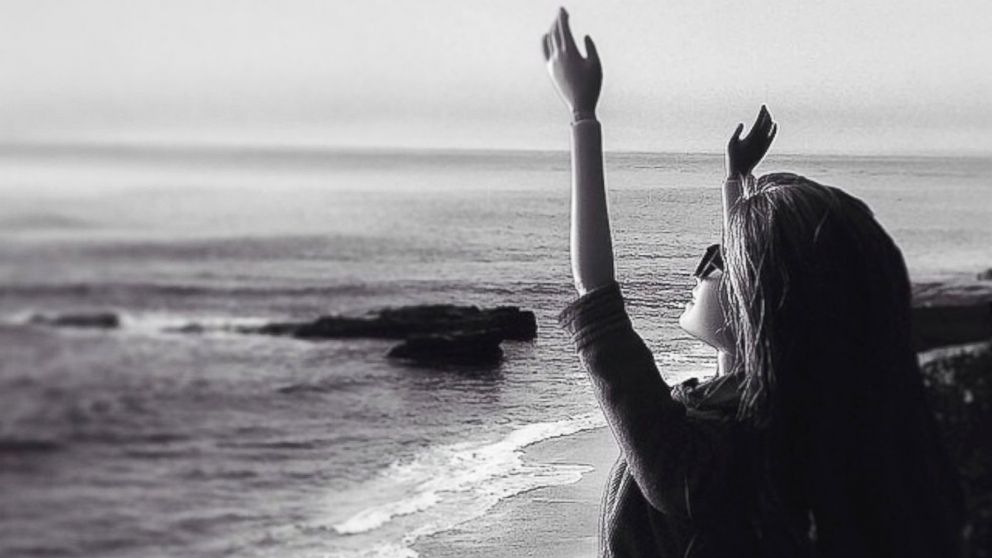 And much like wedding photos often are, these Barbie photos are seriously staged.
"Most of the images you see are well planned out and made too look 100 times prettier than they actually are. The life that's portrayed doesn't look anything like the one they are actually living."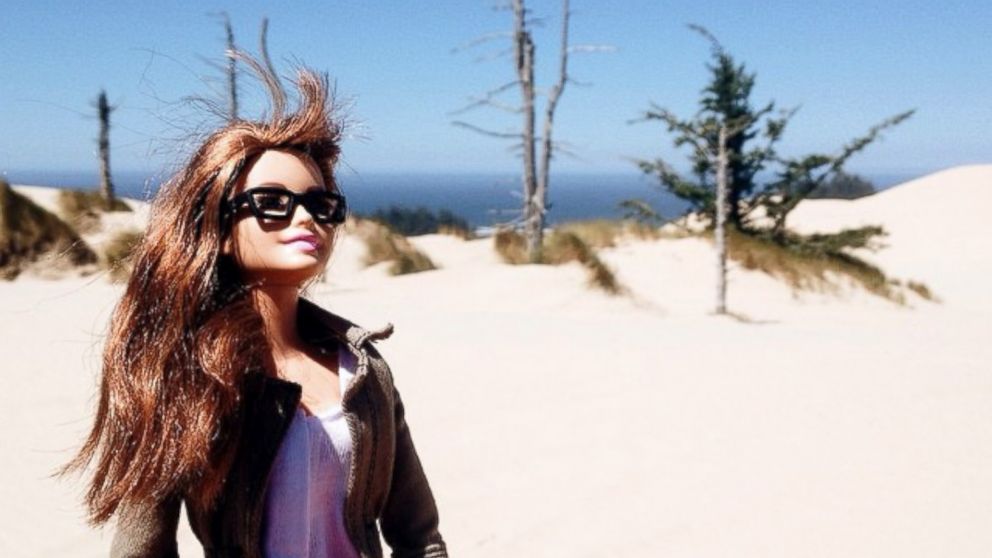 The account went from just 1,000 followers weeks ago to almost 900,000.
#Blessed.