— -- Just because it's tiny, doesn't mean it skimps on luxury.
Creating a small, functional, top-of-the-line home is the motivation behind New Frontier Tiny Homes' flagship model, the Alpha Tiny Home, which is only 246 square feet.
The home features hardwood floors, stainless steel appliances, granite countertops and even a dishwasher.
Not to mention, the homeowners of this tiny home can soak in a full-size Jacuzzi tub after a hard day and fall asleep on a king-sized bed. They can also entertain at a dining room table that seats eight!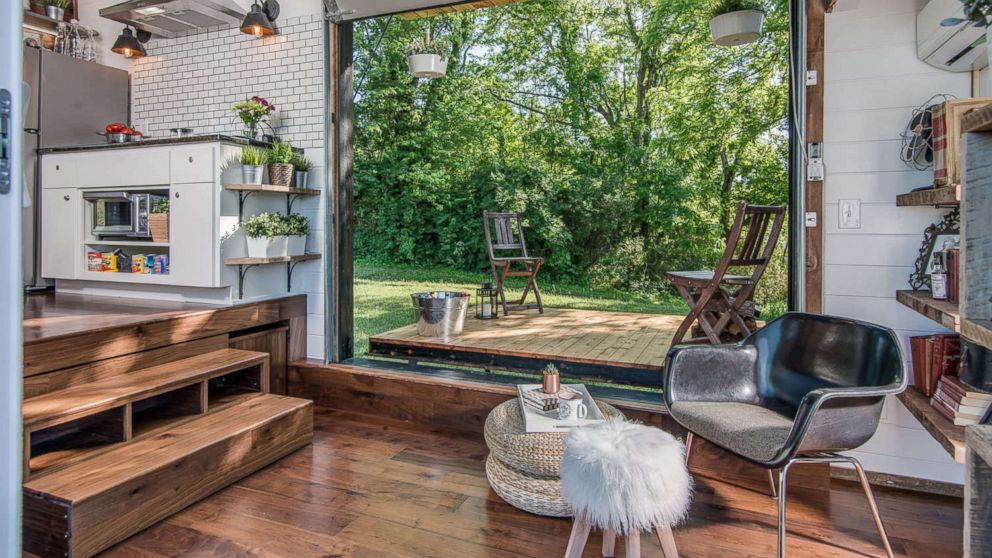 A drop down deck, big enough so you can get up close and personal with the outdoors, is also included.
David Latimer, founder and CEO of New Frontier Tiny Homes, told ABC News the Alpha Tiny Home is perfect for that homeowner who wants to have "autonomy over your future: your economic future, your house, [and] your own dominion."
To live in this glam tiny home, it'll cost you! In fact, it'll set you back $95,000, which is on the higher end for a tiny home.
Latimer said blame the "quality" for the high price tag.
"Why does a Tesla cost more than a Ford Taurus? If you spend two minutes in both, you'll answer your own question," he said. "Same with ours."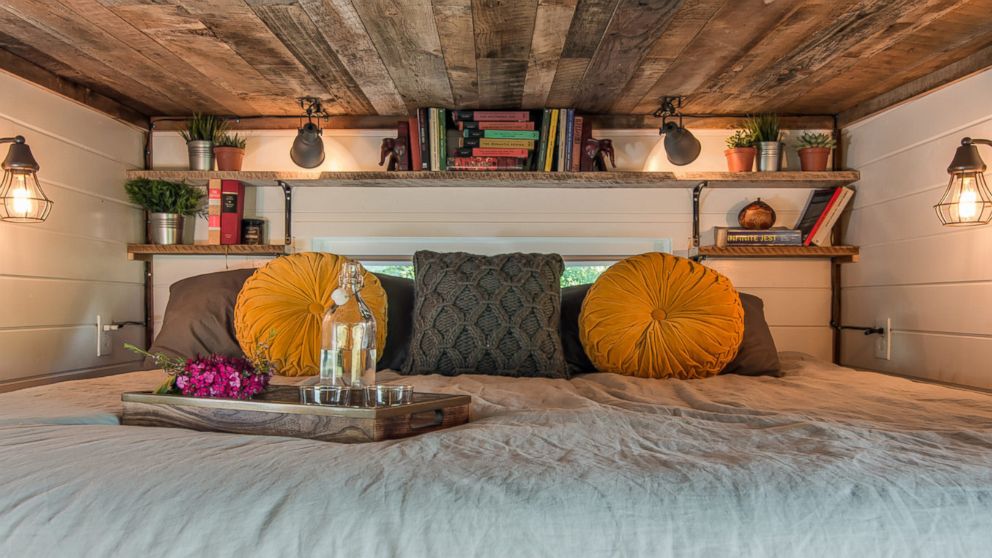 Although the model is sold out for now, New Frontier Tiny Homes said they're able to build any type of home -- including a replica -- for those interested.
"We can design and build whatever your imagination can create," Latimer added.