— -- Ever wanted to live like a princess? Well, here's a chance.
A home, inspired by the cottage where the 12 dwarfs lived in "Snow White," is now on the market in Olalla, Washington, for $775,000.
The four bedroom, five bathroom home sits on 2,800 square feet, according to Top Ten Real Estate Deals. As soon as you walk in, guests are greeted with an indoor tree trunk that extends across two floors.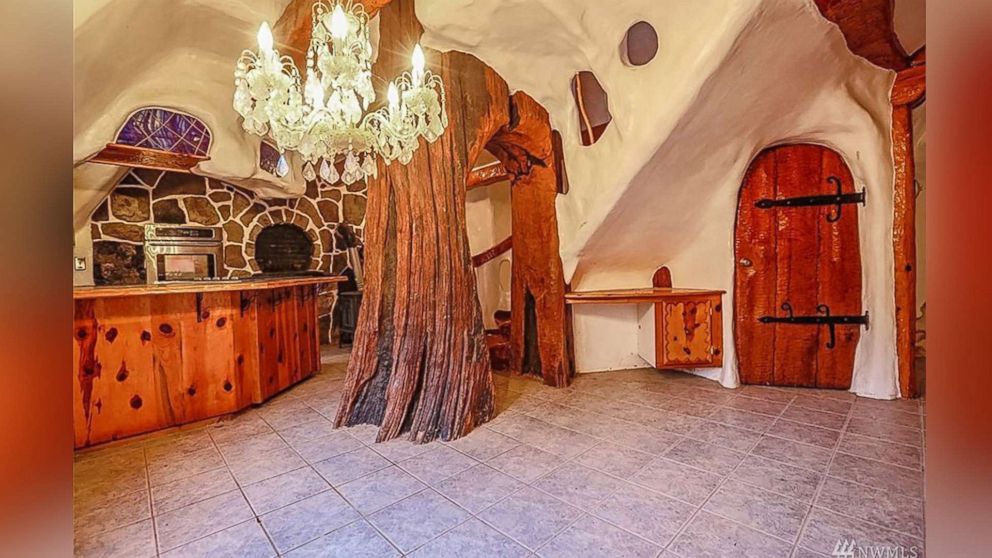 Inside, any storybook lover would appreciate the stucco walls, hard-carved wooden beams and rounded doors, which were hand-built with custom iron hinges.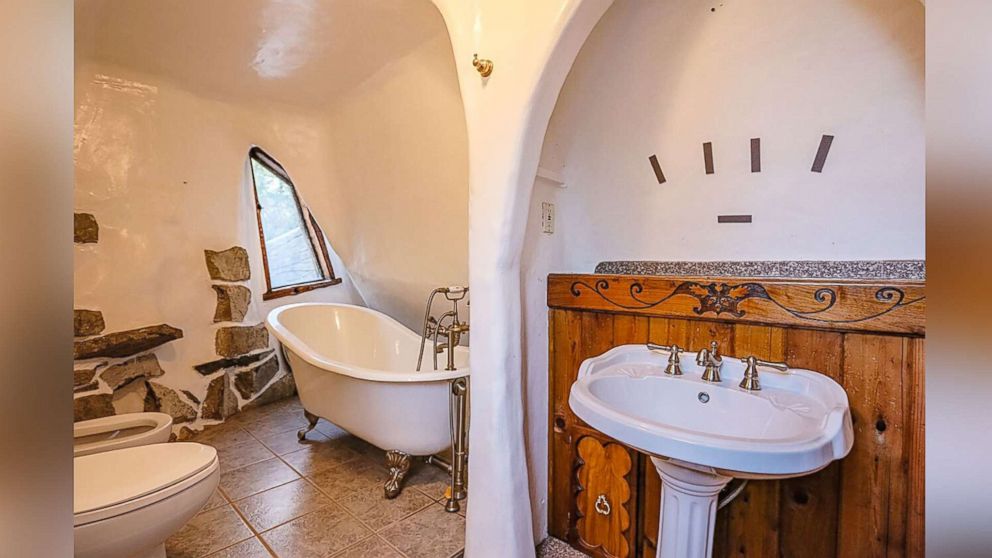 And just because the home looks as if it were taken off the page of The Brothers Grimm's original fairy tale, released in 1812, it doesn't mean the home is dated.
It actually includes all of today's modern conveniences including stainless steel appliances and high-speed internet.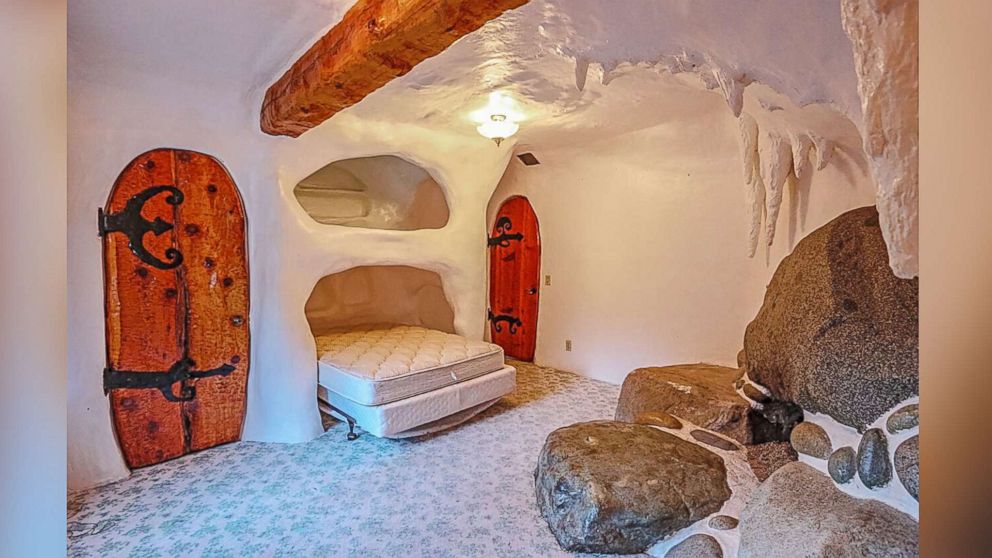 The new owners could pretend to be Snow White frolicking in the forest on the home's five wooded acres that include a wooden bridge and tree house. There's also a patio and hot tub.