— -- If you are looking for that lost shaker of salt, look no more.
A chain of Jimmy Buffett-inspired Margaritaville senior-living communities are coming soon, obviously aimed at active retirees who like "nibblin' on sponge cake, watchin' the sun bake."
Buffett's Margaritaville company, known for restaurants, hotels and vacation resorts, recently announced it has partnered with Minto Communities, a development and building company in Florida, to build a string of easy, breezy senior neighborhoods.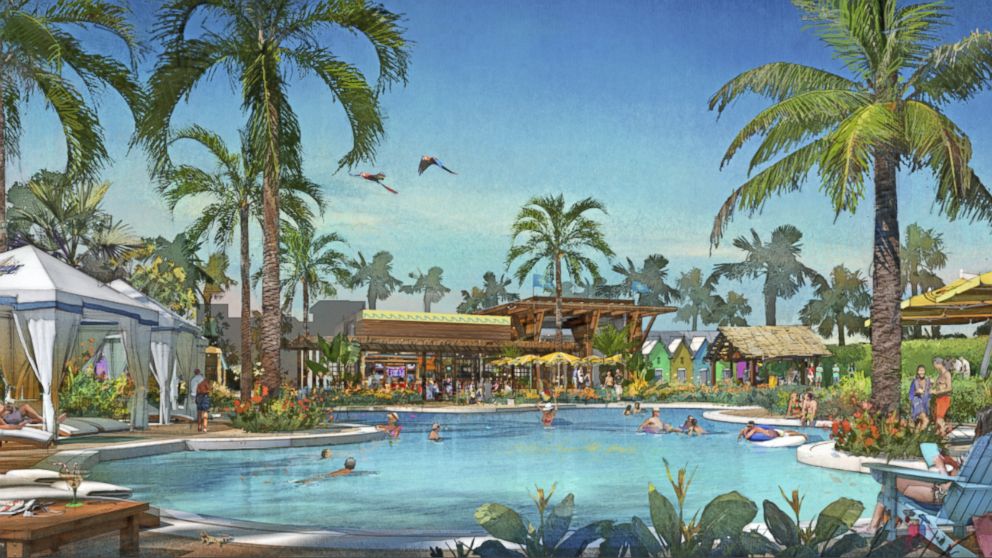 The first has been dubbed Latitude Margaritaville in Daytona Beach, Florida.
"It's going to be a very fun place," Bill Bullock, senior vice president of Minto Communities, told ABC News. "We expect our first residents to be living in the community by late summer of 2018."
The $1 billion project is expected to create almost 7,000 homes offering fitness facilities, lap pools, spas, live entertainment, personal beachfront access and, of course, booze in the blender that will soon render that frozen concoction that helps residents hang on.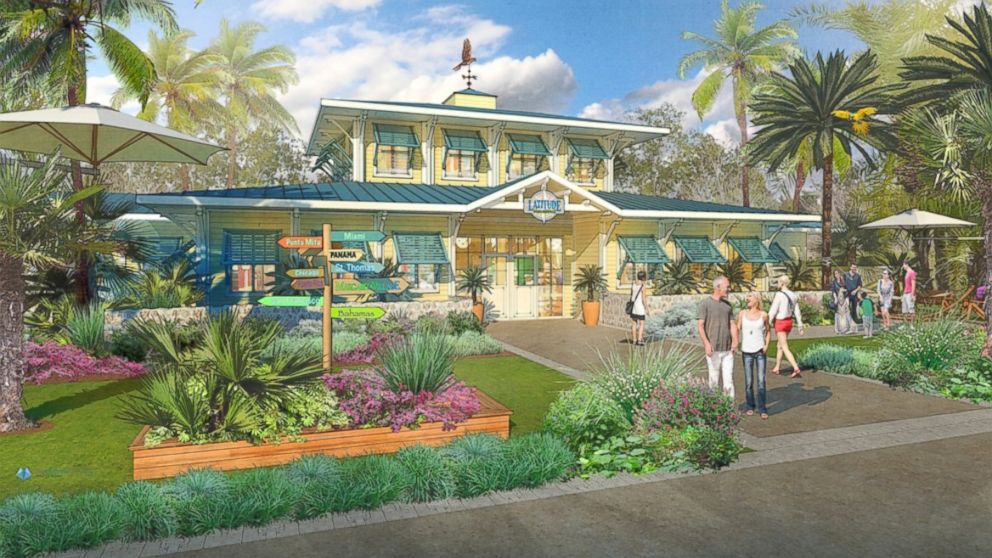 Bullock said the 2 or 3-bedroom homes, which feature a den and garages in the golf cart-friendly community, will start in "the very low $200,000s to $350,000."
"It was very important to us to make this as obtainable as possible," he said. "We have over 10,000 registrations in two weeks. It's just been amazing."
Residents in Latitude Margaritaville have to be aged "55 and better," Bullock explained.
Seniors -- get ready to throw your fins in the air and wave them to left like you just don't care!