The latest trend in tea is a whipped topping made of cheese
Iced herbal tea topped with a whipped cheese foam is the latest trendy beverage.
January 17, 2018, 2:17 PM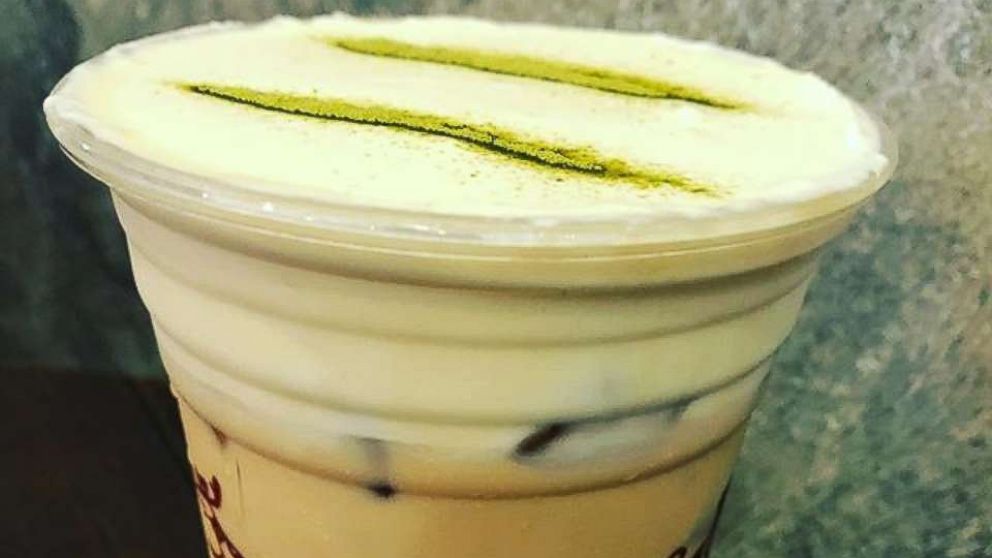 — -- Iced, hot, sweetened or with milk, it seems like there's plenty of options for tea drinkers already. But one trendy addition to the menu is stirring things up.
Cheese tea is the latest beverage trend overflowing on social media news feeds. The drink, which originated in Taiwan and spread throughout Asia, has become the latest popular beverage at bubble tea shops.
While cheese and tea may not sound like an obvious pairing, people on social media are hailing the concoction and drinking it up, sharing their experiences with #CheeseTea.
Jenny Zheng, owner of Little Fluffy Head Cafe in Los Angeles, told ABC News she first heard of the drink and tasted it while living in China in 2016. She decided to bring the concept back with her to California.
"At first it was surprising. But when I tried it, it was refreshingly good and well-balanced with the tea flavor," Zheng said. "I wanted to have my own tea shop in the states and not many people here knew about cheese tea, so it was a very new concept."
Zheng said many shops throughout the U.S. have created their own versions of the drink with a smooth and creamy whipped cheese topping.
"The concept of cheese tea started in Taiwan and then they played around with making it a creamy texture using a cheese powder," she explained. "When I got the recipe it was pretty popular to make it with real cream cheese to make the creamy flavor."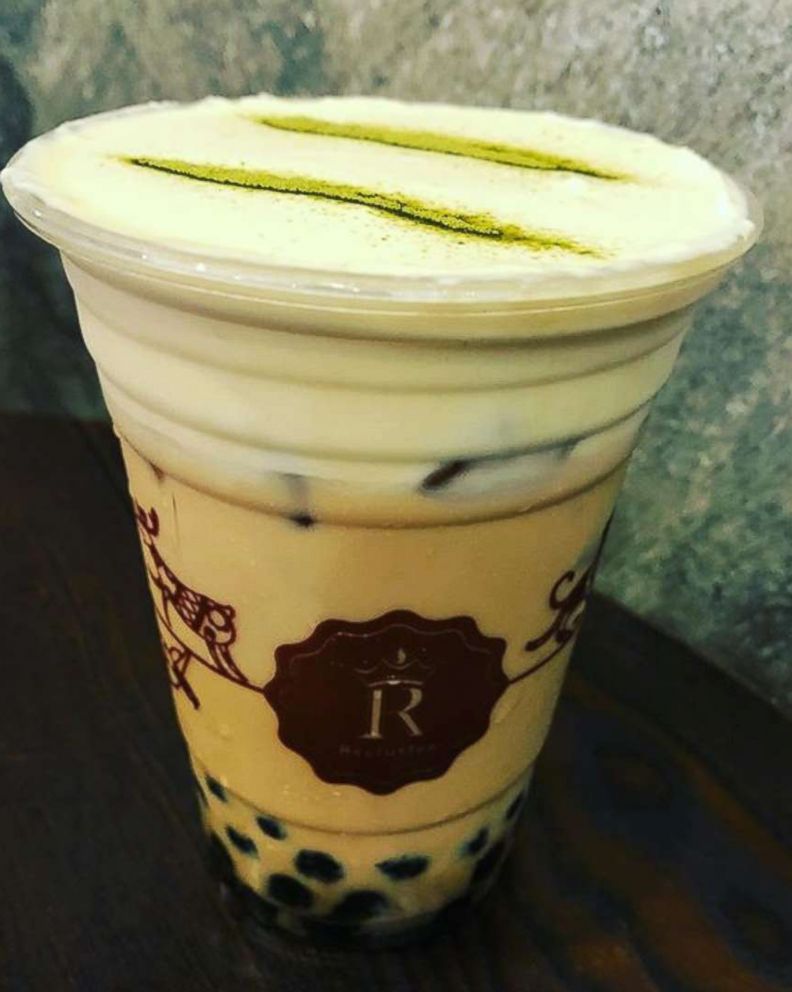 The drink starts with any variety of tea from matcha to herbal and is topped with a whipped cheese foam, which has a similar flavor profile to a cannoli filling.
"We put milk, whipping cream, pink salt and sugar, which makes it more subtle and can be paired with any kind of tea," Zheng said.
Zheng said it is "an aquired taste, but the more you try it the more you get used to the taste. People do like it a lot."
One Instagram user's "pro tip" for people who want to try the drink for the first time: "Don't drink it with a straw."