— -- Leggings are at the forefront of the athleisure trend. Some people now wear leggings straight from the gym to the coffee shop, to run errands and even to work.
With so many leggings to choose from, Good Housekeeping magazine put different brands of leggings under examination for everything from breathability to durability, comfort and fit and more.
The leggings were evaluated at the Good Housekeeping Institute's Textiles Lab and the results were revealed today on "Good Morning America."
Good Housekeeping Institute's leggings winners:
C9 Champion Embrace Leggings, $35, available at Target.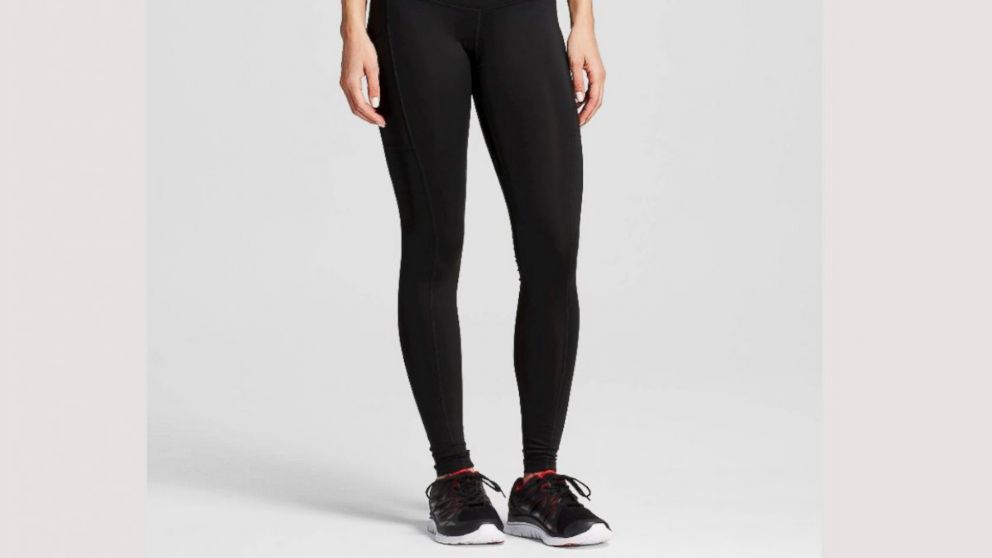 "Proving that the most expensive isn't necessarily the best, these $35 leggings earned top marks across the board in our Housekeeping's tests. Wearers found them flattering and breathable and thought they were trendy, but still athletic. The mesh design added style without sacrificing performance. They also aced our Lab's moisture-wicking, opacity and shrinkage tests."
Lands' End Speed Crop Pant, $75, available at landsend.com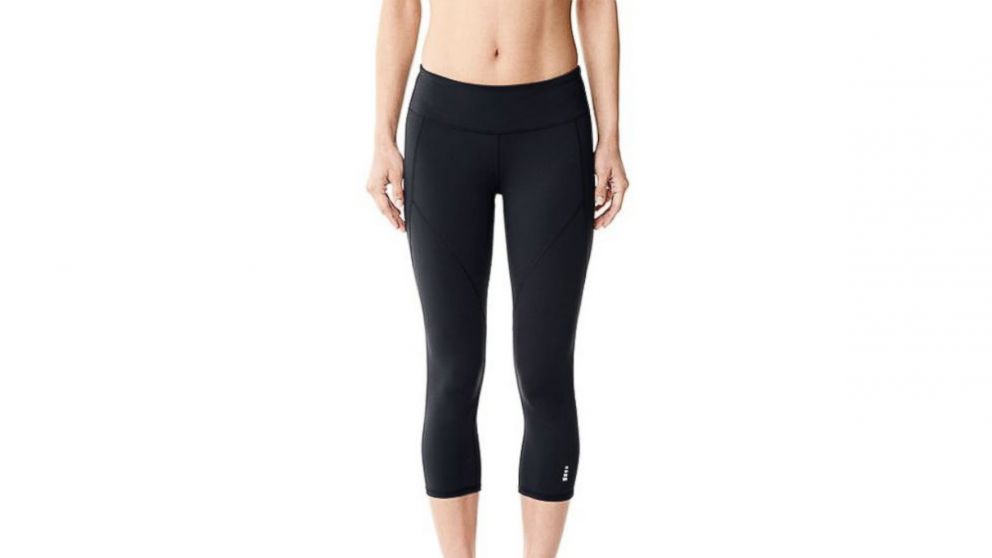 "Excellent for running and cycling, these have a reflective design for safety and got perfect marks for fit. Testers especially loved that the waistband stayed in place through the entire workout. These outperformed in the stretch recovery test, which basically means you won't have to keep pulling them up every five minutes."
Athleta Stealth Capri, $89, available at athleta.com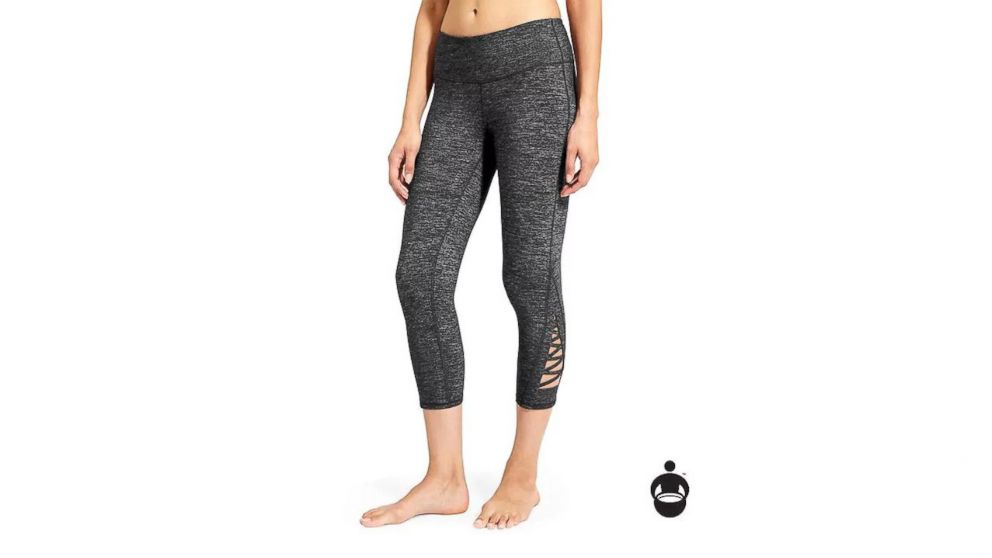 "Testers gave these top marks for being the most flattering. They also loved how supported their figures felt thanks to the Sculptek technology."
Good Housekeeping's style director, Lori Bergamotto, also shared her tips for how to shop for leggings.
What to look for when shopping for leggings:
Look at the seams: The seams should all be flat so that you don't have friction or irritation. A raised seam could potentially irritate you while you're working out.
Look for a gusset: A gusset is usually a triangle or diamond shape near the crotch area that prevents wedgies and any "riding up."
Do the knee test: Try the knee test when you try the leggings on in the dressing room to test for opacity. Bend your knee really tightly and if you can see through it at all, then that is a sign that they are not as opaque.
Opt for cropped: If you're on the shorter side, cropped leggings will give you the illusion of looking taller.
Beware of busy prints: We all love a crazy photo print, but definitely tread with caution.