— -- Two biological brothers who were separated as children were recently shocked by the discovery that as adults they live 15 minutes away from each other, attend the same college, and are studying the same major and minor.
Kieron Graham, 20, and Vincent Ghant, 29, appeared live on "Good Morning America" toady to share the remarkable story of their reunion.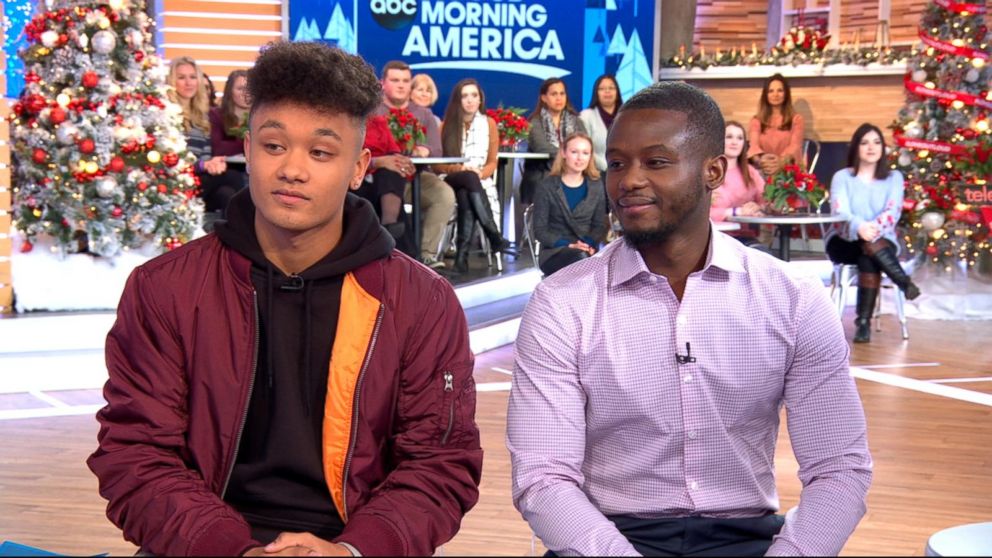 "I was in disbelief. It was a very surreal moment and it took a while for it to set in," Ghant said on "GMA. "As the conversation progressed it really hit me that this is really my brother. And it was amazing."
"I was super surprised. I was amazed. I didn't know what to think at first," Graham added. "I had so many emotions running through my head. I was just super excited to finally get to see what he looked like and talk to him on Facebook and everything."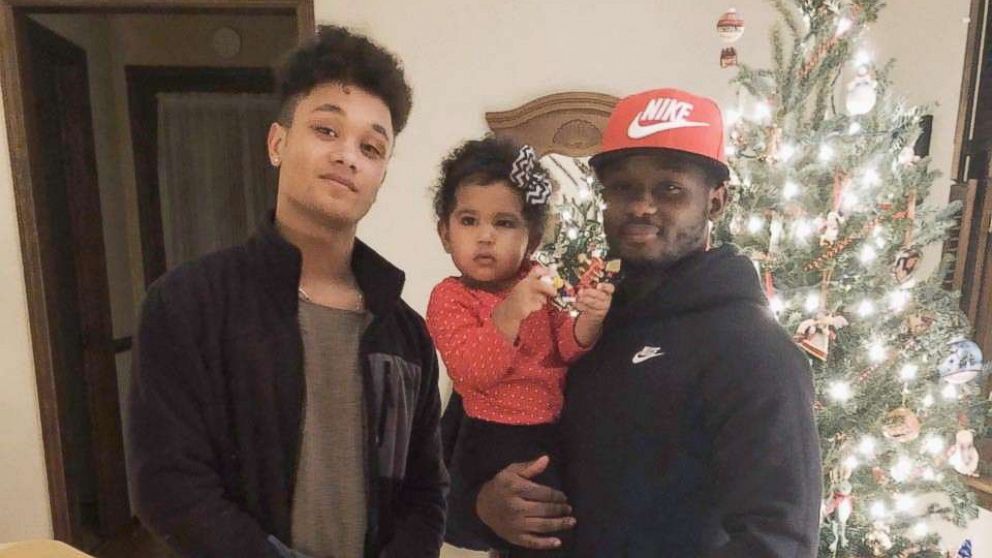 Graham told ABC News that he was adopted by Tim and Sarah Graham when he was only 3 months old. Although he thrived with his new family, he said that as he got older he began to grow curious about his biological family.
Eventually, Sarah Graham decided to buy her adopted son a DNA test kit that he could register on the networking site Ancestry.com to help him connect with his biological relatives.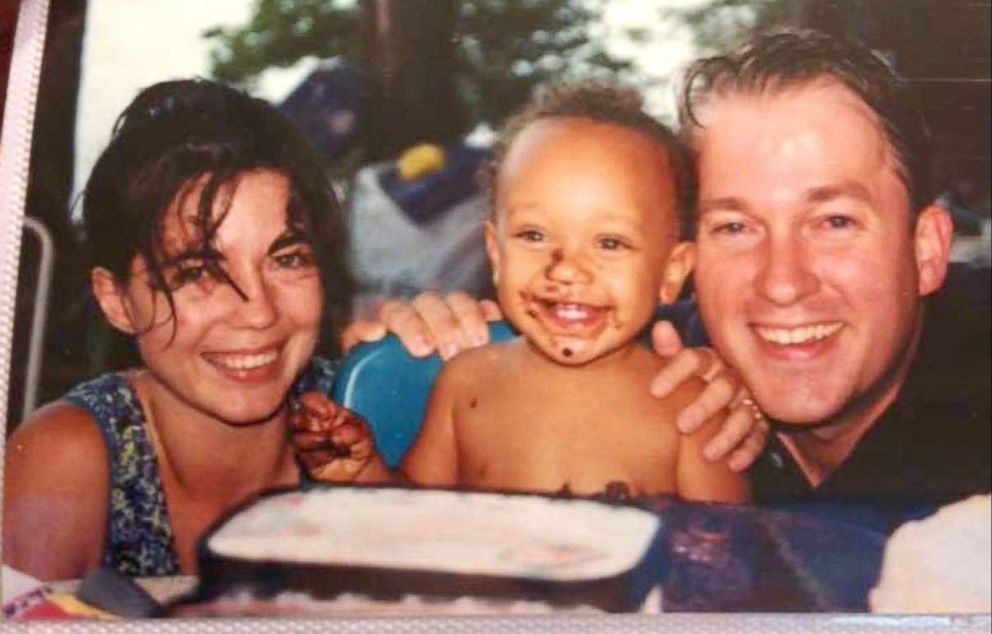 Kieron Graham said the site identified Ghant, who had also registered in the DNA network, as having a very strong genetic match to his own DNA.
The two eventually found each other on Facebook, and after messaging each other, discovered they had the same birth mother.
"Growing up, my parents were always very open with my adoption so a few weeks ago, my adopted mom bought me a DNA test kit from Ancestry and last Tuesday I got the results and I was looking through and I recognized his name and I looked him up on Facebook and there he was," said Graham. "And I was just like, 'Wow,' finally after 20 years of thinking about it, there he was. It was amazing."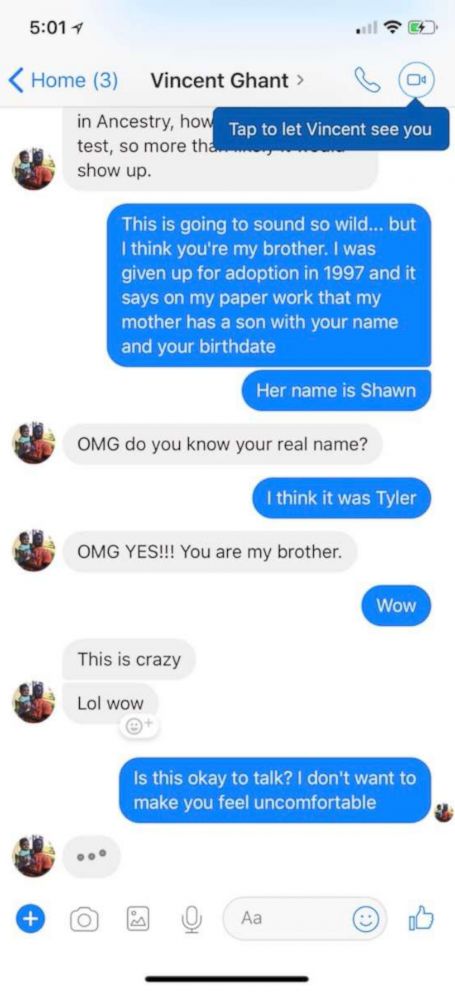 The duo also discovered they are political science majors at Kennesaw State University. And both are big fans of the Atlanta Falcons.
While Ghant said he remembers knowing his brother as a baby, the two reunited in person earlier this month for the first time.
"My most vivid memory is seeing a baby smile for the first time and it was his smile, my brother," Ghant recalled. "More memories that I had was helping my mom take care of him because she was a single parent at the time and we didn't have much support. I remember helping my mom change the diapers and playing with him a lot. It was a great experience."
What are they looking forward to most in the future?
"Creating a strong bond and taking this relationship to the next level," said Ghant. "Just letting it blossom into something bigger. Our families have become huge because of this now. Since last week we've been inseparable. I've seen him nearly every day."