— -- A group of siblings found out they've been missing a branch on their family tree for nearly 70 years after an unlikely discovery through social media.
Wisconsin resident Marion McDowell, 68, sent a Facebook friend request to Randall Vandivier unbeknownst that it was her long-lost brother.
She initially connected with him through a mutual friend. "The reason I did a friend request to Randall was because my grandfather and Randall's uncle [Charles Vandivier] were good friends and Randall's surname is Vandivier," McDowell told ABC News.
When Randall Vandivier posted a photo of his aunt, Mary Louise Vandivier, McDowell thought there could be a deeper connection.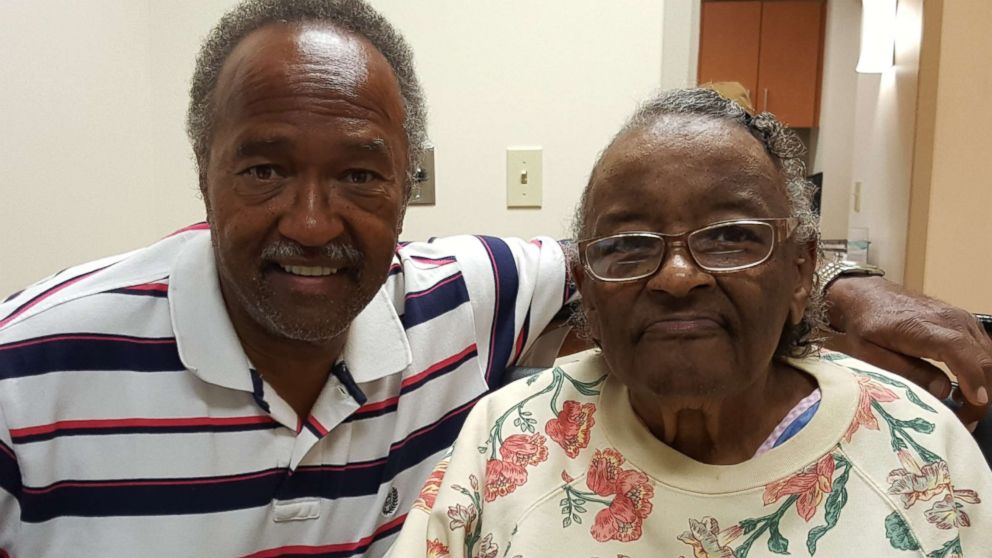 Both Vandivier and McDowell were born in Ohio. Her family eventually moved to Florida but McDowell had always heard that she may have a brother.
Vandivier, 69, said he and Marion eventually decided to swap photos of their fathers. They immediately realized the man in both pictures was one and the same.
"She sent a picture of her father and I said, 'Lord have mercy that's my father!'" Vandivier said.
Jesse McDowell Sr., the father to McDowell and Vandivier, died 50 years ago in Miami, Florida.
"We started exchanging information and pictures of my father and we were startled that this was the same person," McDowell said. She immediately told her older brother, Jesse McDowell, and her two sisters, Sharon Kerry-Herlan and Angela Wooten-Whittaker.
Vandivier said when he told the news to his aunt "she was in total shock too. She didn't ever know that my father had other kids anywhere else, but everybody was just thrilled."
Randall Vandivier's mother was never married to Jesse McDowell Sr., who later married and had a family with Marion and Jesse McDowell's mother.
"Everybody in that generation is dead you know, our father, her mother, my mother so it was just beautiful to have this. And if it weren't for Facebook it would have never happened," he said.
Marion McDowell, her brother Jesse and sister Sharon were traveling to see their youngest sister, Angela Wooten-Whittaker, who lives in Miami, Florida, and suggested Randall and his sister Carolyn Vandivier Sullivan come down to meet them.
"From that day on everybody was just so excited so we wanted to make plans to meet up," Vandivier said. "I'm already 70 years old I wasn't gonna take a chance and wait any longer. It's just such a blessing that all six of us are alive, we are so fortunate."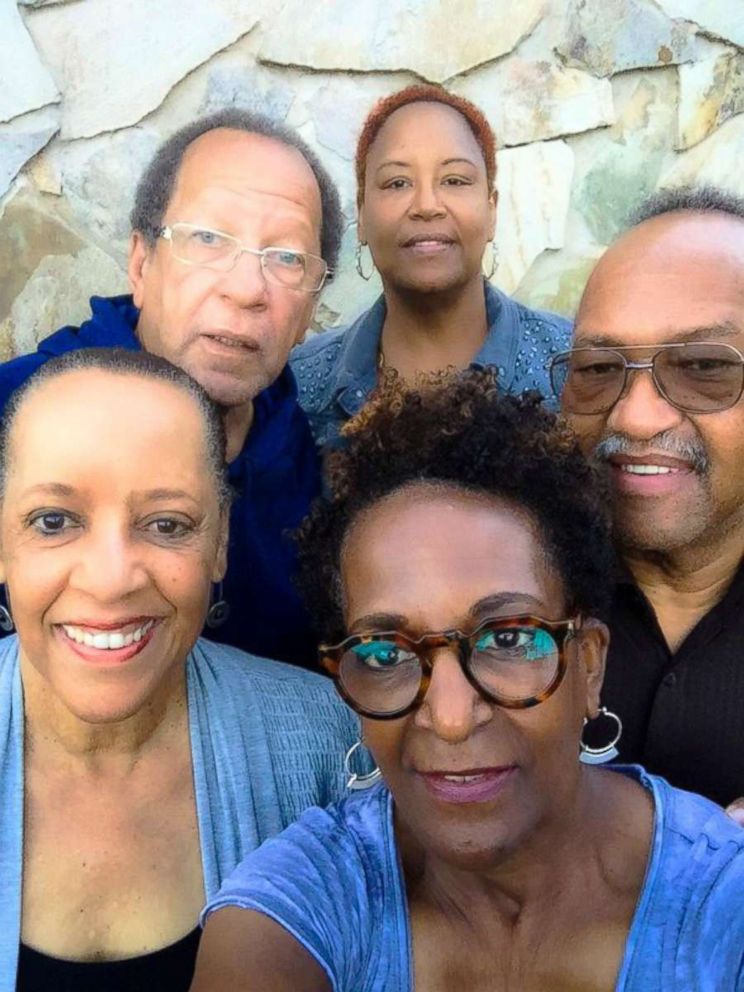 Vandivier posted a photo collage with pictures of all his siblings on Tuesday while en route to Florida, writing, "Thank God for Facebook this is the way we were able to connect up after being in this world for 70 years I cannot tell you how excited I am up, up and away."
Five of the six newly connected siblings finally met face-to-face on Tuesday and spent the day getting to know each better.
"It was just a wonderful reunion," McDowell gushed. "It was just so exciting to learn that we had two more siblings, but what was the most special for everybody and particularly for Randall and Jesse was that neither of them has ever had a brother."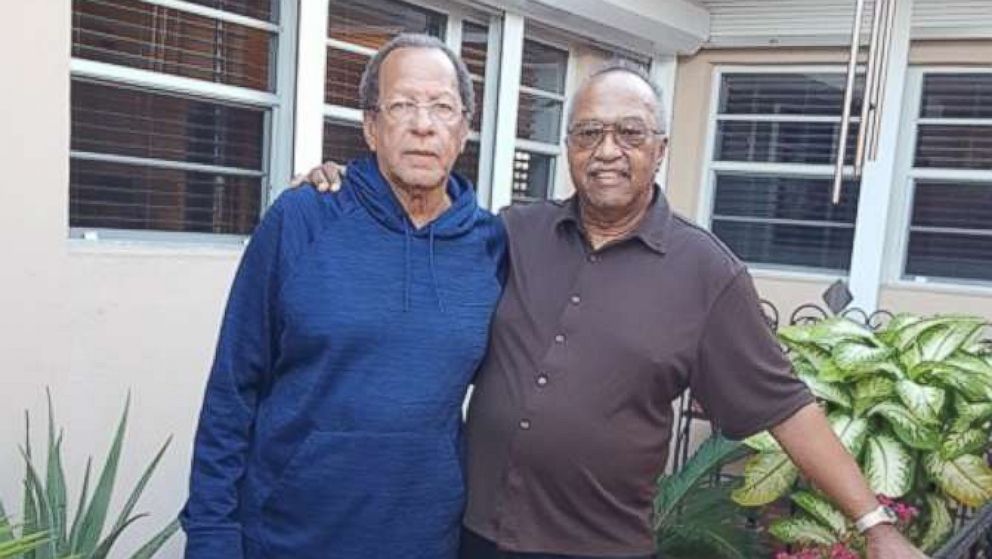 The siblings shared old family photo albums, talked about their childhood and made up for lost time.
"Just sharing the family stories -- that was wonderful for everybody," McDowell said. "We are also very grateful that we all lived to share this moment. We want our families to absolutely have other occasions where we can spend a long time together and we are very excited to continue sharing memories."
The siblings already have plans to reconnect again in Wisconsin in the coming months.
McDowell said none of the siblings have taken a DNA test.
"When we found out we shared the same father and then saw the resemblance in the pictures, there was no need," she said.