— -- Seventy years together sounds awfully sweet for this couple.
Paul Miller serenaded his wife Imogene Miller with a sweet rendition of Bing Crosby's "Let Me Call You Sweetheart" at their 70th anniversary celebration on Saturday, while lovingly holding her hand.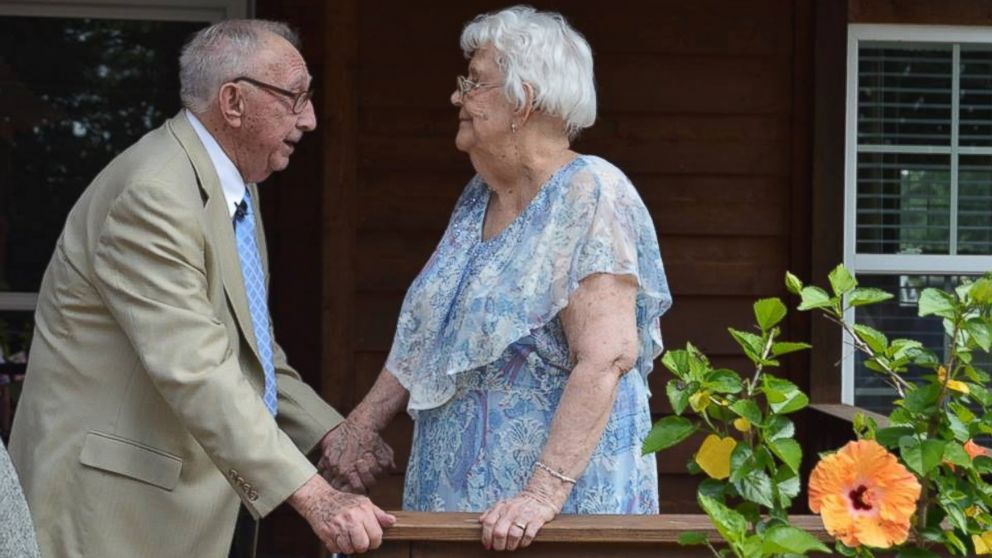 "I started practicing so it would sound just right," Paul Miller, 89, told ABC News. "I didn't just reach up out of the clear blue sky to choose it."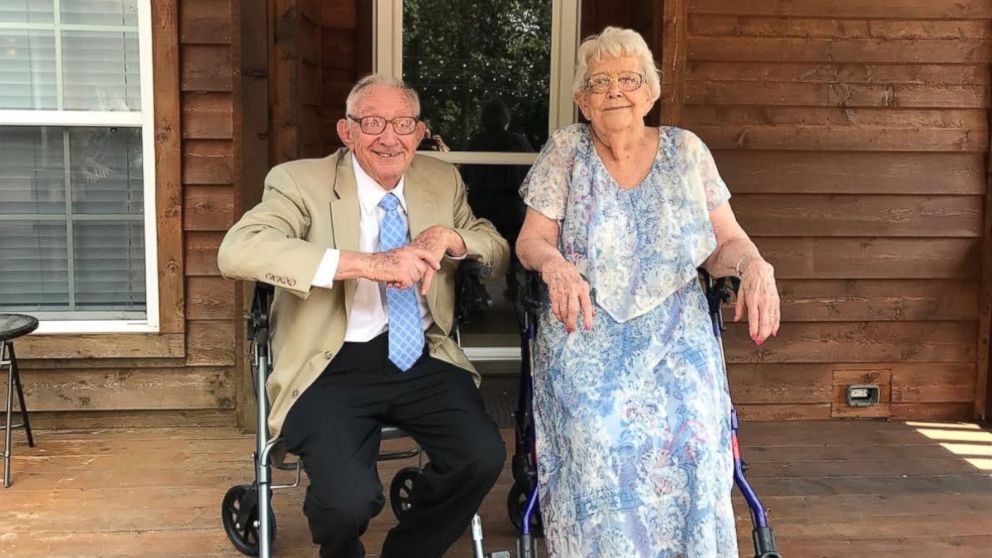 The lovebirds from Hot Springs, Arkansas, wed on June 15, 1947.
"She's the only one I've ever had," said Paul Miller. "It started out when I was 18 and it's gone along just as great as ever."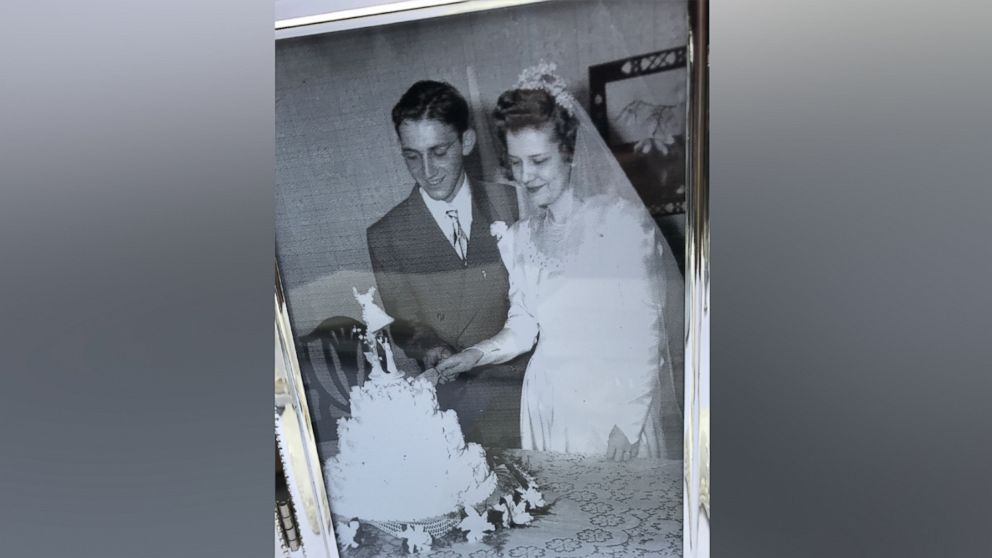 June 15 is also Paul's 90th birthday.
Their granddaughter Sarah Saragusa said Imogene wouldn't marry Paul until he turned 20, so they wed on his birthday.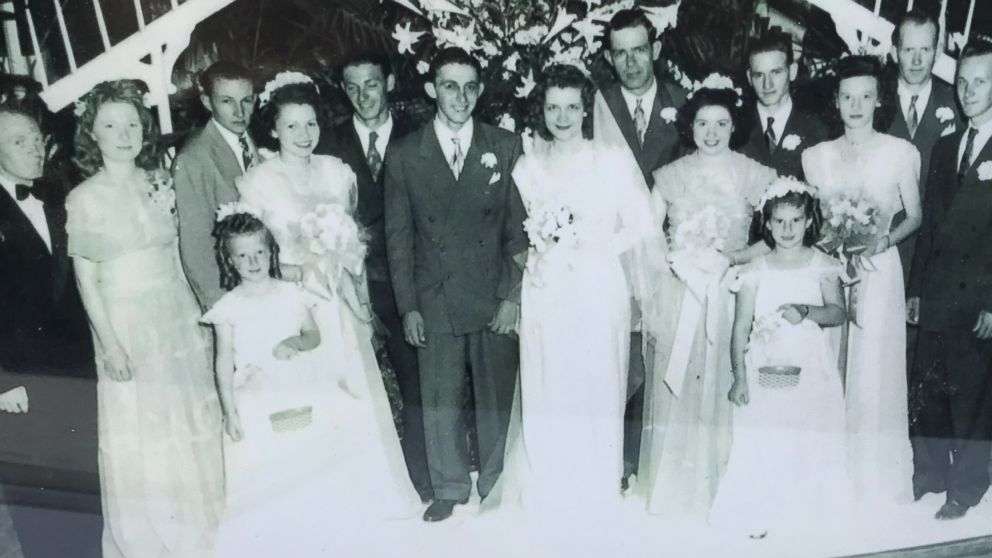 "Their story is really cute. My grandmother is actually a few months older," said Saragusa, 36. "She told my grandfather she wouldn't marry him until he turned 20 so they got married on his birthday. She wanted him to be a mature man at 20 before they got married. They met at the Western Union, he really pursued her. He's always been the outgoing one and she's very sweet. He's always said she's the most beautiful woman he's ever known."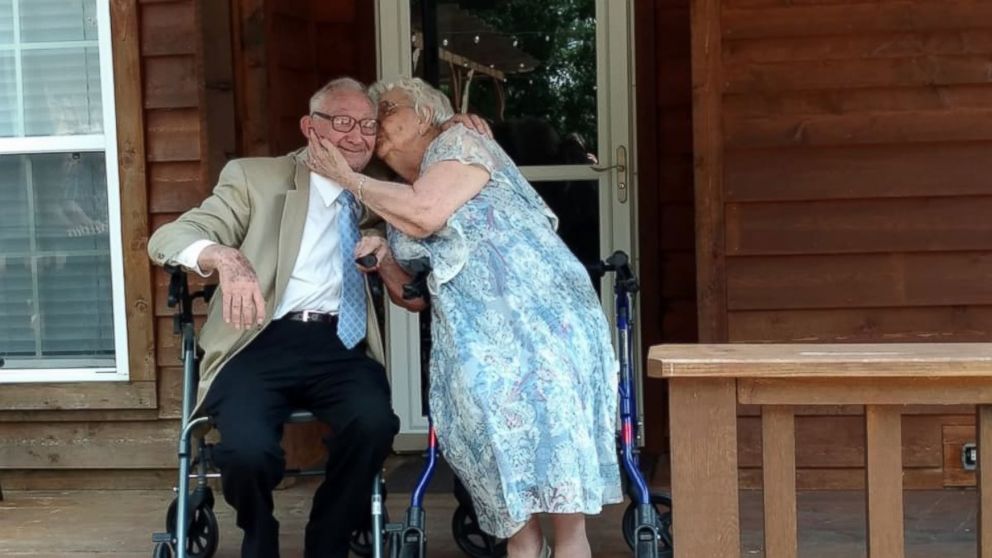 The couple renewed their vows at The Vines at Shelly Lane in Hot Springs, a wedding venue their son and daughter-in-law, Alan and Caroline Miller, own.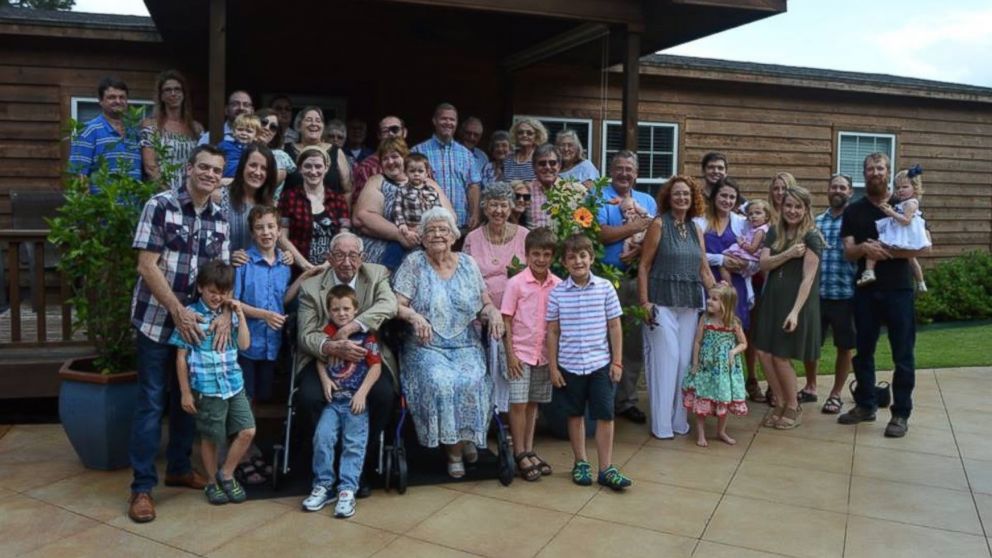 "We had it all set it up and he had a microphone and he sang to her," said Caroline Miller. "For someone that's almost 90 to be able to sing like that is just amazing."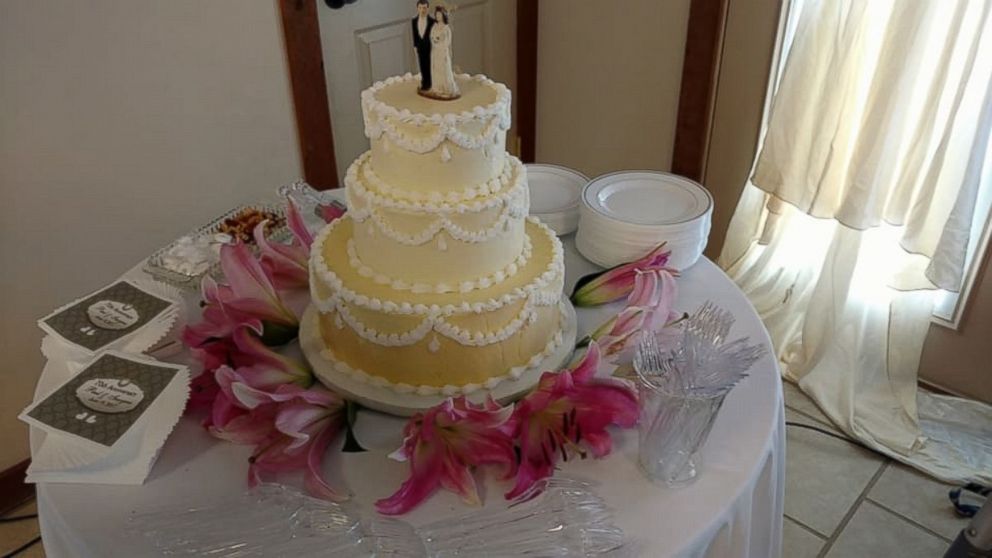 Paul Miller's advice for everlasting love?
"Pick the right girl," he said.
The video of Paul Miller singing to his lovely bride has gone viral with nearly 75,000 views in less than 24 hours after the local ABC affiliate, KATV, posted the touching video to their Facebook page.